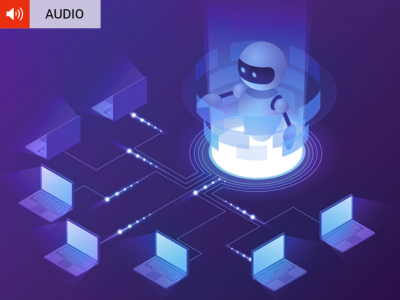 ON-DEMAND
Are chatbots taking over? Symphony and ETD talk about their growing importance
We talk to Rob Friend, Product Director at Symphony and Simon Coughlan, Technology Director at ETD (formerly Euromoney TRADEDATA) about how chatbots are transforming the world of work and enabling faster routes to market for new product offerings.
ON-DEMAND
Using Excel as part of your digital and platform strategy to deliver live data to clients
Listen to NatWest Markets and TP ICAP as they share their experience delivering live data to teams and clients using Excel and other application channels.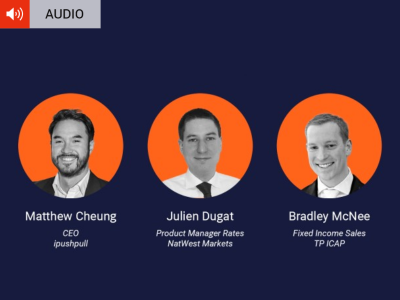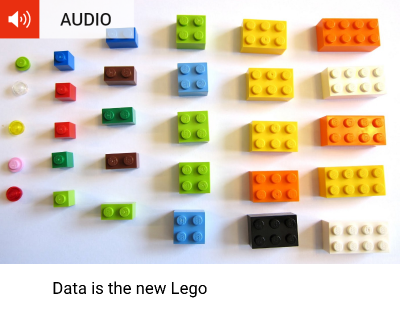 ON-DEMAND
Scaling Client Services to Optimise OTC Market Data and Quote Delivery
Listen to Matthew Cheung share his insights on the latest technology trends impacting the broking sector.
ipushpull NEWSLETTER
Want to discover tips, tricks and tales from some of the tech industry's leading organisations on how to become more efficient, responsive and cutting-edge? Join our ipushpull mailing list.
You will receive the newsletter for as long as you wish, you can unsubscribe at any time.