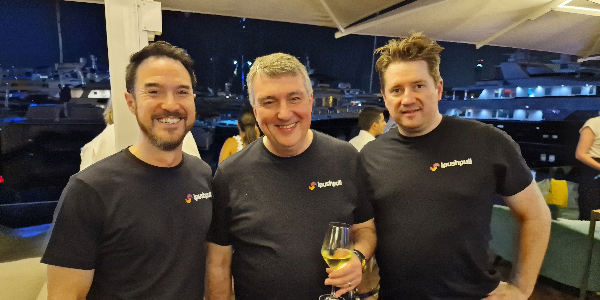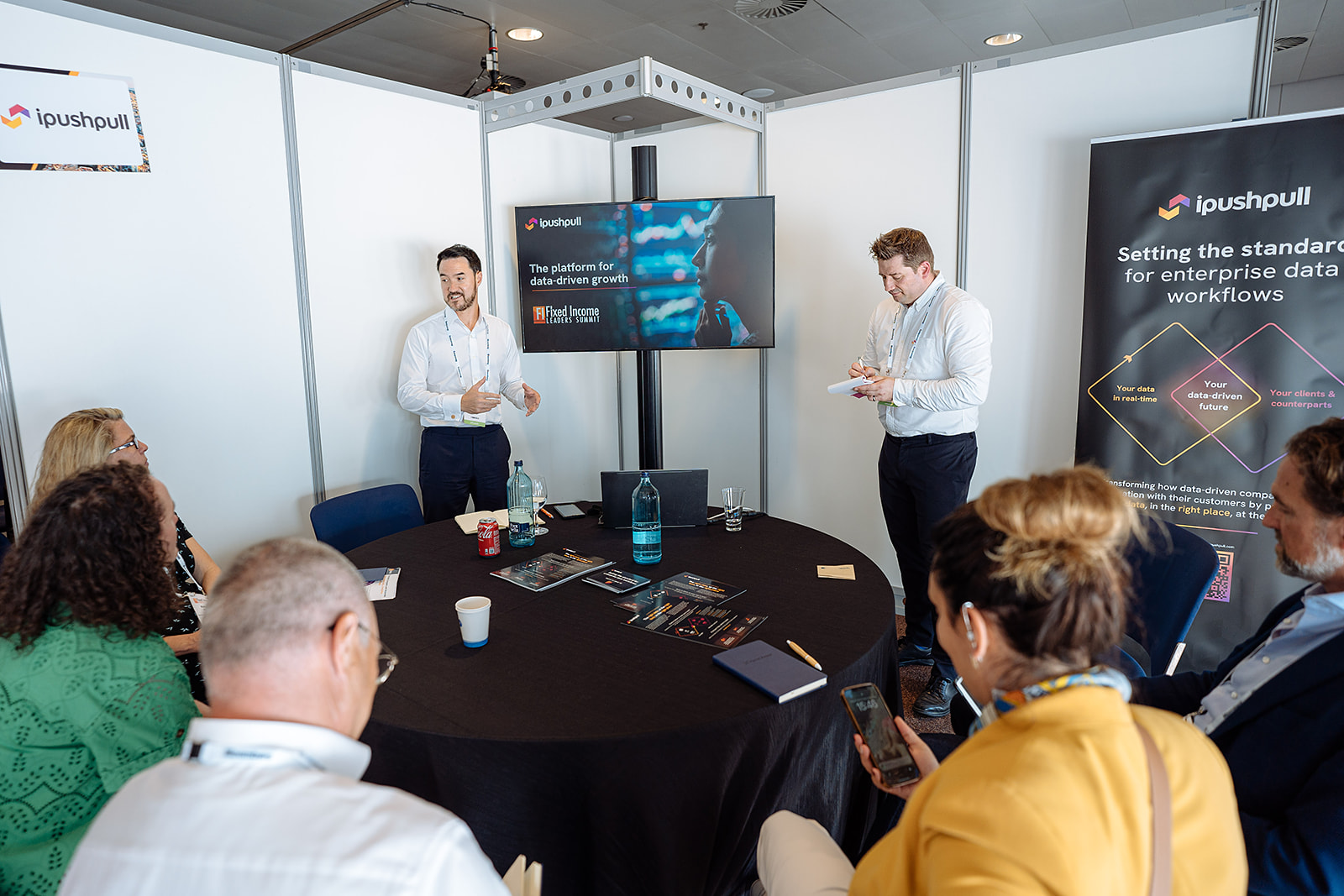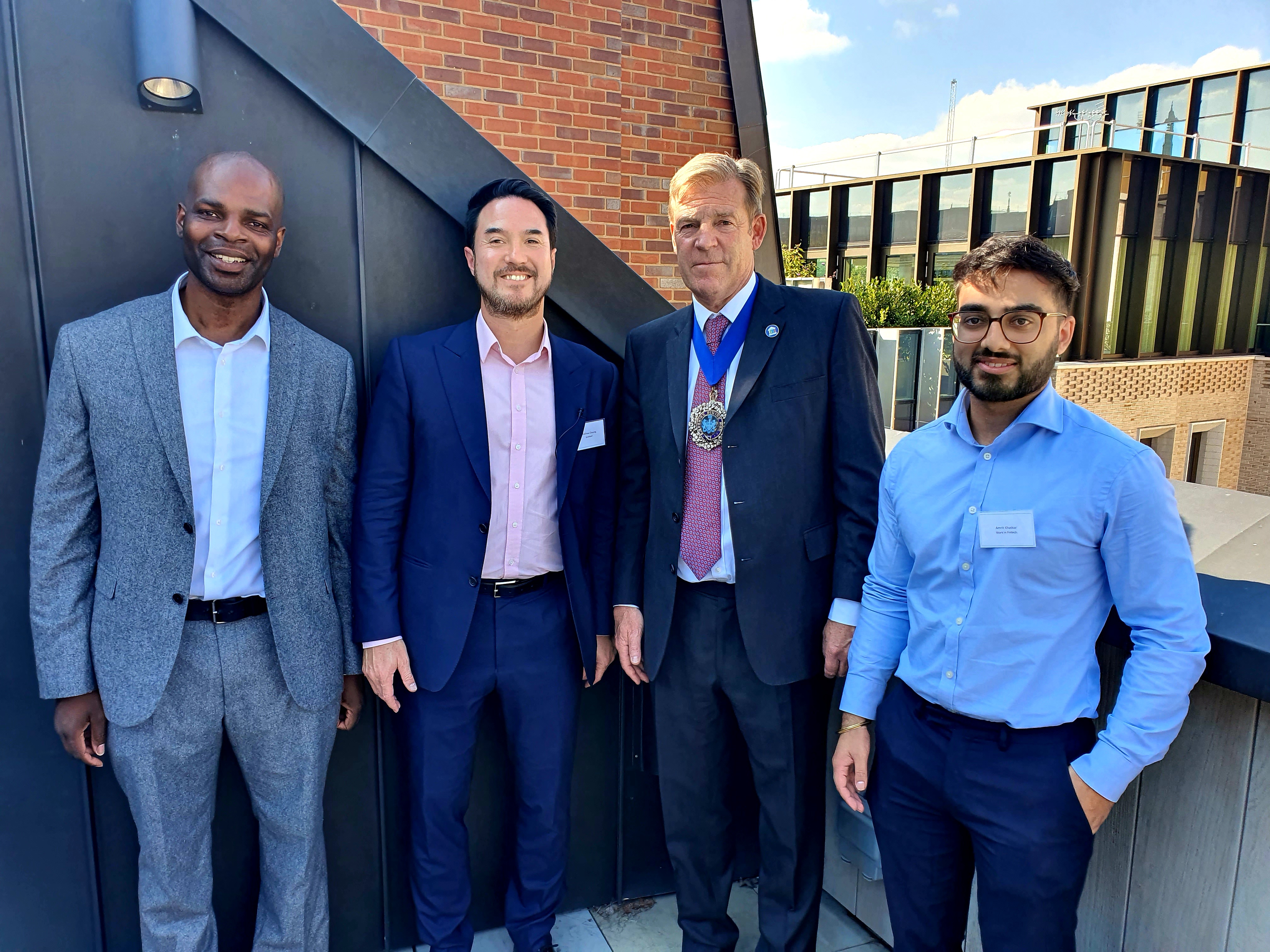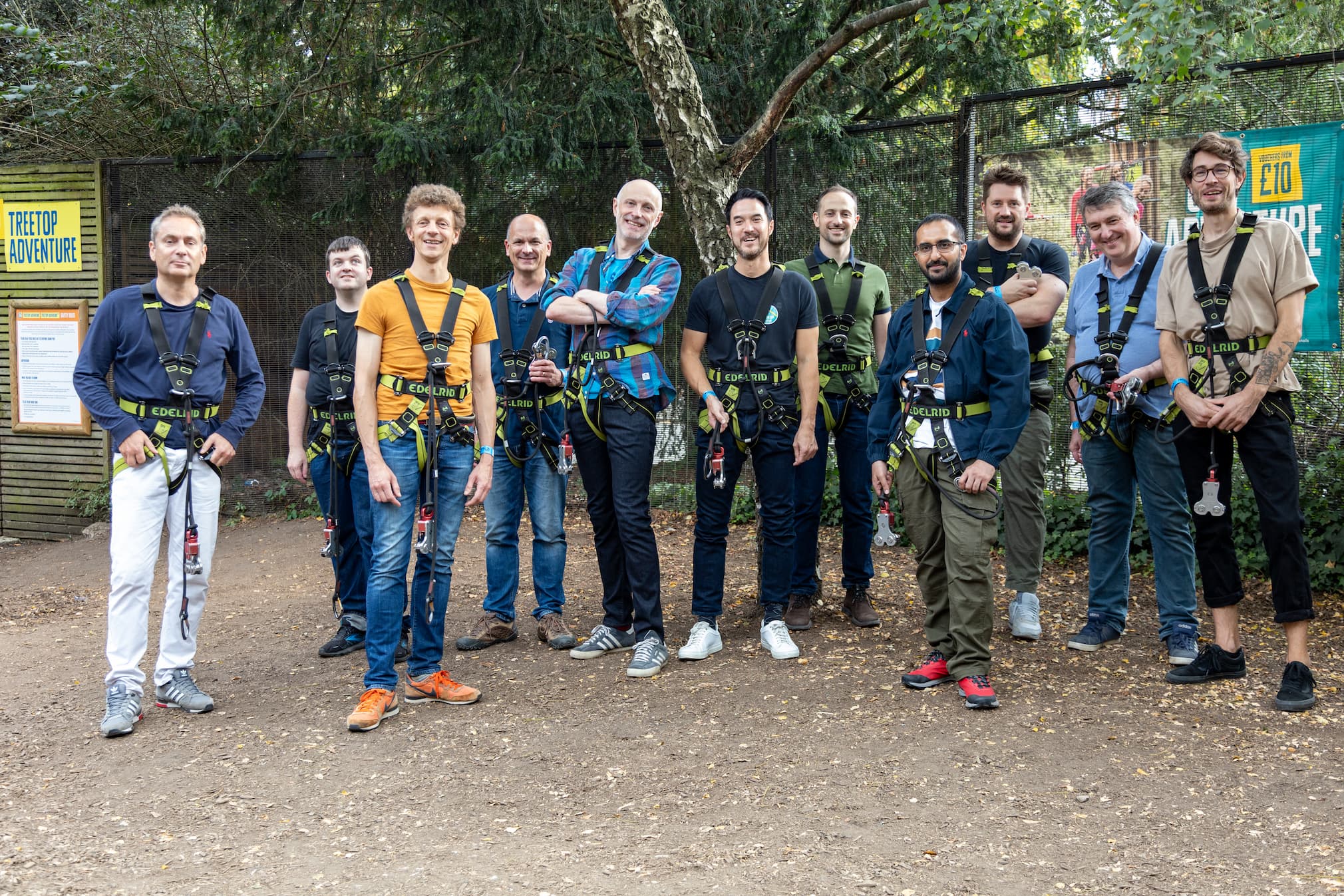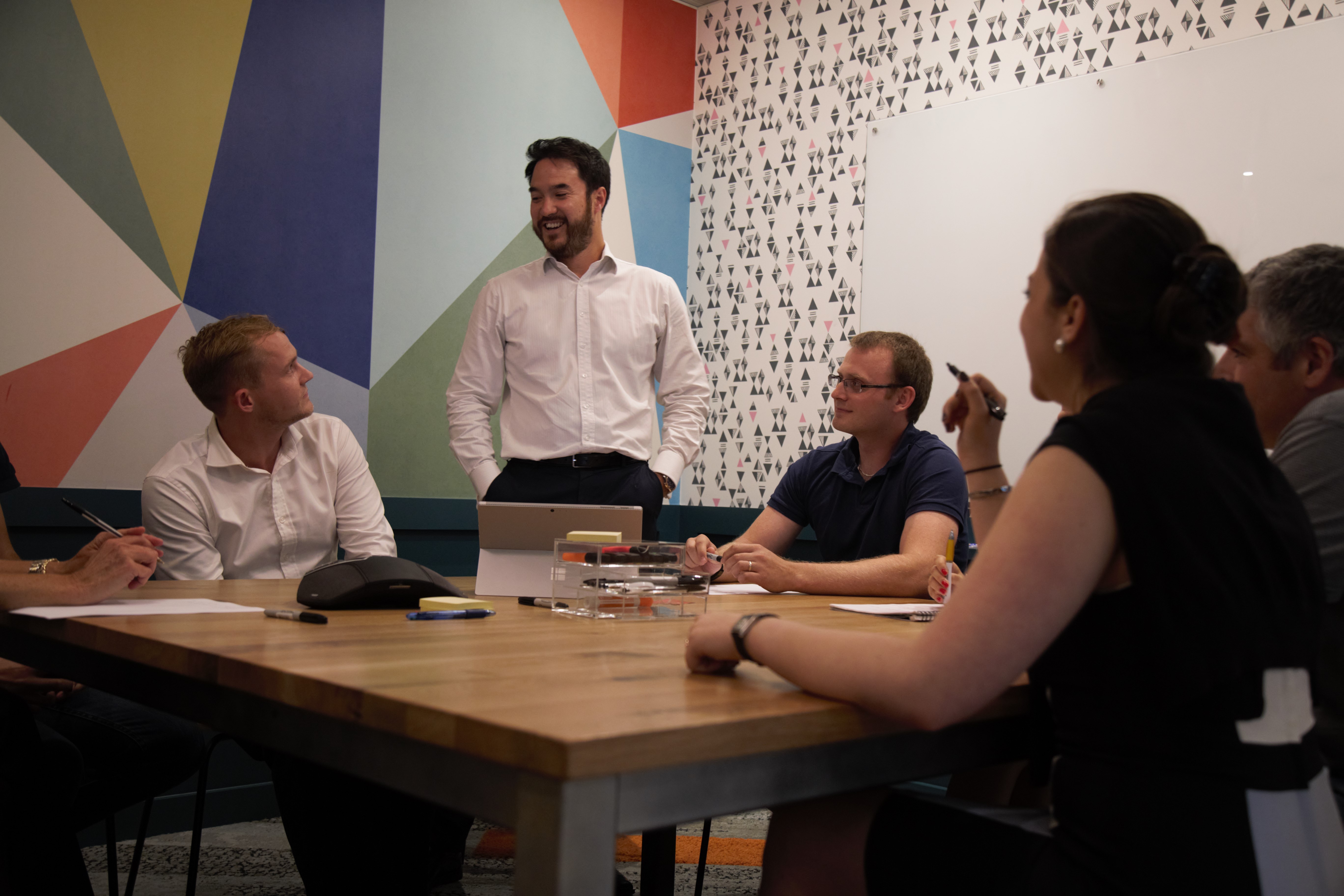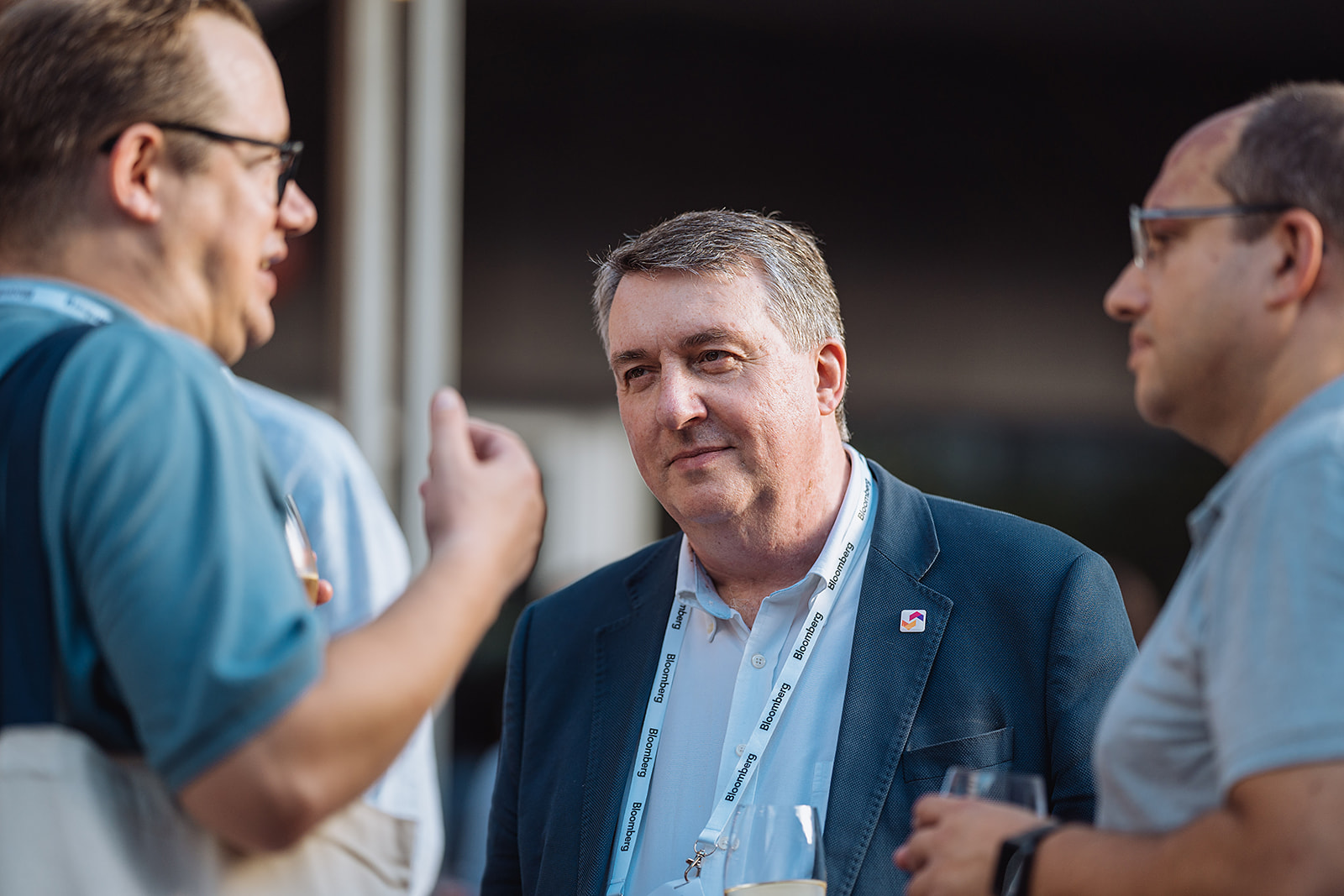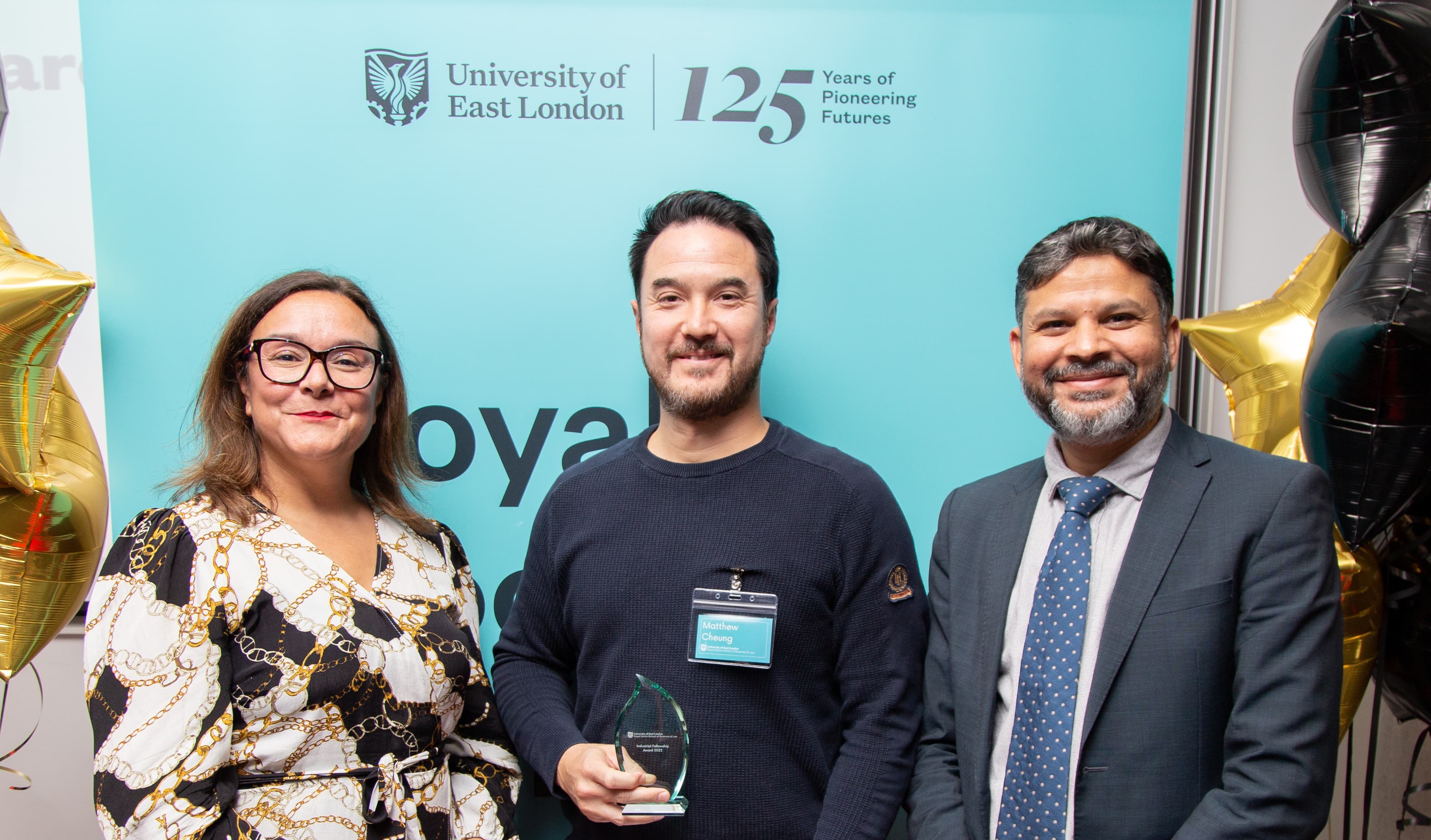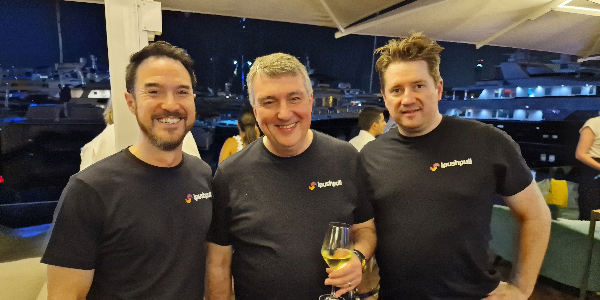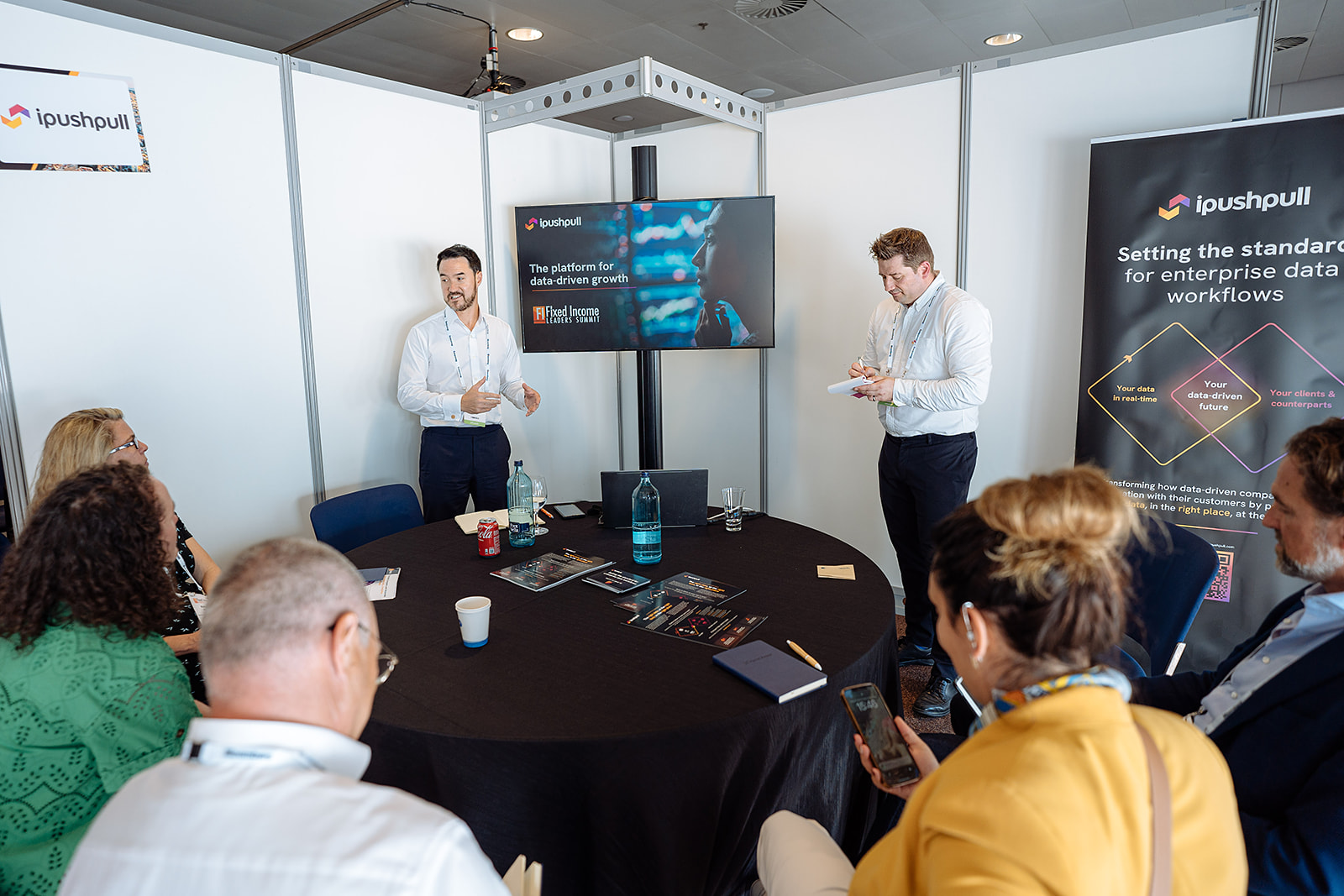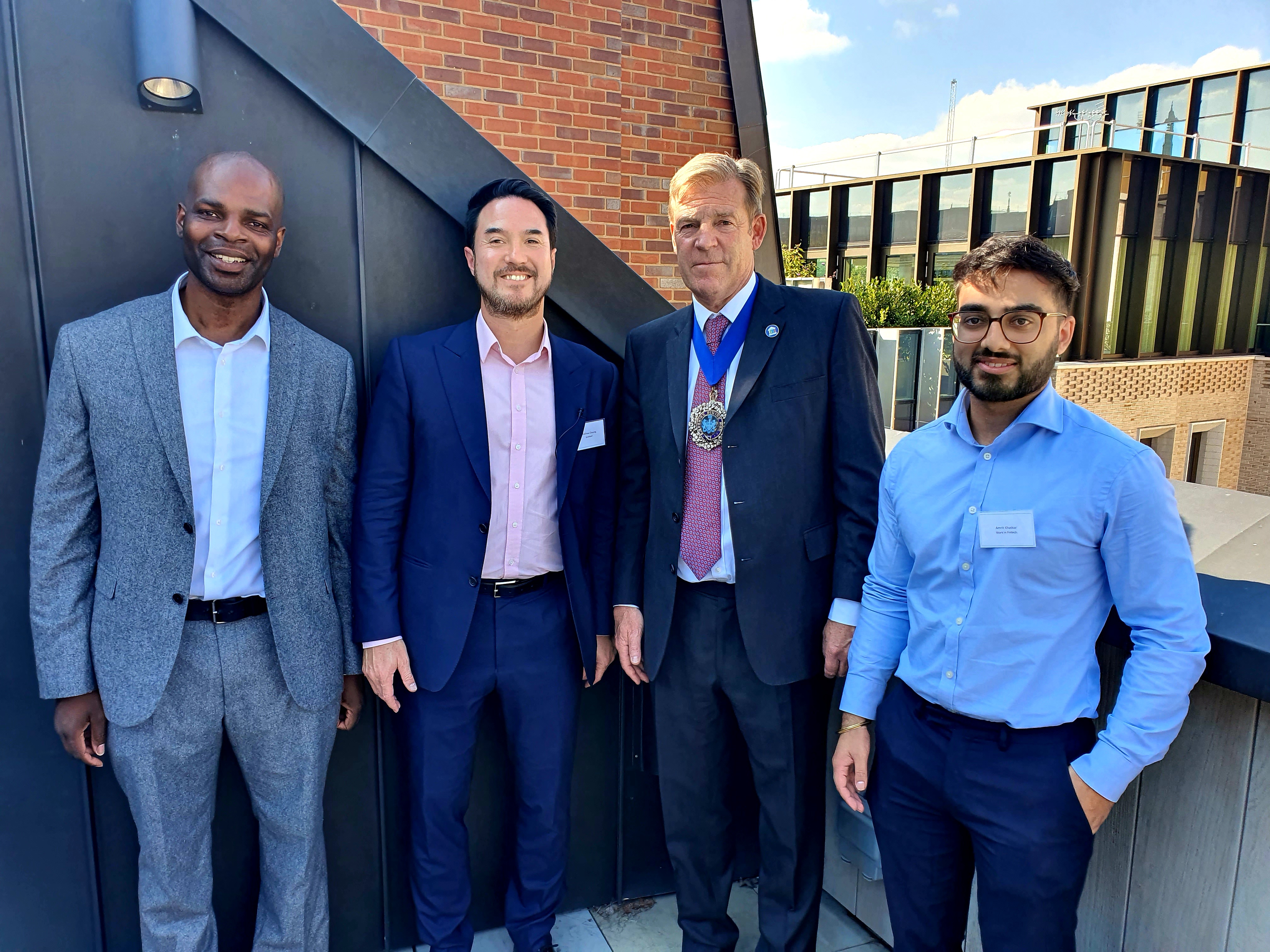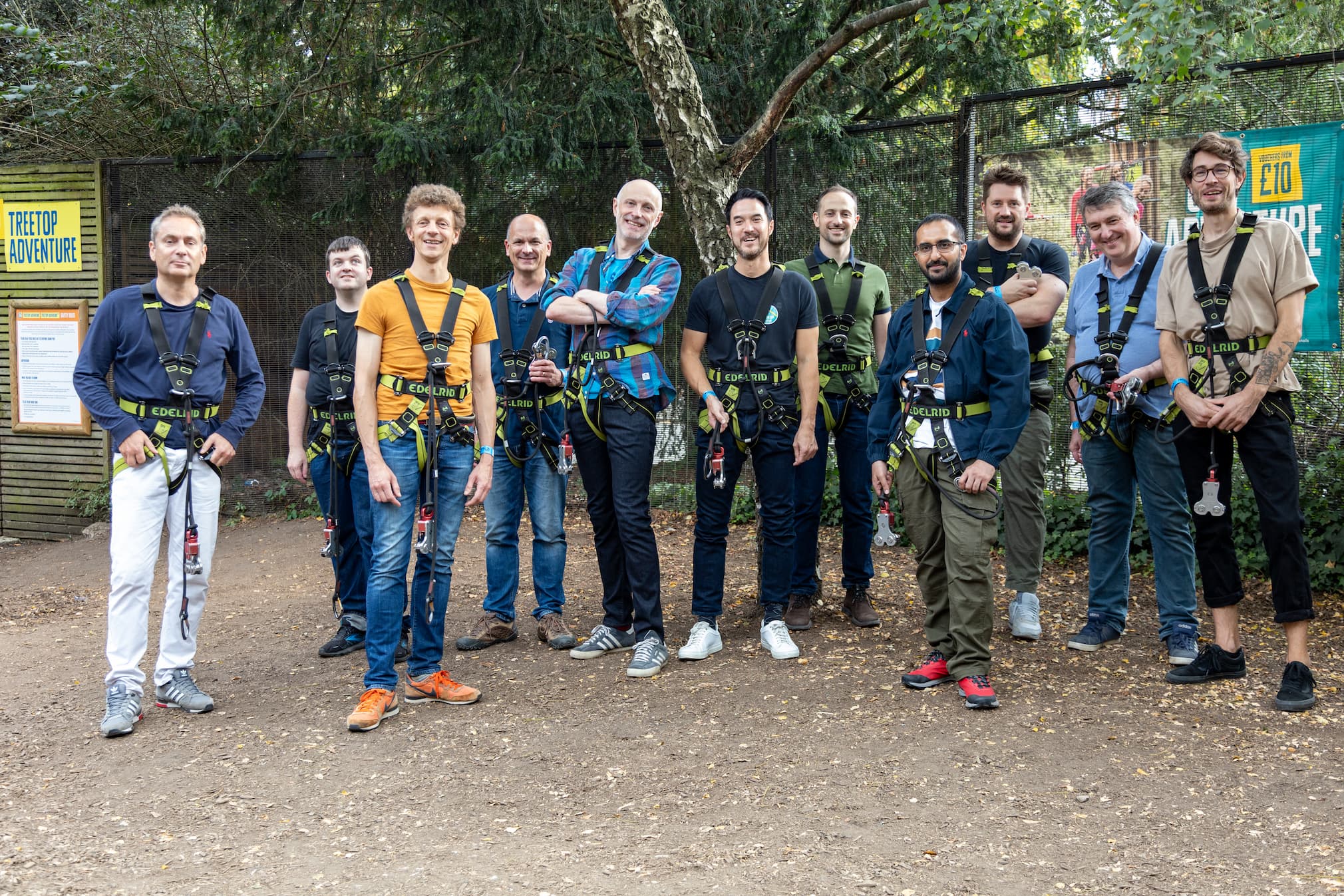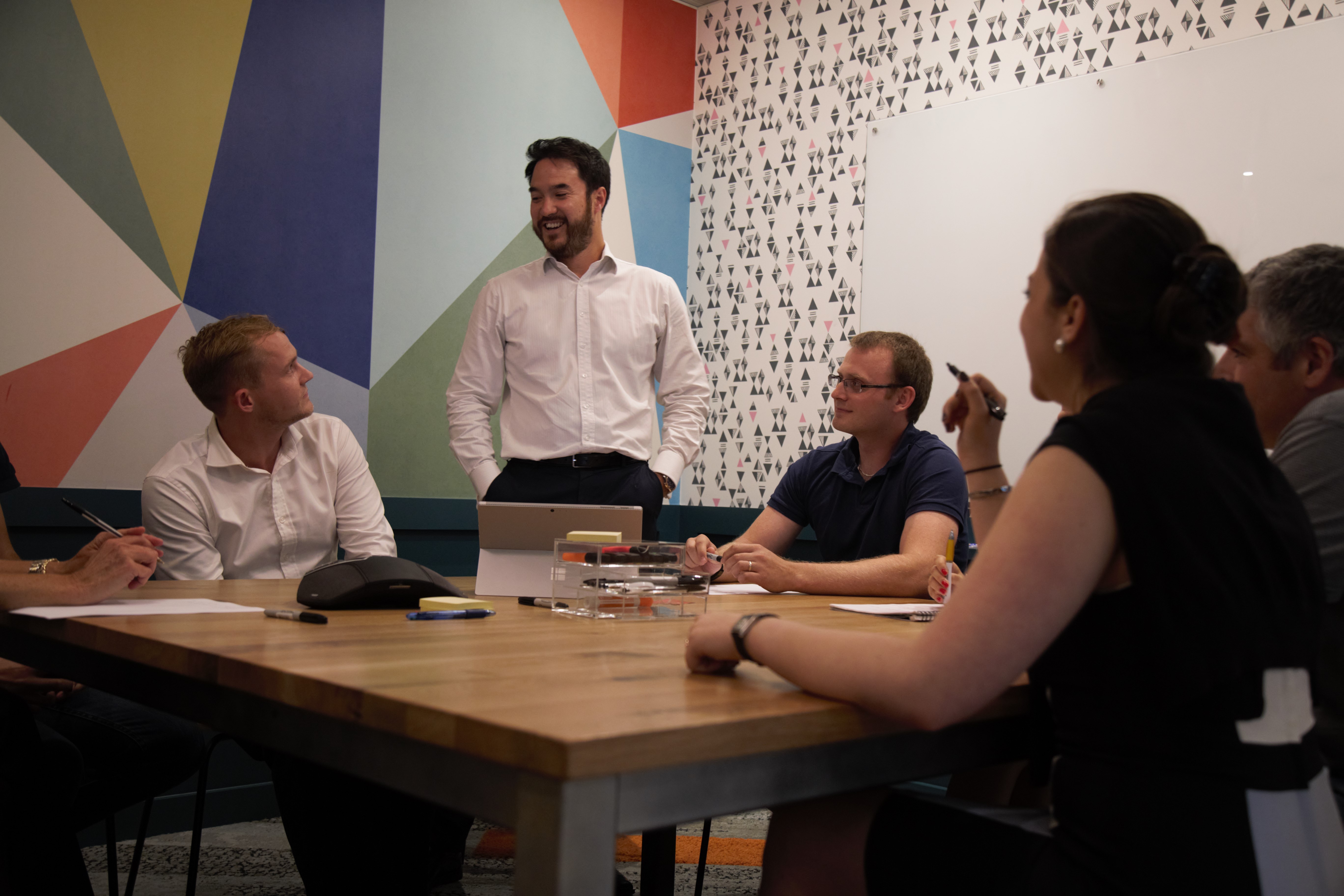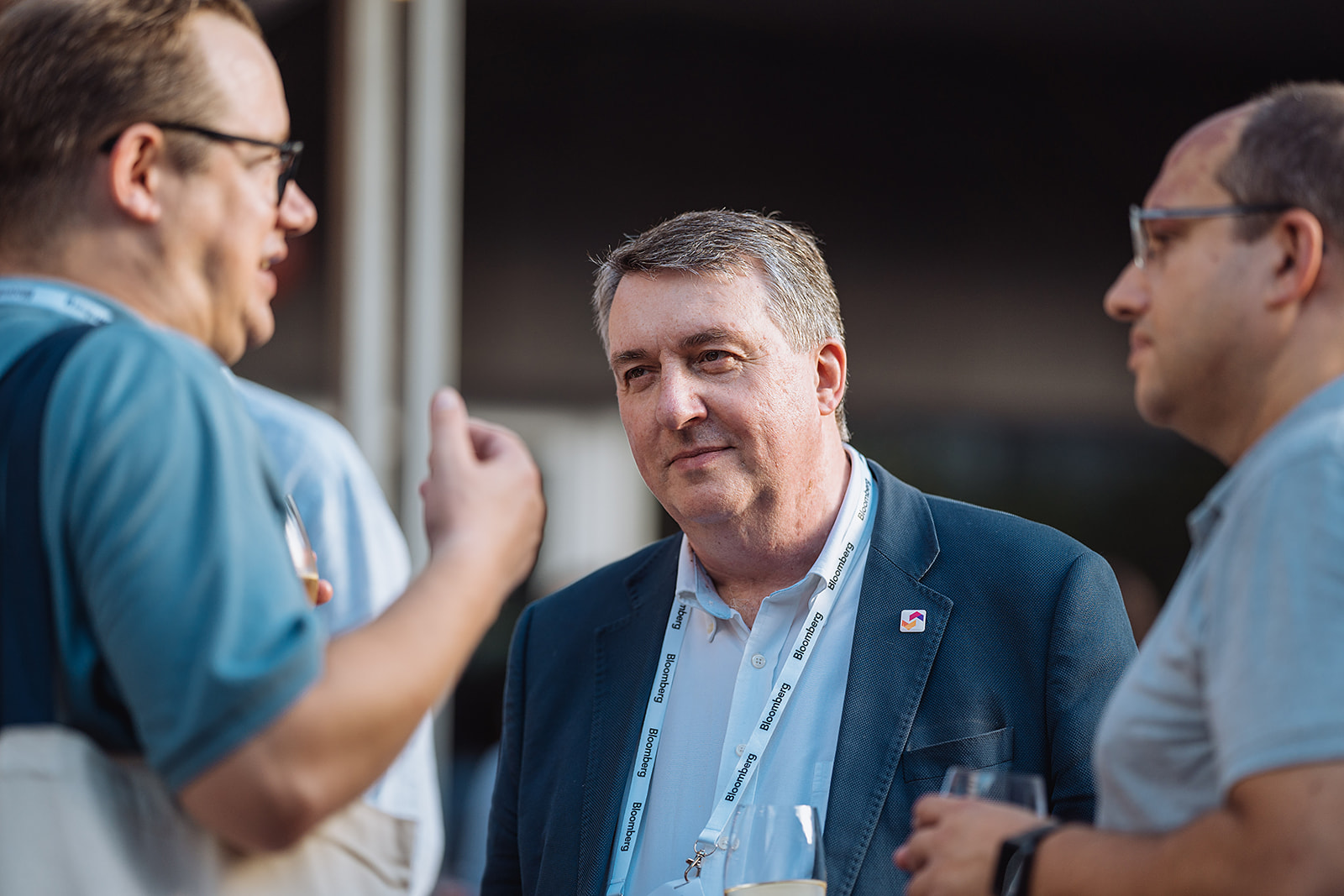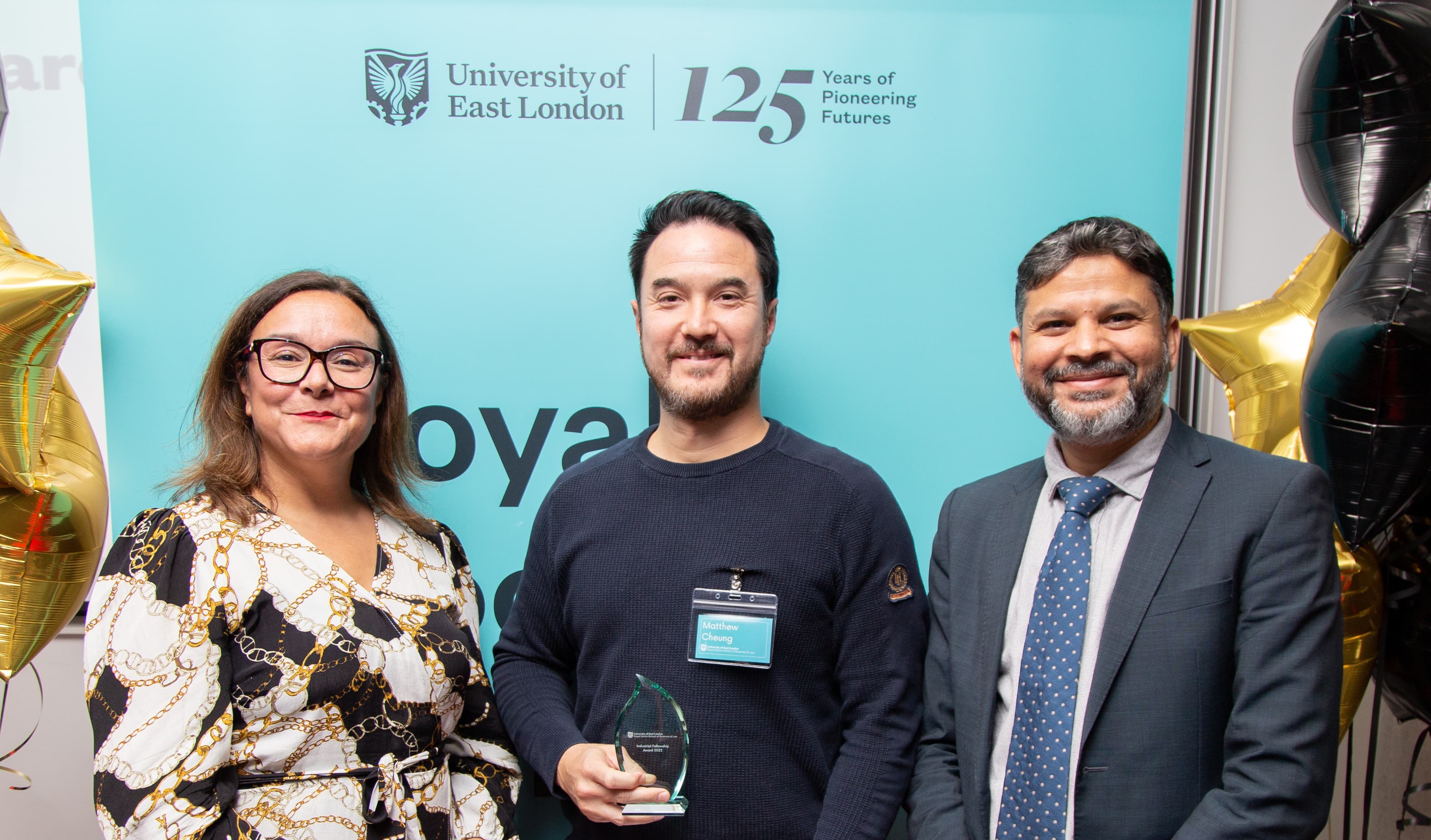 Why work at ipushpull?
We're an award-winning London-based SaaS platform with a team of experienced tech entrepreneurs, designers and engineers on a mission to change the way technology is used in business. We work with businesses that rely on providing fast, reliable access to enterprise data. We remove limitations on people, by making the data they need available and actionable wherever they are.
We are proud to be recognised as being one of the best start-ups to work at in The Top 1% Workplace Awards by Harrington Starr.
We're an equal opportunity employer and we welcome candidates from any background. We are proud supporters of the 17% list movement, currently today only 17% of roles in the tech industry are held by women. We are actively seeking qualified women to fill our open roles and to help address this imbalance. We are also partnering with Work in Fintech where we help students from all backgrounds get into fintech. We hope that cultivating an interest in fintech in young and diverse minds will bear fruit over the long term. Something which we are committed to.
Remote & Hybrid working
We know from experience, people like to work in different ways and our core philosophy is embracing technology to give greater flexibility in how and where we work. That means working remotely has become a norm for many of the team while others prefer to work in our flexible office space. Daily video stand-ups and team meetings keep us well connected and focussed, while regular face-to-face meetings make sure we don't get too remote, and help us solve many of those deeper problems where you just need to be in the same room. Why not listen to a recent chat with employees, Neil and Jack, as they share their thoughts on flexible working at ipushpull.
Our Values
Dynamic game-changers
ipushpull sets the standard. When it comes to data access and workflows, no one gets it like we do. We're buzzing with new ideas and take pride in our speed to market. Our people are constantly evolving how they work and think, to stay ahead of an ever-changing environment.
Real-world problem solvers
We are driven by intellectual curiosity, always looking with fresh eyes at the real challenges we see in the market. And we collaborate closely with customers, understanding the value of both experience and new perspectives to answer big questions.
Experts, but also great listeners
We're pioneers. We're open to and driven by new ideas. We keep our ear to the ground and set our clients' problems in the right context to solve them. And we constantly look for new trends and technologies that can help us work simpler, faster and better.
Career Development
Not only are we dedicated to providing the absolute best hybrid work experience - we're also devoted to our employee's growth and aspirations. Our goal is to invest in every role and in every person at ipushpull.
Our commitment
Every new role in the business is critical to deliver our vision. We're committed to investing heavily in our employees to help shape the future of ipushpull.
Career growth
We care about our team. We work hard to ensure employees have a true sense of ownership in their roles today and their future career roadmap.
Hiring
Individuals we hire are positive, inquisitive and have a lot of energy. You may not feel you have all the right experience right now but we are in it for the long run!
We're hiring! Current open roles:
Webservice Developer - Python/AWS
ipushpull has an exciting opportunity for an enthusiastic Python developer to join our team. You'll be responsible for extending our data sharing and workflow automation platform and the RESTful API our clients use to interact with it. You will build integrations with third-party platforms including AI models and chat services.
Sales & Business Development
As part of the sales team you will help grow ipushpull via direct sales and partnerships with business and enterprise spanning buy side, sell side, brokers, exchanges and data vendors. You will take full ownership of the sales process and understand business needs and how ipushpull can best meet them. You should have 3+ years sales experience.
We're here to help
Contact us on chat any time, Monday through Friday.