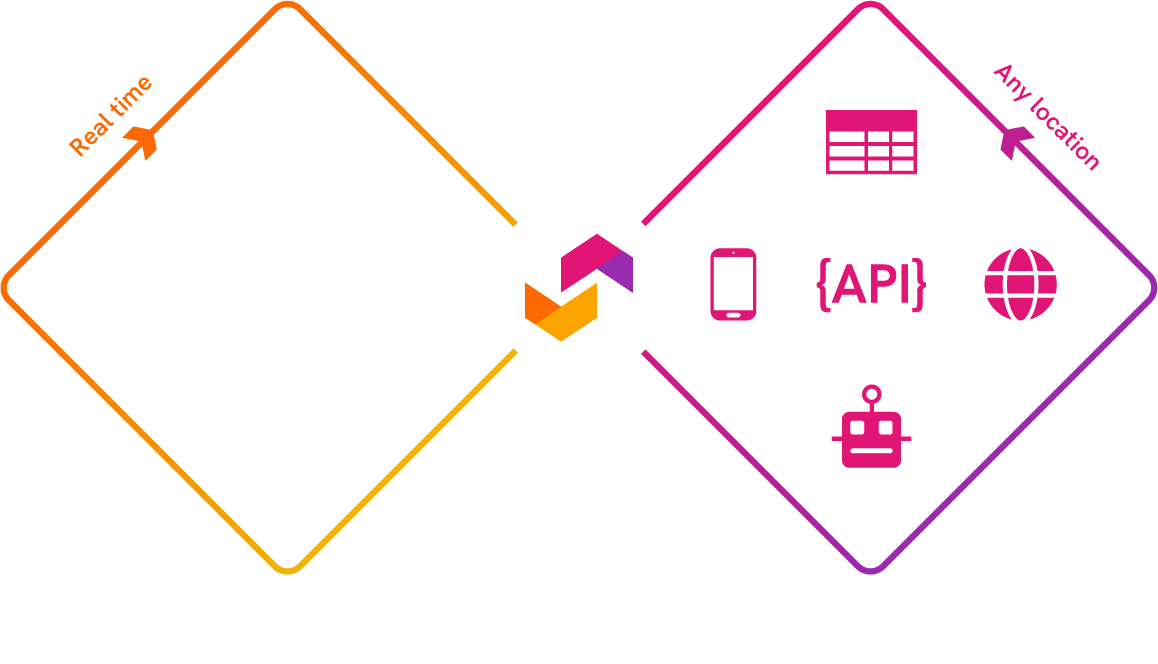 Our recent blogs, 'How to connect your data to ipushpull' and 'How to Easily Deliver Data via Multiple Channels for Increased Growth' introduced the concept and explained the value to all data-driven businesses of offering omnichannel access overlayed with efficient data workflows. In this blog, we focus on bringing it all together, and the value ipushpull brings to the game in managing and delivering your data.
We've talked about the different applications and workflow integrations available to offer to clients, all off-the-shelf and easy to access, whether that's Excel, customer web apps, APIs or a host of chat platforms including Microsoft Teams, Symphony and Slack, and how that can grow your client base fast and also increase your client engagement.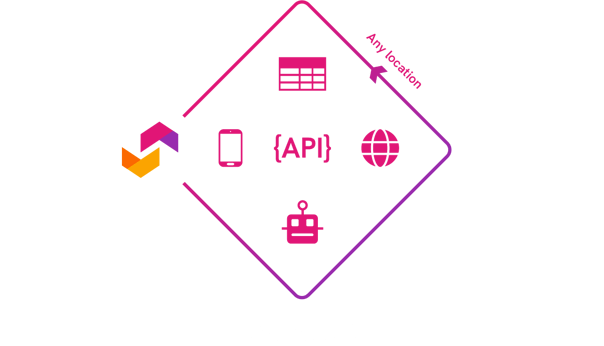 We've also talked about how a single connection between your data service and ipushpull's cloud platform (hosted in your cloud environment or in ours as a fully managed service) can deliver all this value with very little cost or risk to you, our customer. Whether using our suite of APIs or one of our off-the-shelf connectors, hooking up to ipushpull takes days rather than weeks or months.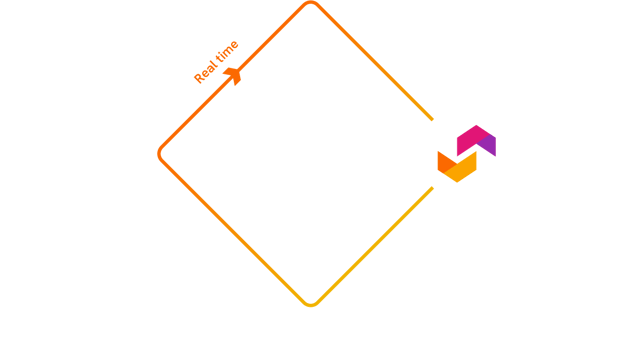 The final component to consider is what's happening in the platform itself. Let's break that down into three core areas of functionality: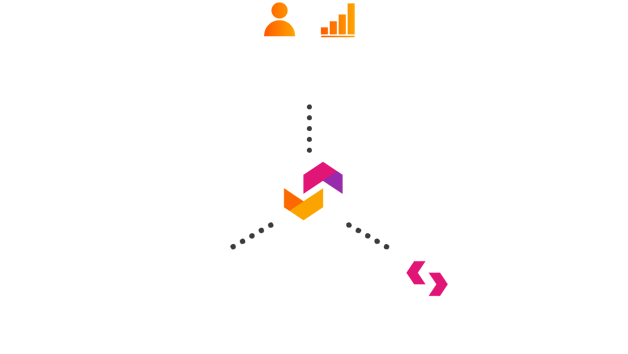 User Permissioning & Analytics
Access control to various services and data is how you protect your business model or ensure you are engaging with your clients as much as they are engaging with you. Whether you have opened specific data at an additional charge for clients to advertise your business through your service or you simply want to offer a more granular set of packages or pricing to your clients, you need to be able to permission and monitor your client interaction across all your comms tied client applications. The ipushpull core platform offers powerful access control tools with connections to your existing internal user management platforms, to ensure unified control across all applications and more client activity information than you thought possible. All in a friendly configurable admin and reporting UI.
Data Transformation & Enrichment
Not all clients want to view information in the same way, nor will they send information back to your service in the same way. Or perhaps the data you are sending from your service isn't quite in final form to send to clients. Data may need simple re-formatting for different chat platforms you may decide whether a certain group of end users need some specific custom transformation or enrichment of the messages they receive from or send to your service. The ipushpull platform gives power and flexibility to automate this process. From simple reformatting of messages going out to clients' chat apps to complex interpretation and transformation into a standard form of incoming messages from clients, the ipushpull platform uses a configurable set of tools and services including parsing, call look-up services, and increasingly Artificial Intelligence tools such as Large Language Models and NLP to make sure all your data is valid and in the correct format.
Automation & Rules Engines
With all your data in a clean standard format courtesy of ipushpull's configurable transformation tools, you can go to town on automating the delivery of your service. That may mean setting up custom workflows using ipushpull workflow building tools, automated routing of incoming or outgoing messages using our routing and mapping tables, or adding in your own more complex models or processes connecting with our APIs.
We've built all this and made it configurable. It's not meant to replace your current service but to complement it with highly scalable new client delivery options and to future-proof it, so you can stay ahead of the curve with your clients and your competition. To find out more, head to the platform section of the website.