Give your team and clients instant access to the live data they need, in any application, on a single platform.
Replacing inefficient emails & files
The ipushpull platform
ipushpull directly connects your data sources and existing applications like Excel, chat, databases and APIs delivering real-time data and a truly integrated experience across your organisation and with your clients or counterparts.
Validate and map your data into live ipushpull pages, chatbots and client apps tailored to your specific business processes. No code means no development is required.
This means improved efficiency, better information and reduced costs.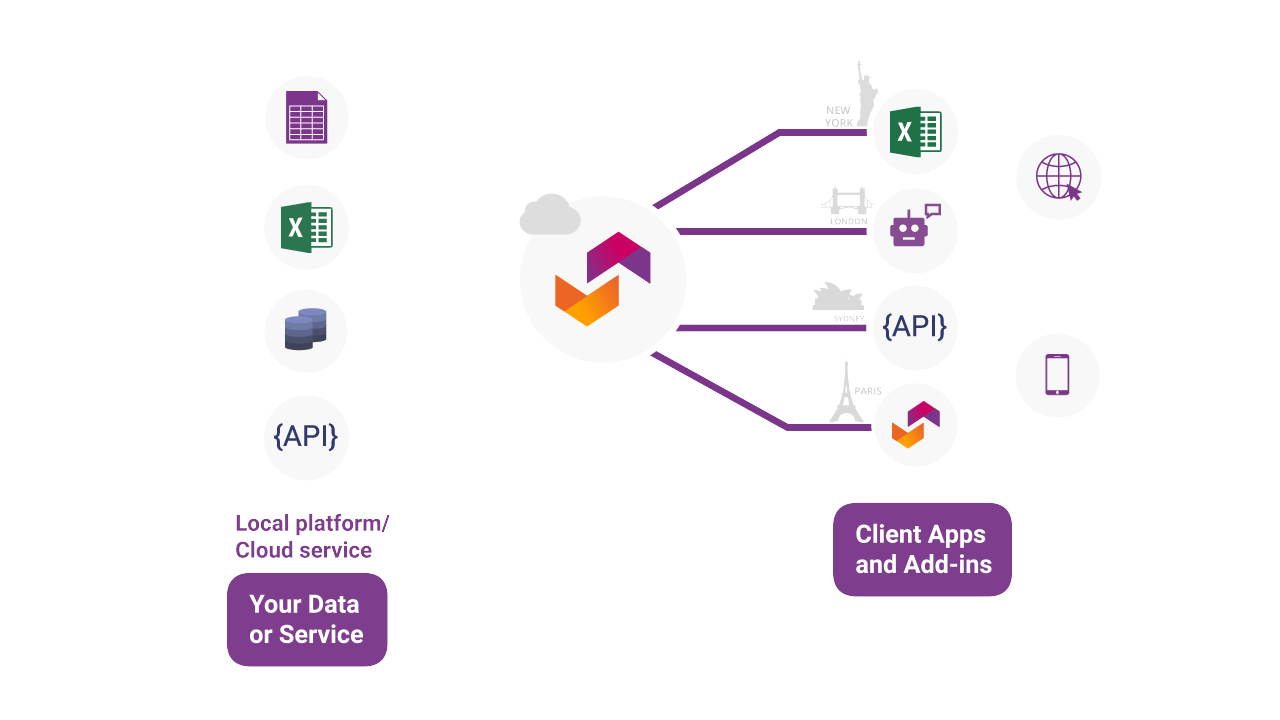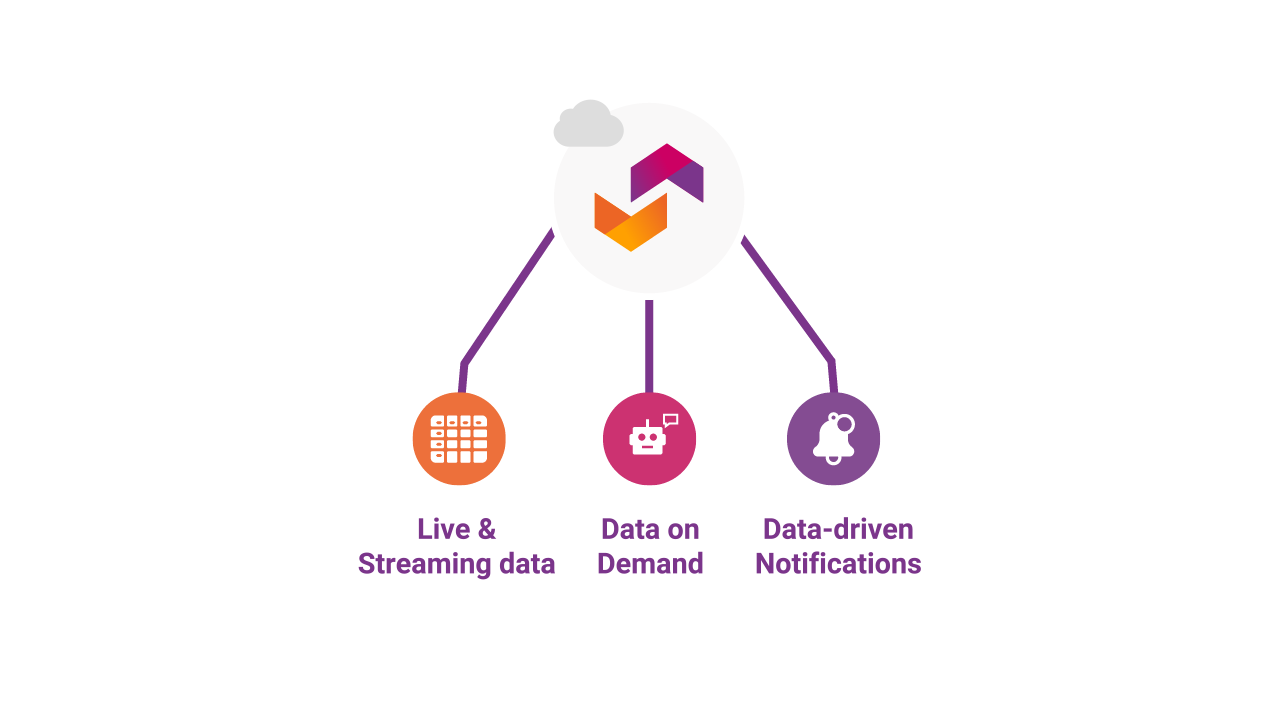 Secure, access controlled live data sharing
Secure, access controlled and audited
Unified user access and usage monitoring across all connected applications.
Enterprise grade security and encryption
Advanced access controls and user roles
Full audit trail of all interactions and updates
Live usage monitoring and notifications
Historical analysis and reporting
Take control of your data.