Business that trust ipushpull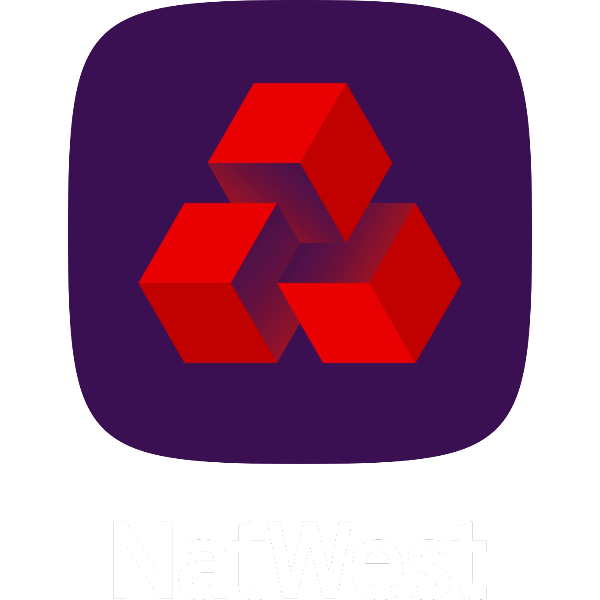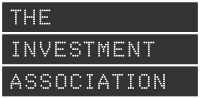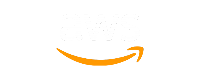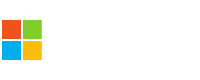 What we do
ipushpull is a no-code, easy-to-onboard platform that maximises the value of your data-driven services delivering the right data, at the right time, in the right place. It enables you to rapidly transform and scale your business by offering clients direct access and automation in their preferred applications including chat, Excel, or APIs.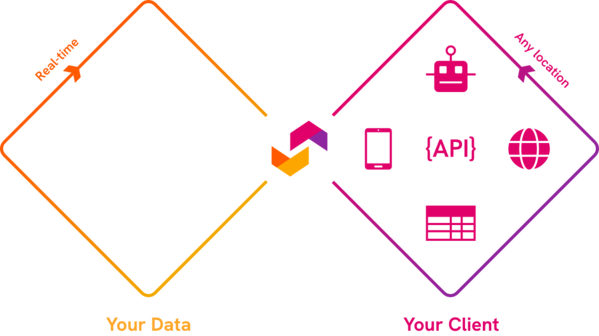 Our fast-to-market approach
Our no-code platform makes it fast-to-market but so is our approach. We'll listen closely to understand your problem and then prototype and iterate quickly with you. The ipushpull process is fast, cost-effective, flexible and highly focussed, leveraging our configurable platform.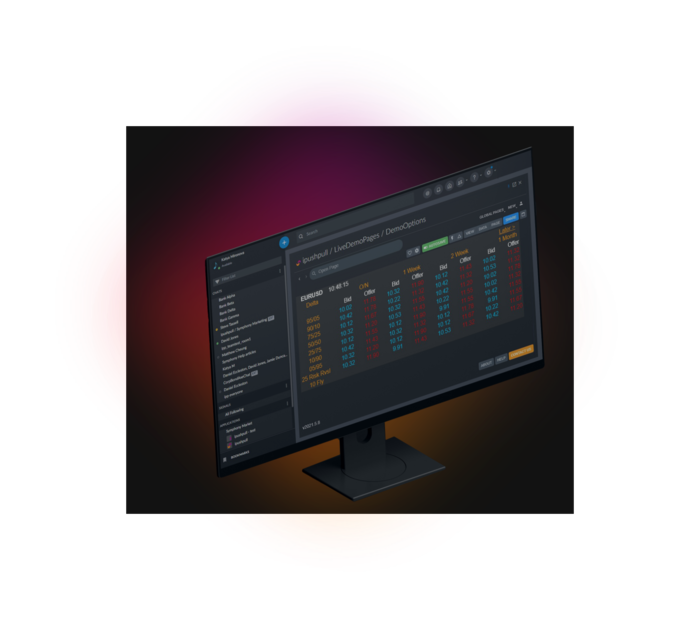 A partnership founded on trust
With our financial services and technical expertise, our team is here to make sure you get the most value from our platform and have the best possible experience as our customer.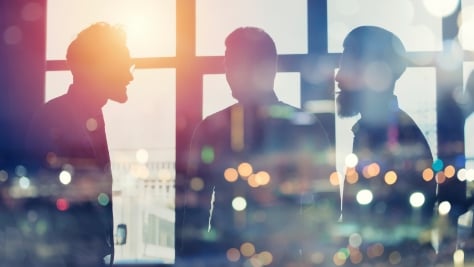 Partners
We work with some amazing partners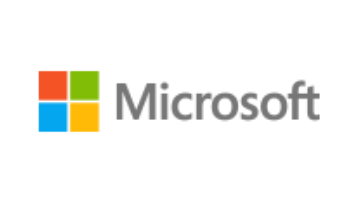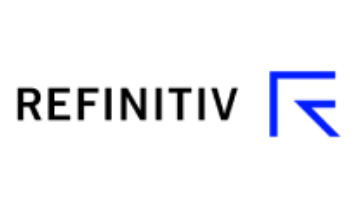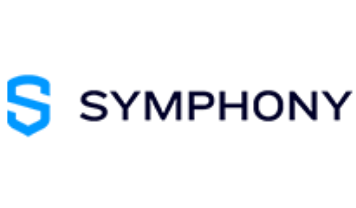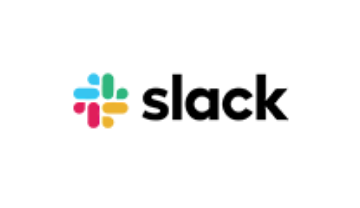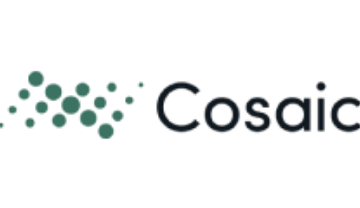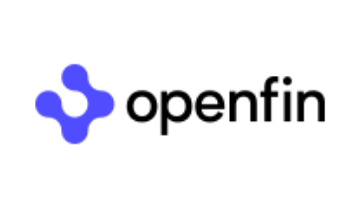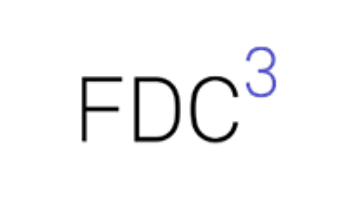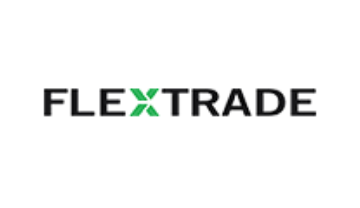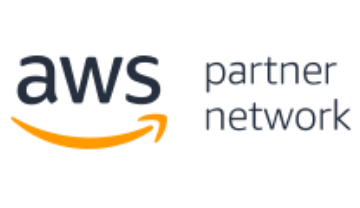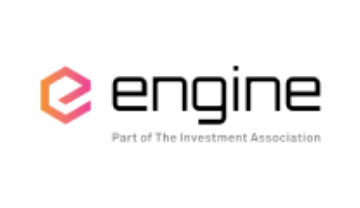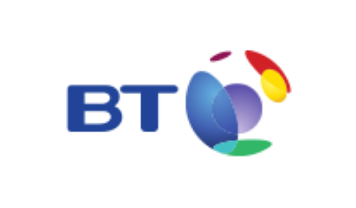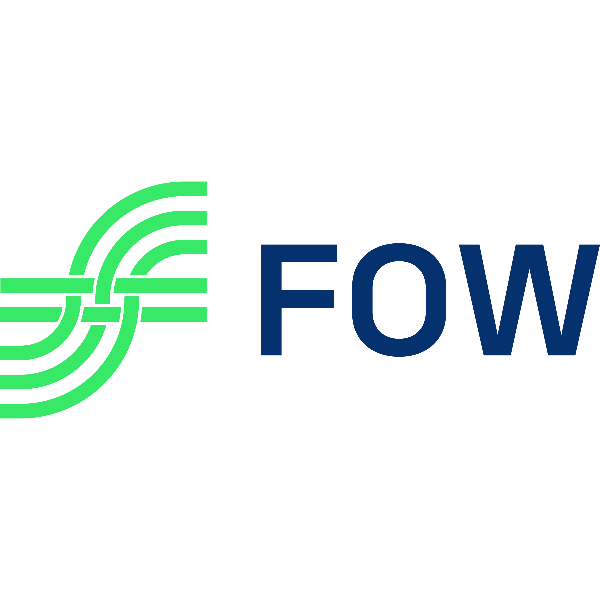 Contact us today for more information on how you could benefit from ipushpull
Stay informed with our newsletter