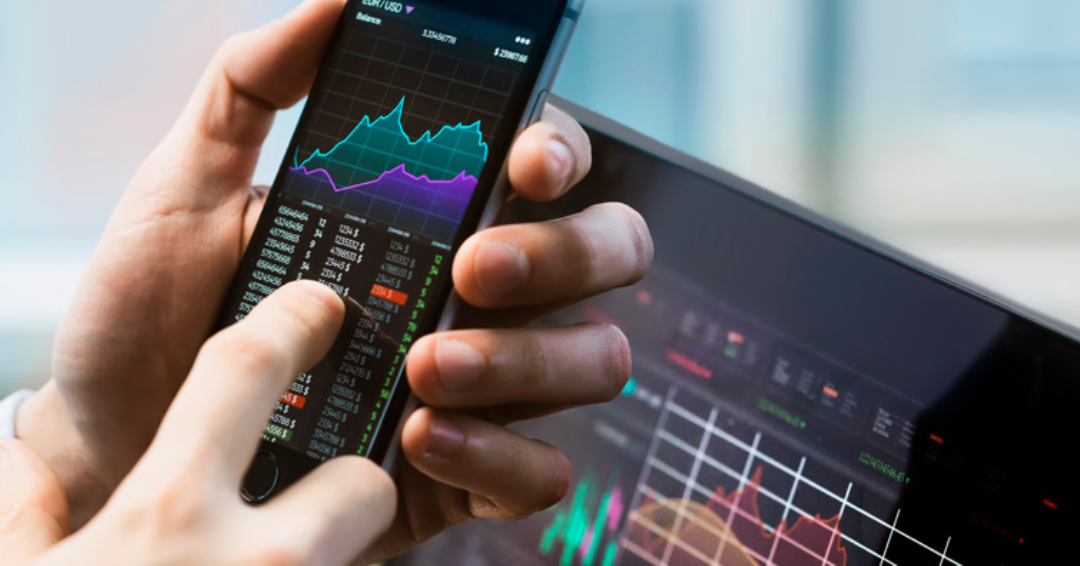 Managing a distributed broking team has become the new normal for many, but can you really replace face-to-face chats and the serendipity associated with trading in a physical office space? Read on to find out how your broking team can thrive while embracing hybrid working.
Work on the move - the age of the virtual broking desk
The broking desk has undergone something of a quiet revolution. Over the last couple of years, it has had to adapt, first to working from home and later adopting a hybrid model as there is now a growing desire to work remotely. As a result, the broking desk is becoming virtual. At ipushpull we've seen a shift towards supporting hybrid working, utilising web, mobile and chat-friendly technology.
But what about all those spreadsheets, copy-pasting data from one app to the other and emailed CSV's and Excel files? This type of manual workflow doesn't lend itself well to remote working. Managing a myriad of data feeds and chats across the desk is hard enough when everyone is in one place, so how do you keep the broking desk informed in a distributed environment?
Never miss a trade with live quote views
ipushpull enables you to build live quote views to enhance pre-trade price discovery to form your own market overview for sharing internally, or with clients, to source liquidity. It helps streamline the management of analysis, communication and quotes, enabling brokers to identify trading opportunities with a more informed approach. Brokers can cancel, modify or view each other's prices enabling internal price discovery and formation.

Pricing data can be updated in real time and be served via browser, mobile or your chosen applications such as Excel, or chat. So, for a distributed broking team, you can discover prices and place orders wherever you are on any device and easily share positions across the team. This ensures you load balance the work in those busy periods while improving internal communication and further developing client relationships.
Faster time to market
ipushpull's deep domain expertise, having delivered broking solutions for many businesses large and small, ensures we are able to take your requirements and rapidly configure your own live quotes view(s) that exactly meet your needs. Interested to find out more? Why not book a meeting, to discuss your requirements further.