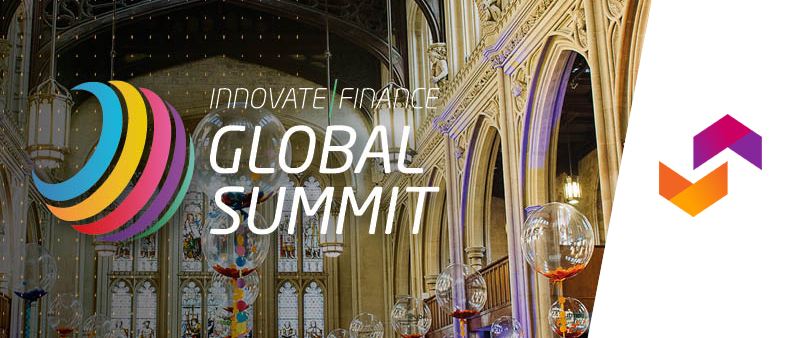 This year the official London FinTech Week is being kick started by the Innovate Finance Global Summit 2018. Happening across the Square Mile on March 19th-20th, IFGS 2018 is bringing together world leaders in financial services and innovation, from big banks and tech giants to investors, policy makers as well as regulators and international trade bodies. This hub of knowledge will be home to 150 visionary speakers – cross industry as well as sponsors and exhibitors.
Alongside other cutting edge Innovate Finance members, ipushpull will be exhibiting on the 19th of March. Come along to our stand to find out more about ipushpull from the team, and see how we can help you improve workflow efficiency within your business and across your teams. Learn about some of our exciting integrations and customer use cases in global banks, brokers and hedge funds. Talk to us to find out how ipushpull can help control your data while eliminating unnecessary emails and file sharing.
Connect live data within your organisation for distribution, consolidation, collaboration and automation of data. Connect to local databases and messaging platforms such as Symphony, bringing live data interoperability to any application.
Find the ipushpull stand on the 19th of March at IFGS 2018. The Guildhall, Gresham St, London. EC2V 7HH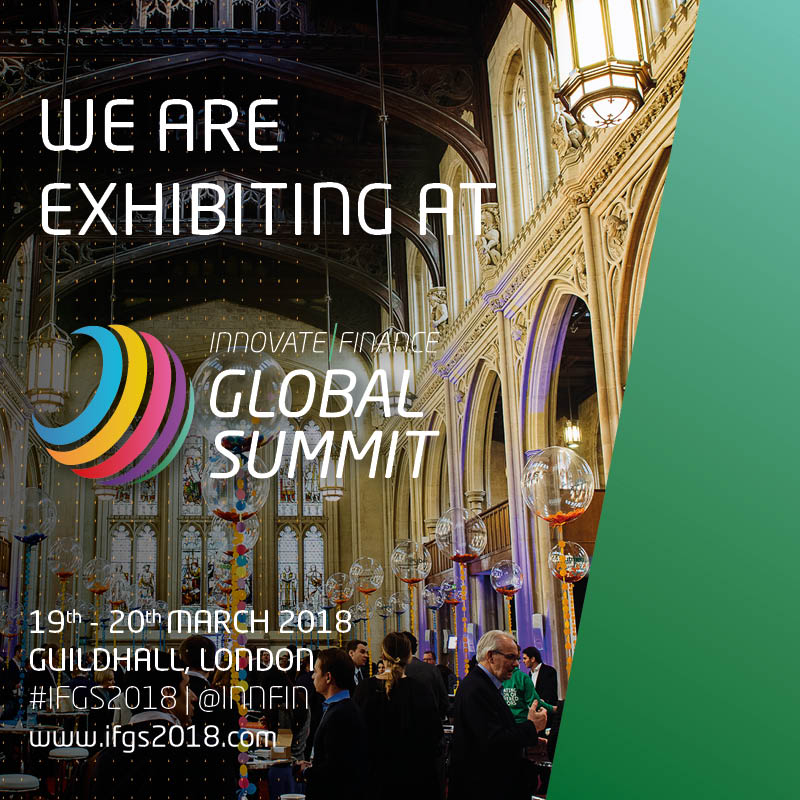 Want to know more about ipushpull? Visit our website.