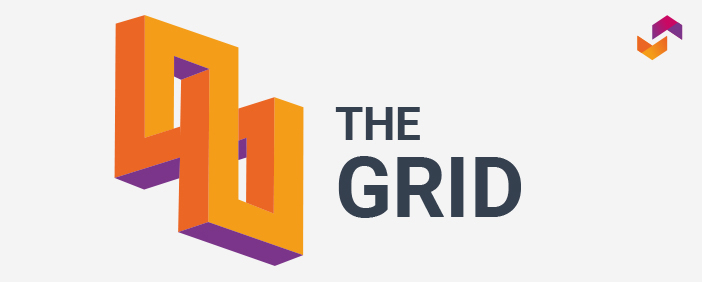 The January 2018 release of the ipushpull Web App brings you brand new functionality and existing feature updates for an even better live collaboration tool – The Grid.
With the new Web App Grid you can now copy and paste any data directly into your ipushpull pages. Invite your team or clients to your page and collaborate on shared data within a browser in any location, bringing Google Sheets type functionality into every grid-based application.
Share data to applications such as Slack, Excel or WordPress and with the AutoSave feature, your updates are published immediately to all connected integrations. AutoSave improves automation and efficiency saving you time and enabling better live collaboration. Or choose to Push manually when you are happy with your changes, for more control over your data.
Track any live data updates or changes made by your team and see exactly which values are important with easy-to-see highlighted cells.
With the new Web App Grid, you can apply Range Access Controls – this means within one page of data, different users can be permissioned as view only, edit or have no access. So with an access-controlled centralised source of data on ipushpull there is no need to worry about the wrong person seeing the wrong data.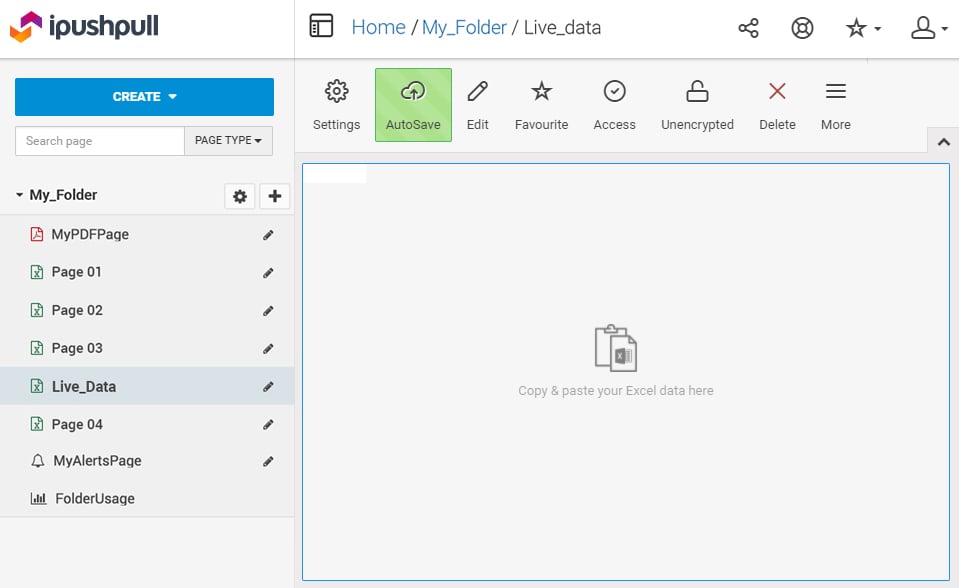 Better live collaboration for intranets or private member areas
Have an intranet site to collaborate with your team or share data with clients? Once you embed an ipushpull page, your team or clients can collaborate in real-time in a secure, audited, access-controlled manner or could even make changes to embedded data on a webpage that can be linked to VBA and formulas hosted in an Excel model.
Embedded data can now also be sorted and filtered as well as queried to return the right answers when you need to make immediate decisions.
With responsive design, set your pages to be viewed exactly how they are meant to be, on your website or WordPress page. Use the ipushpull Generator in WordPress to create quick shortcodes for your pages, or find your ready-made HTML shortcode through the ipushpull Web App.