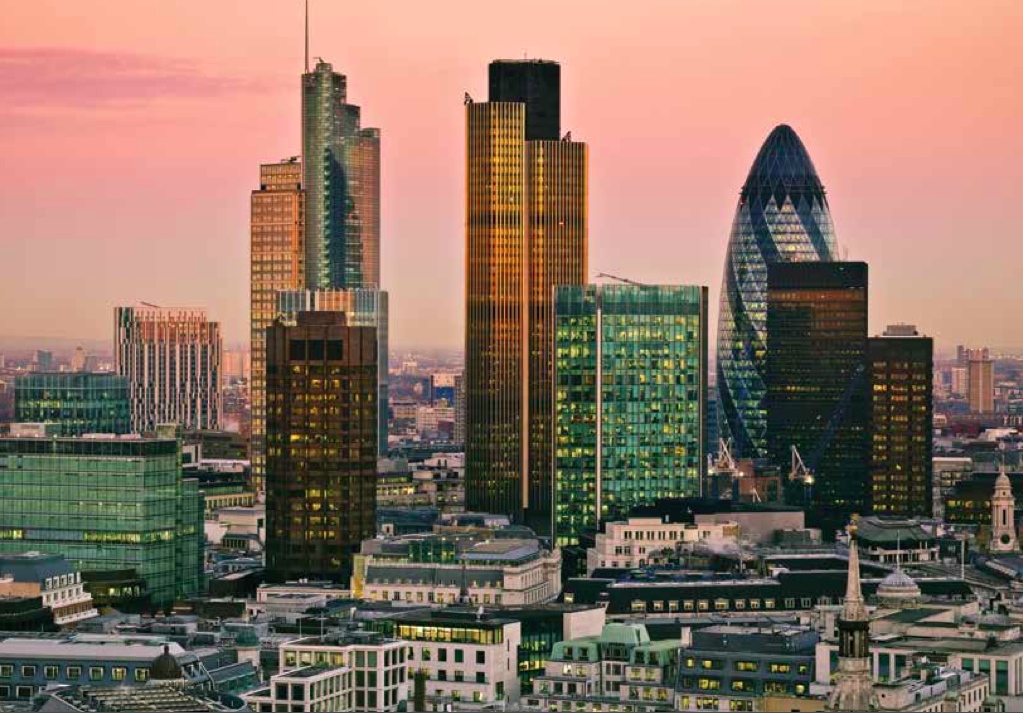 Quest Futures and Bournemouth University Business School are partnering for the second time in an educational trading competition with a growing number of participants. The competition is open to all Year 4 Finance Masters Students. Starmark Investment Services is providing the trading software and all participants are connected using the ipushpull platform from PushPull Technology, which enables them to access their portfolio data live on their desktop or mobile devices. iPushPull also lets the students check the live leaderboard at any time to see how other student traders are performing.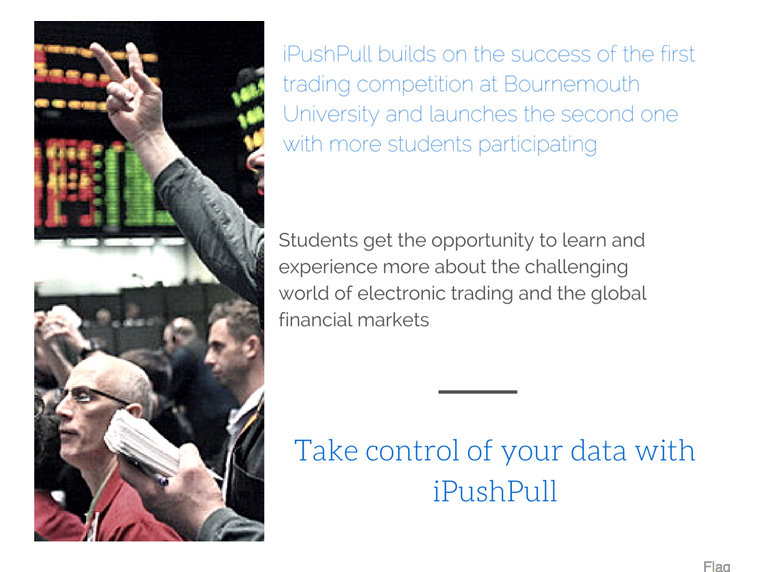 The challenge lasts 3 months and during this period the students are expected to effectively execute multiple trading strategies. The Starmark trading platform creates specific real-time economic scenarios (based on real-world events) aimed to challenge the competitors' decision-making processes. During the course of the contest, they have had to face many challenging events, including the removal of the Swiss National Bank' €/CHF cap and the start of the ECB's programme of quantitative easing.
Students are trading on a pre-defined set of products and the winner will be based on the best trading profile according to the Sharpe ratio. The winner will be announced at the end of the three-month period and will receive £500.
The trading competition offers an invaluable opportunity to obtain hands-on experience on professional platforms using the latest technology. This experience will be a great asset in the student's chosen future professional environment. These competitions give them a real sense of trading in real life and show them how captivating the markets can be.