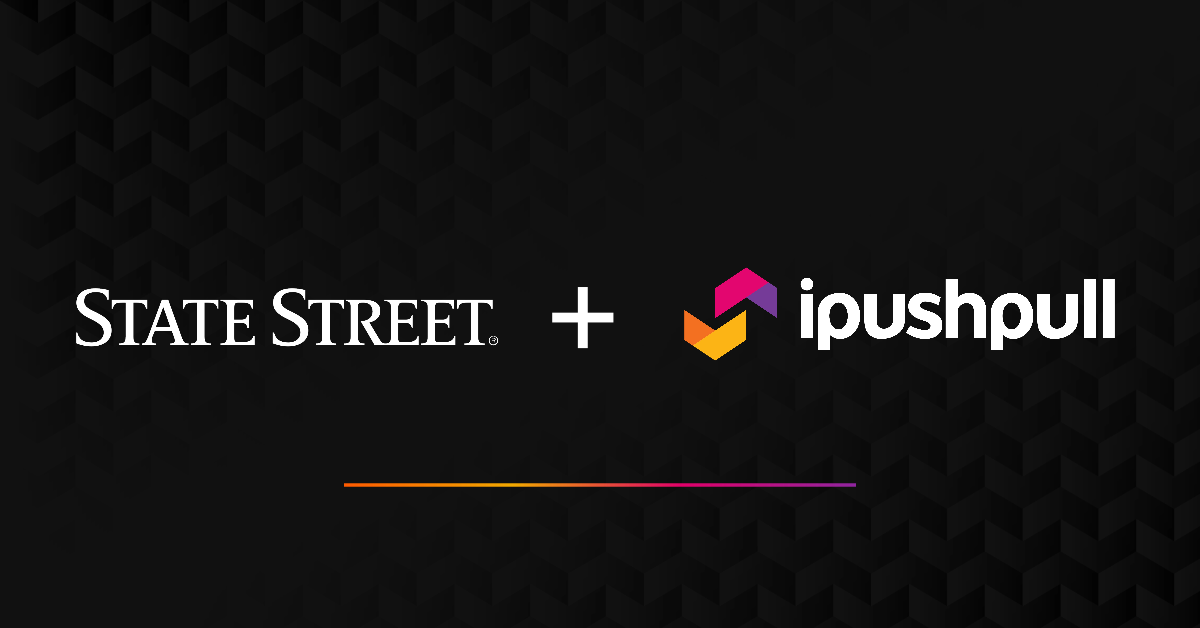 The common challenge faced by most financial institutions today is ensuring the right data gets delivered at the right time to teams and clients. State Street are one such business looking to meet this challenge head-on. What started as a chance meeting at a recent event quickly led to discussions on how we could work together to deliver a proof of concept. Here's what happened next...
State Street is using ipushpull's chatbot framework to rapidly deliver a proof-of-concept chatbot, on Symphony.
The chatbot will allow users to query on-demand State Street's fund data, posing questions such as:
Show me the best yielding funds
Find expense ratios
Show me the contact details for a fund
ipushpull's no-code platform allowed the demo to come together in a matter of minutes, new bot commands take seconds to produce and with our schema builder it's easy to customise the look and feel of the data as required.
Blake Treves, Managing Director at State Street commented, "We have been looking at how we can streamline data delivery. We recently met ipushpull at a conference, and quickly realised their no-code solution would allow us to develop faster and at a lower cost than developing something in-house."
Matthew Cheung, CEO of ipushpull stated, "The challenge of last mile data delivery is a common theme across the industry. From initial discussions to proof-of-concept took a matter of days. It's a privilege to work with such a forward-looking organisation, it's still early days but we're excited at the potential."
Looking ahead beyond the POC, ipushpull will further explore how no-code live data sharing and workflow automation can enhance State Street's digital product offerings.
To learn more about how ipushpull is helping financial institutions with their last mile data delivery challenges, head over to the reference data solutions page.