A fast way to scale up your service and monetise your data
At ipushpull, we deliver instant access to the right data, at the right time, and in the right place. That means your customers can access the data they need on-demand across Microsoft Excel, chatbots, APIs, webpages and mobile.
Increase the distribution of your data by making it more accessible to end users while unlocking new ways to monetise your data through ipushpull's granular access controls and permissioning.
A unified layer of access control and monitoring gives you insights and analytics into how your data is being used in a way that isn't possible with traditional methods of data sharing.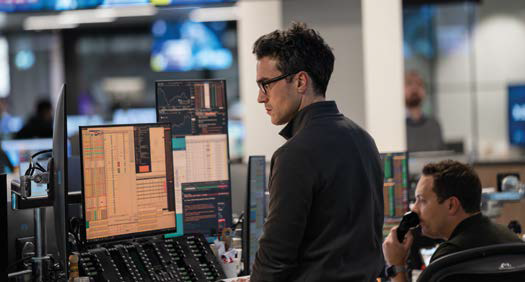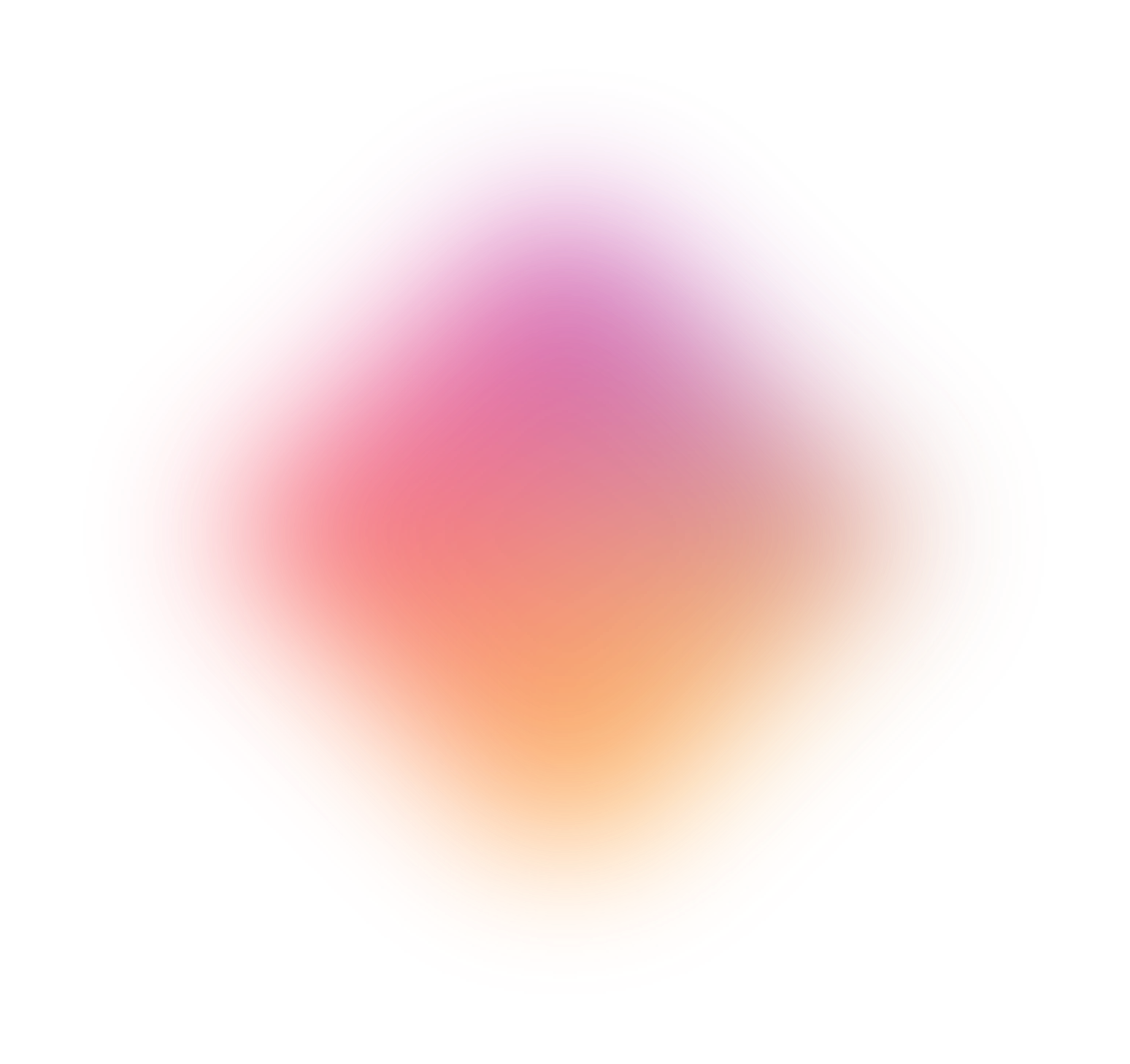 Solution Showcase: FOW's chatbot
Developed in partnership with Symphony and FOW, FOW's chatbot provides users fast and efficient access to critical futures and options reference data and Symbology.
The bot allows a user to easily retrieve the exact reference data needed in real-time and add it to any Symphony chatroom, saving time and reducing the risk of errors.
It's quick to implement as there are no additional installations required, just select FOW from the Symphony directory.
Want to know more about how FOW are working with ipushpull? Read the story.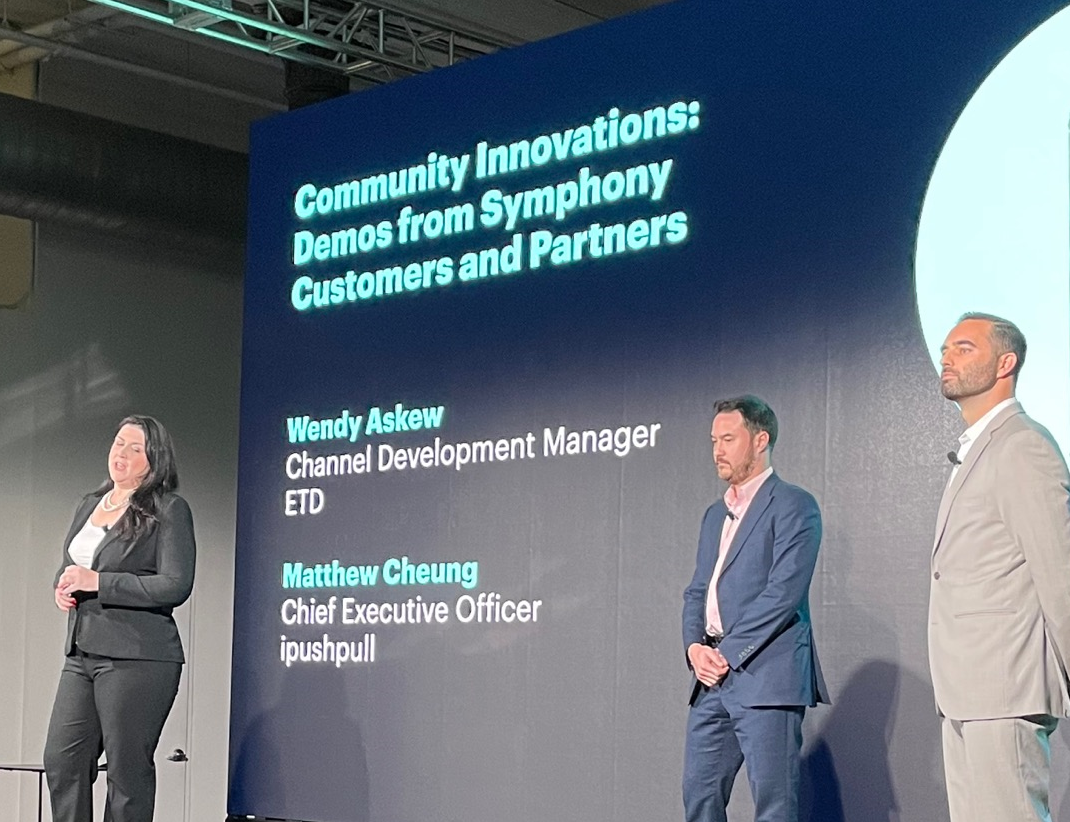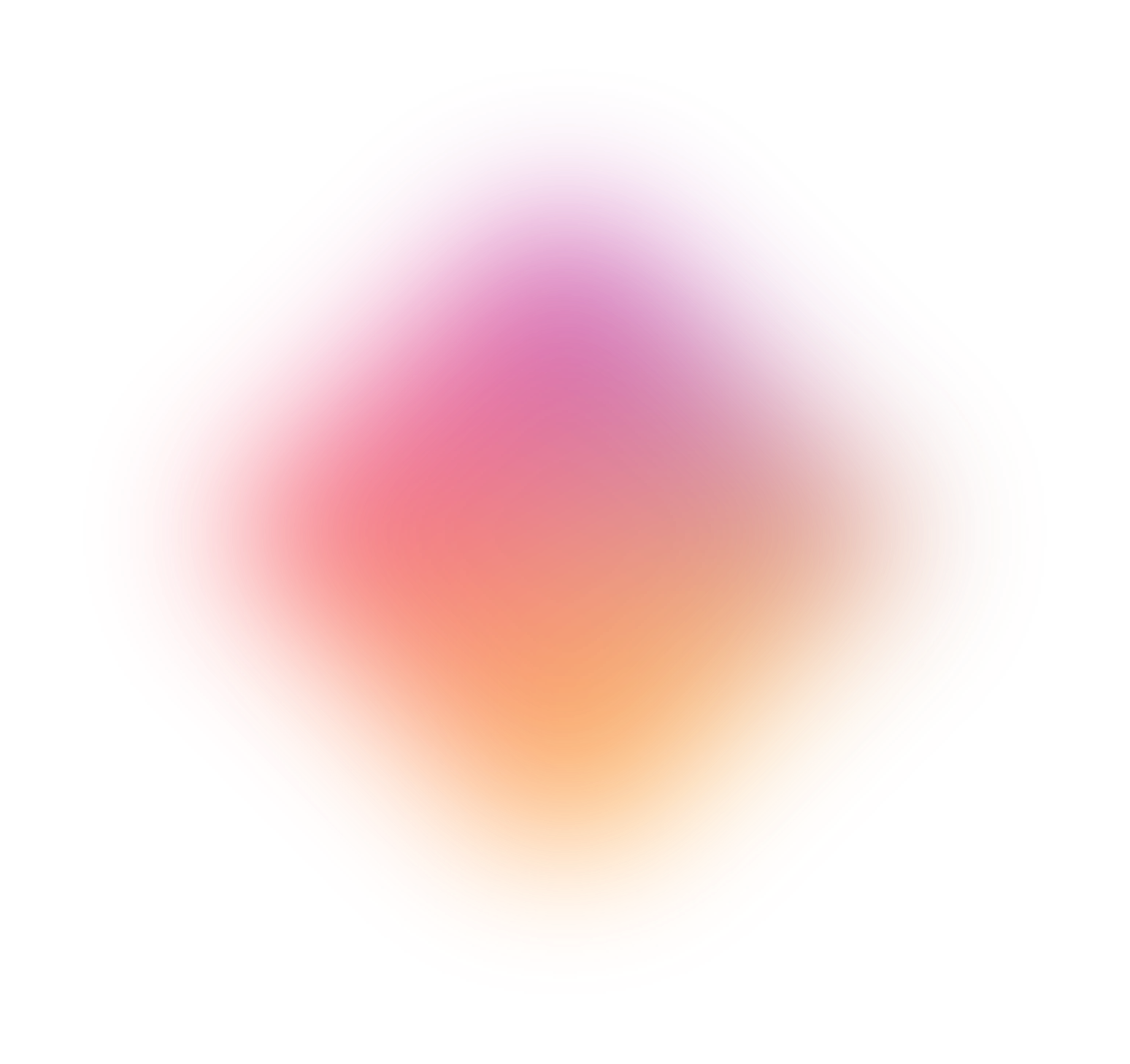 How to distribute your reference data to chatbots
Creating a reference data bot is straightforward to do, however, there are a few steps to go through to ensure a successful solution.
Read this blog on how to set up and create your own reference data chatbot without using any code.
Listen to our podcast with Symphony and FOW talking about key use cases, how ipushpull has helped FOW increase distribution of its reference data while bringing new data products to market faster.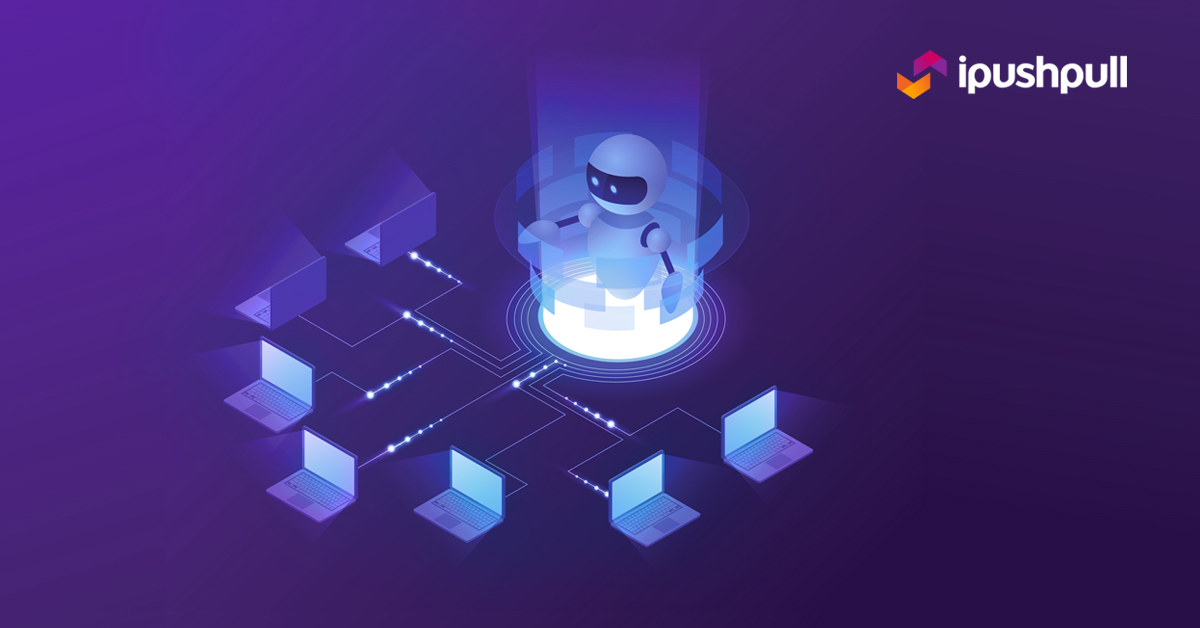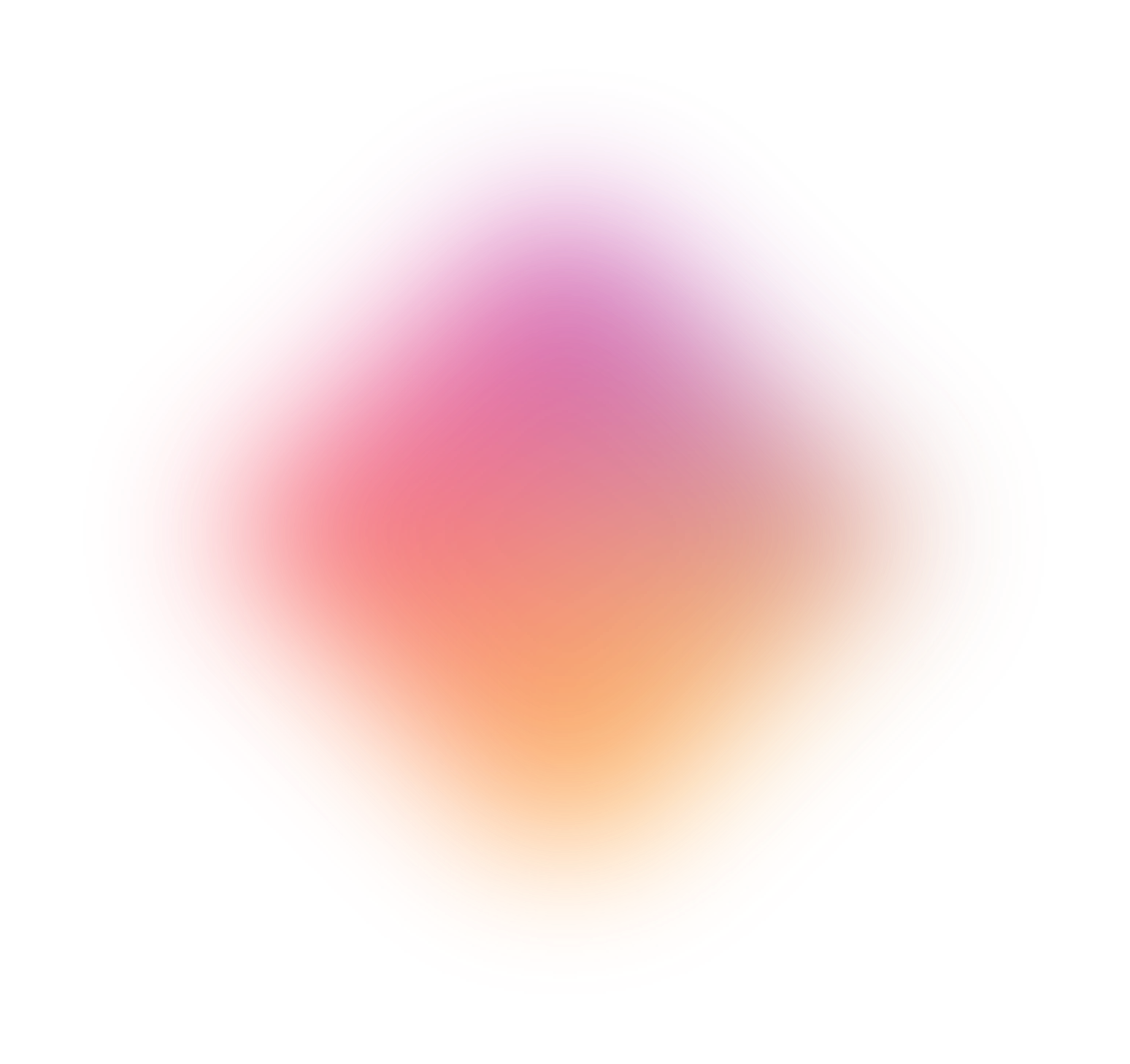 A host of use cases
There are many use cases where chat-based queries providing instant access to data services on the client's desktop can bring significant benefits.
Trade break resolution
A challenge all back-office teams face is the ability to respond quickly to trade exceptions. Finding the key information to resolve the trade break can be impaired by limited access to data, leading to manual tasks and often dependencies on other departments. This slows response times and increases risk and the chance of fines from regulators.
Data on-demand chatbots extend their benefit across many markets, including, reference data, ETF, OTC, Commodities, Crypto. ipushpull's delivery of the right data at the right time to the right place is providing simple solutions to complex problems.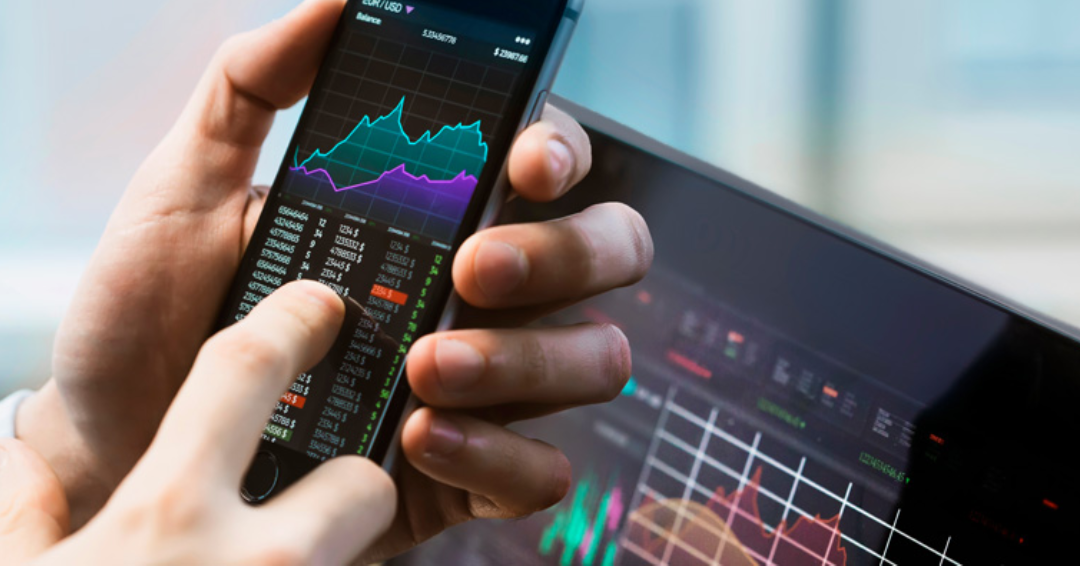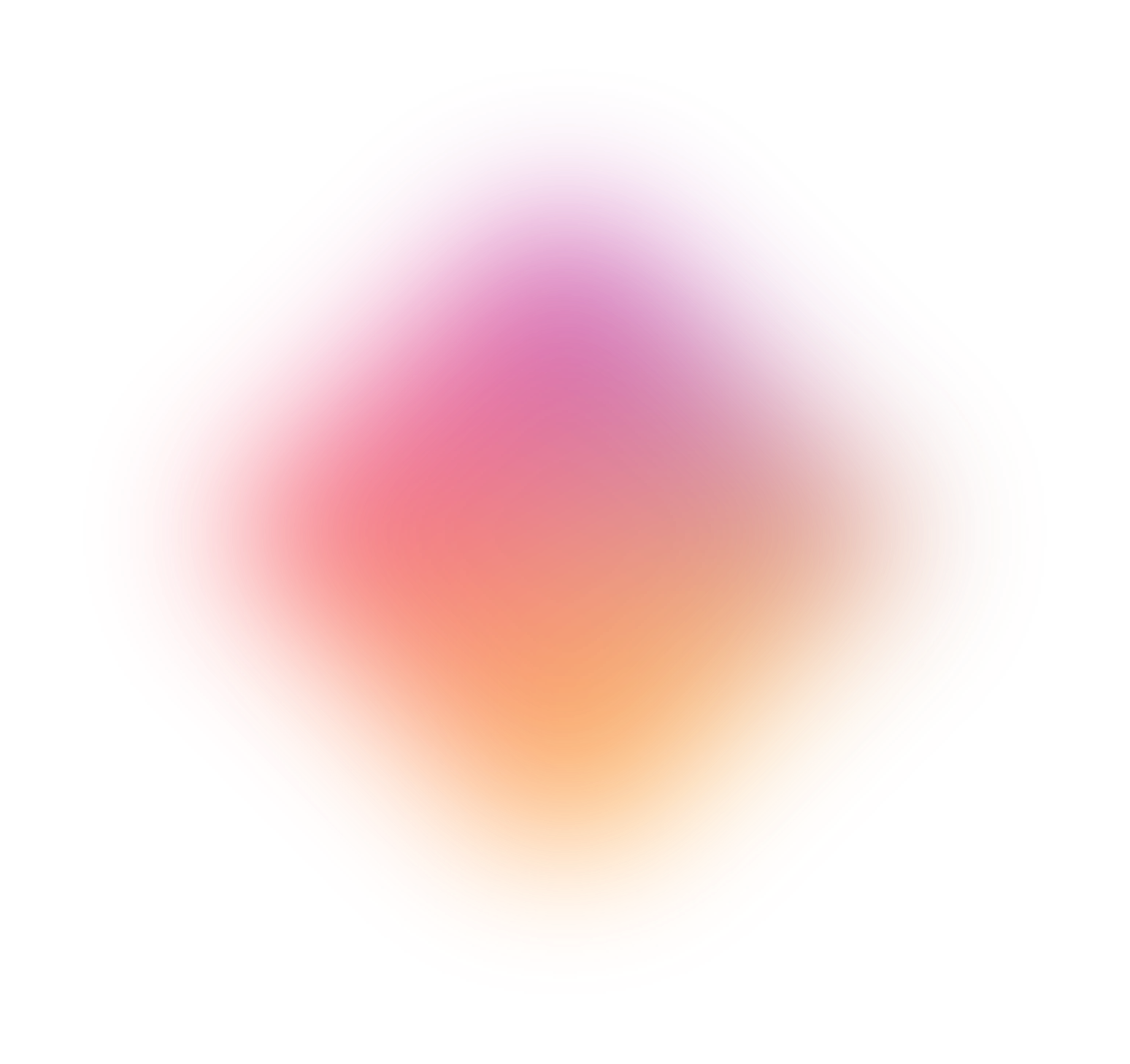 Let's build your solution together, fast
Today, we're already helping banks, brokers, asset managers, exchanges and data services to transform their business models.
ipushpull has a proven track record of rapidly delivering a prototype in weeks and then moving quickly to production based on a low-code build. The ipushpull process is fast, cost-effective, flexible and highly focused, leveraging our configurable platform, coupled with our financial services expertise.
Our team is here to ensure you get the solution your business needs, fast.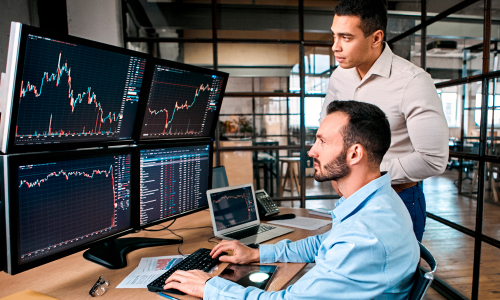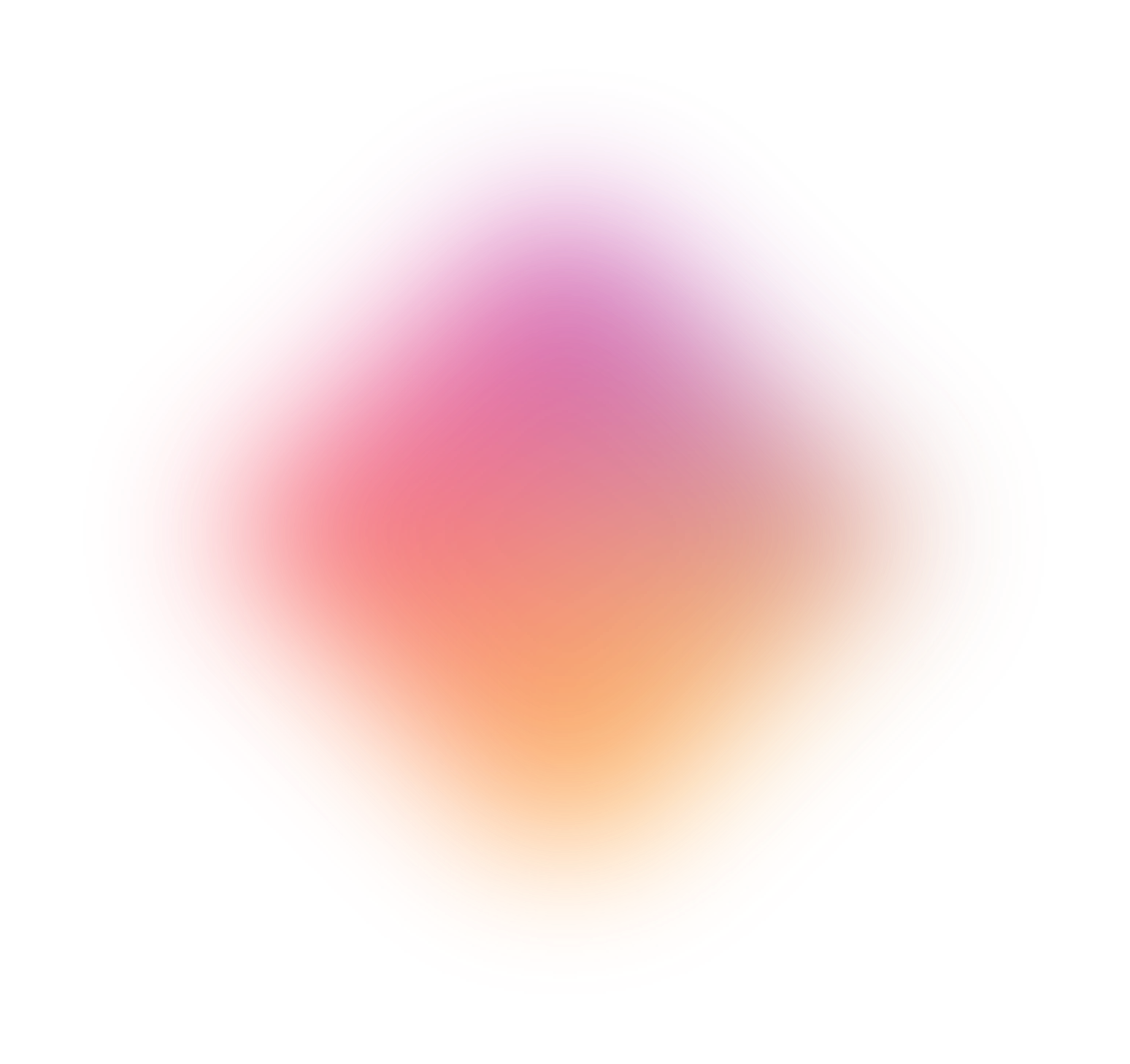 Contact us today for more information on how you could benefit from ipushpull
Stay informed with our newsletter