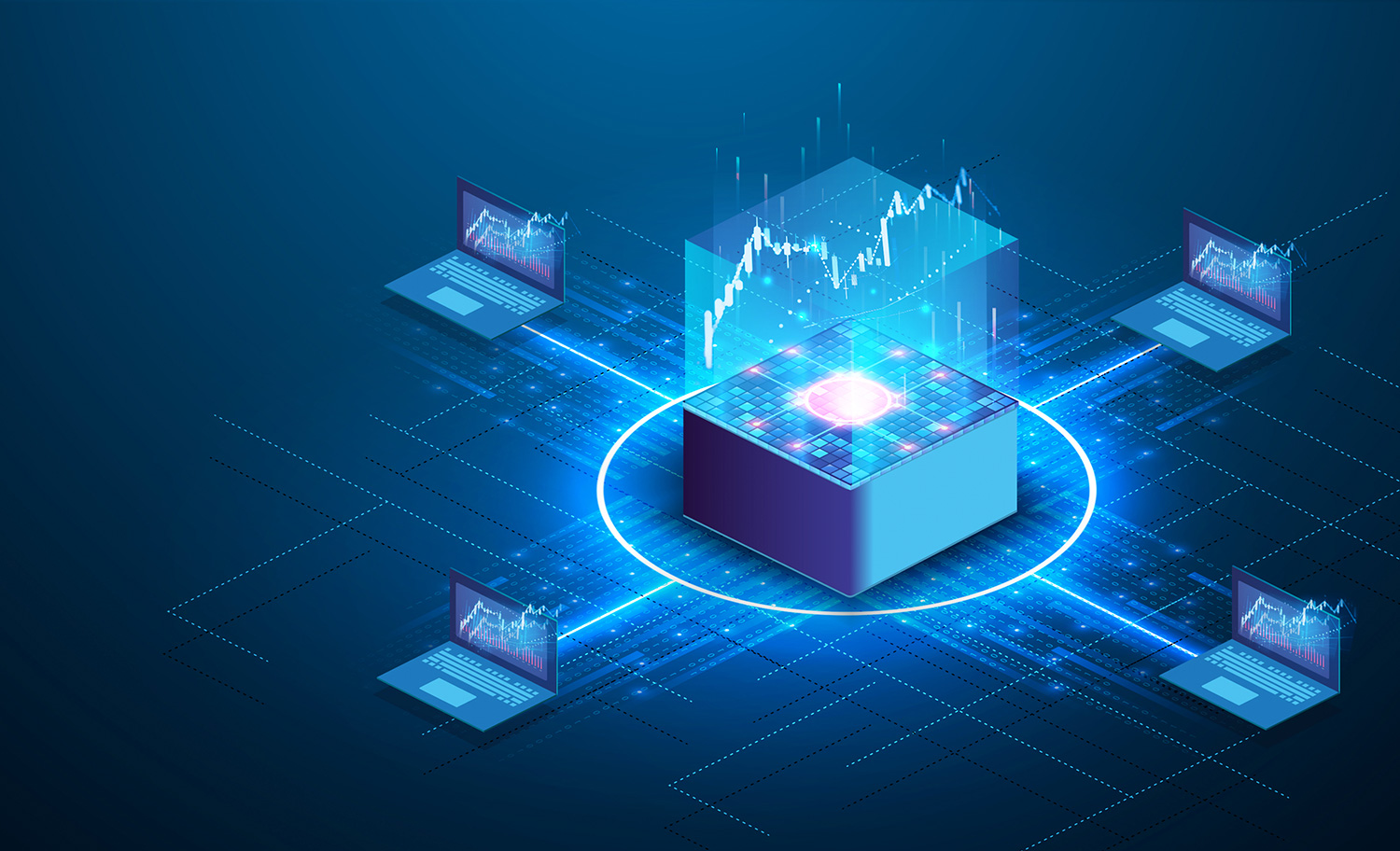 We've seen the rise of big data, data lakes and data assets but the delivery of data into end-user apps or what we're calling the 'last mile' of delivery is often neglected, even though this is frequently the first touch point that clients may have with your data. And it shouldn't be that way. Delivery into Excel, chat and API is more important than ever. So why is it so challenging for firms to create a good experience around data delivery?
A recent ipushpull survey showed 58% of respondents identified finding developer resources as the biggest challenge to delivering data to client desktops.
Excel is ubiquitous - the Microsoft CEO says it is their most important customer product - while chat has seen a meteoric rise last year with Microsoft Teams doubling to 150 million daily active users, Symphony users rose by a third to over half a million. Looking at the usage of APIs, the trend is upward with reports stating, on average, a 60% increase in use in 2020 over the year before.
Financial market data is unique in that it is often live data that is driving real-time decision-making. Just to be clear, we're not talking about market venue data but instead, time-critical actionable data which you or your firm may be producing or aggregating, data such as streaming OTC prices that you are quoting on bond axes, curve pricing, index or ETF constituent data and even reference data.
This "last mile" of delivery – the integration of data into the workflows of the clients who consume it – is often the last thing on the minds of data producers, but amongst the first on the mind of data consumers. From a client's perspective, it can be the key differentiator, the feature that drives them to choose one data source above another.
"If we can work with technology providers or provide enhanced technology solutions ourselves, which improve, enhance and make that process smoother, we will ultimately benefit both our direct customer and their downstream customers as well"
Ovie Koloko, Head of Product Development, Parameta Solutions
It is no longer sufficient to provide data to your clients on another screen on their desktop or a custom API to which they need developer resources to connect. Clients now want data delivered to them – in real time - in the format and mechanism by which they need to consume it.
A new breed of FinTechs, like ipushpull, are at the forefront of this new way of delivering interoperability by integrating your data seamlessly into your client's existing workflow tools and removing barriers to client onboarding and integration.
This enables data producers and aggregators to simplify and automate their data-driven workflows, freeing them up from the "last mile" of delivery to focus on their core value-add propositions.
Want to know more? Why not watch our latest webinar on data-as-a-service.
WEBINAR & REPORT
Data-as-a-Service: Delivered live and seamlessly into your client workflows
For brokers, banks, and providers of data-driven services, effectively integrating your offering into your clients' ever-evolving workflow environment remains one of the greatest challenges but also one of the biggest opportunities. We will explore the burden of the last mile of delivery and what can be done to greatly improve the client experience.