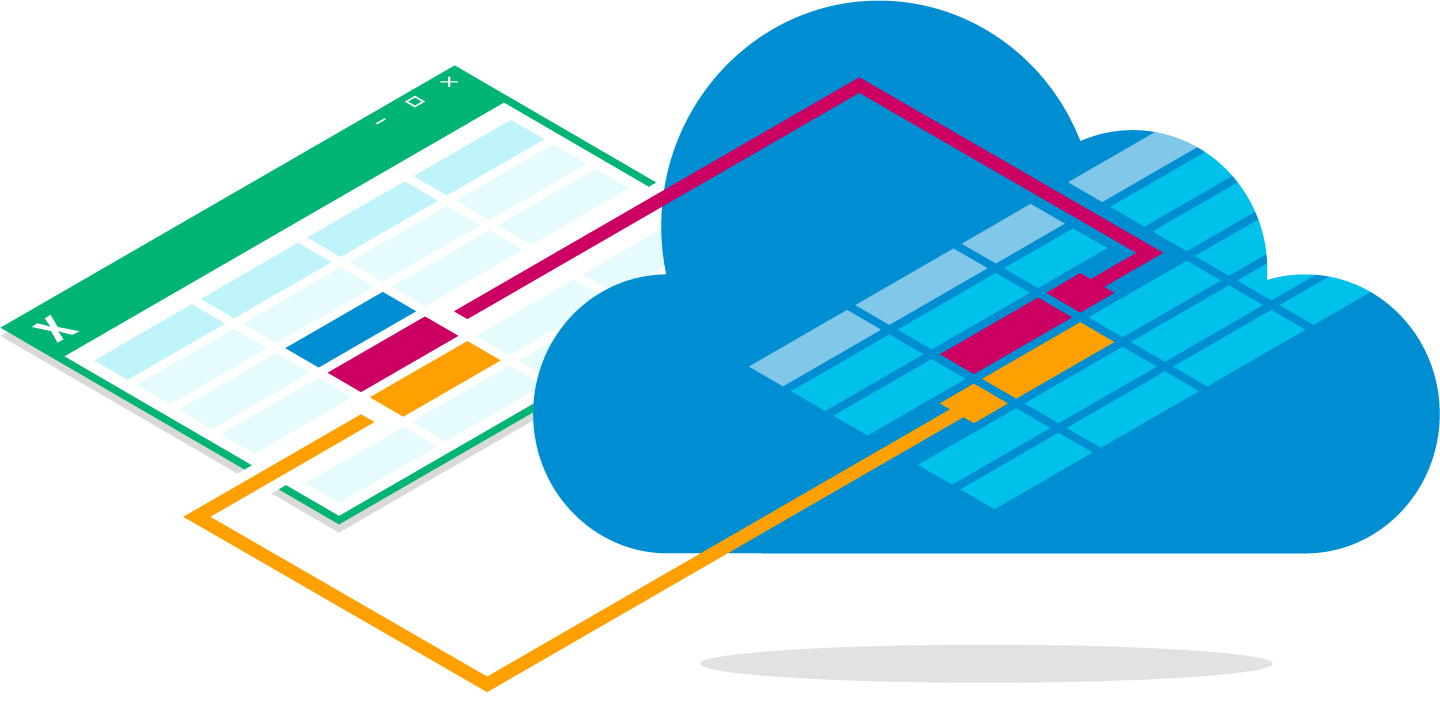 Data drives the business world and nearly every company relies on data to drive decision-making. This is most acute for decision-makers in financial services as they rely on accurate, secure, and reliable data that is delivered to them in real-time. Decisions made based on time-critical data impact not only the firm or individual executing a trade, for example, but also the wider financial markets and, in some instances, entire economies.

Most of the world's trading is still Over-the-Counter (OTC) and without an exchange or trading venue, a large proportion of this falls back to manual data sharing and workflow such as email, chat, copy and pasting data or screenshots and spreadsheets.

Due to the lack of a centralised and standardised way to share data and prices the fallback – or common standard denominator – is always Microsoft Excel. Excel is ubiquitous with a presence on every desktop in financial services and, therefore, should be considered as part of a digital and platform strategy to enhance the client experience by delivering data to clients in a format they can easily use.
The Excel conundrum
A business-critical tool for end users but sharing consistent, live data to clients or across desks remains both challenging and potentially a big risk with Excel. Hybrid solutions combining in-house built components, and often file-based services, are common but can't deliver essential performance and consistency and are expensive to maintain.
How TP ICAP met the challenge head-on
The market-leading interest rates options desk at TP ICAP, the world's largest inter-dealer broker, quotes options prices that are used across the financial markets. These options prices form volatility surfaces and curves which are delivered in a grid format to clients. This data is available on the client-facing Fusion platform, however, TP ICAP wanted to integrate their OTC market data directly into end-user client applications such as Excel. Previously, their in-house developed Excel add-in was costly to support and maintain while not providing granular levels of control and permissioning to data. As a result, it had become difficult to keep up with client demands for their data.
The Solution
The solution was to use the ipushpull white labelled Excel add-in. This had the benefit of only needing one integration between ipushpull and TP ICAP. This was also more extensible, allowing them to connect to other systems via API, and chat on desktop and mobile. The solution was quick to deliver and has given them a lower TCO than the previous in-house developed add-in. Their clients now benefit from a more customised service. In addition, brokers can now track usage, providing a greater level of analysis and insight.
ipushpull's data distribution credentials
ipushpull's central data service means traders, brokers and clients can view – or even contribute – to the latest prices directly from their preferred desktop application. ipushpull makes it fast, scalable, consistent and easy to manage and available across all channels.
With ipushpull you can:

-Distribute data from your data service in real-time to Excel clients.
-Contribute data from multiple Excel clients, updating your data service.
-Share data in real-time between Excel clients across regions.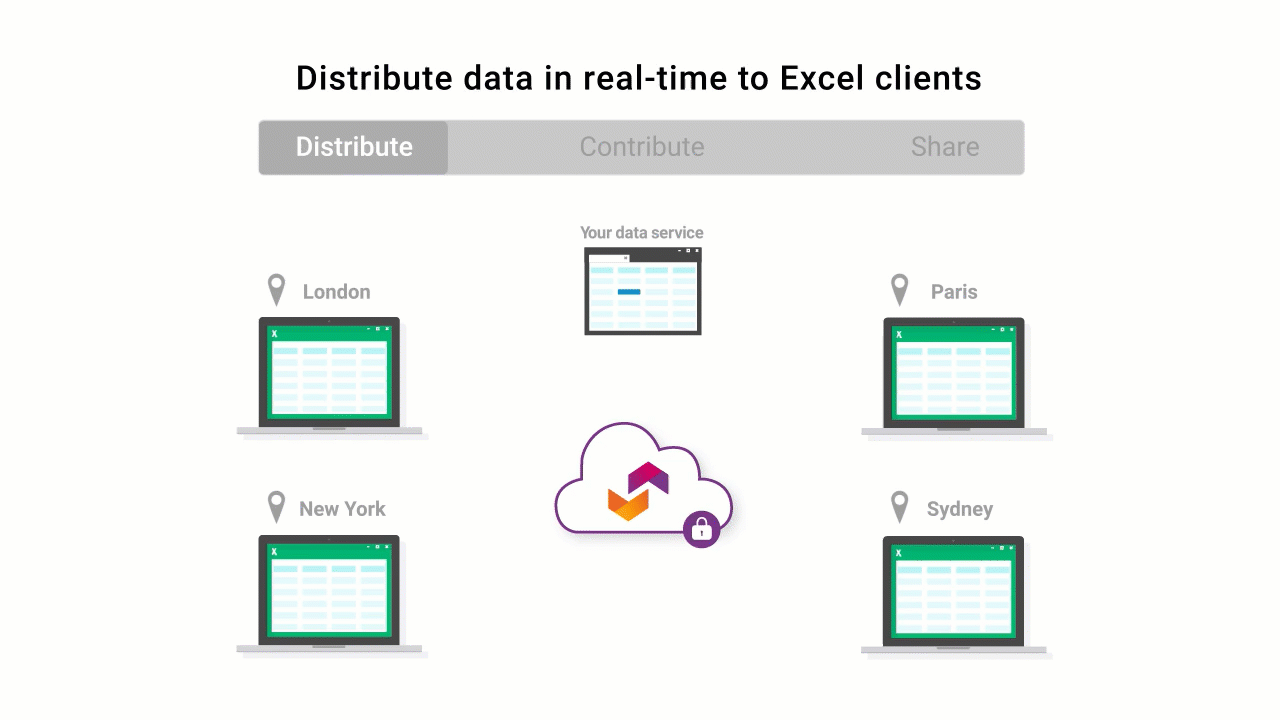 Want to know more about how we help clients put Excel at the heart of their data distribution plans? Download our eBook: Using Excel as part of your digital and platform strategy to deliver live data to clients.