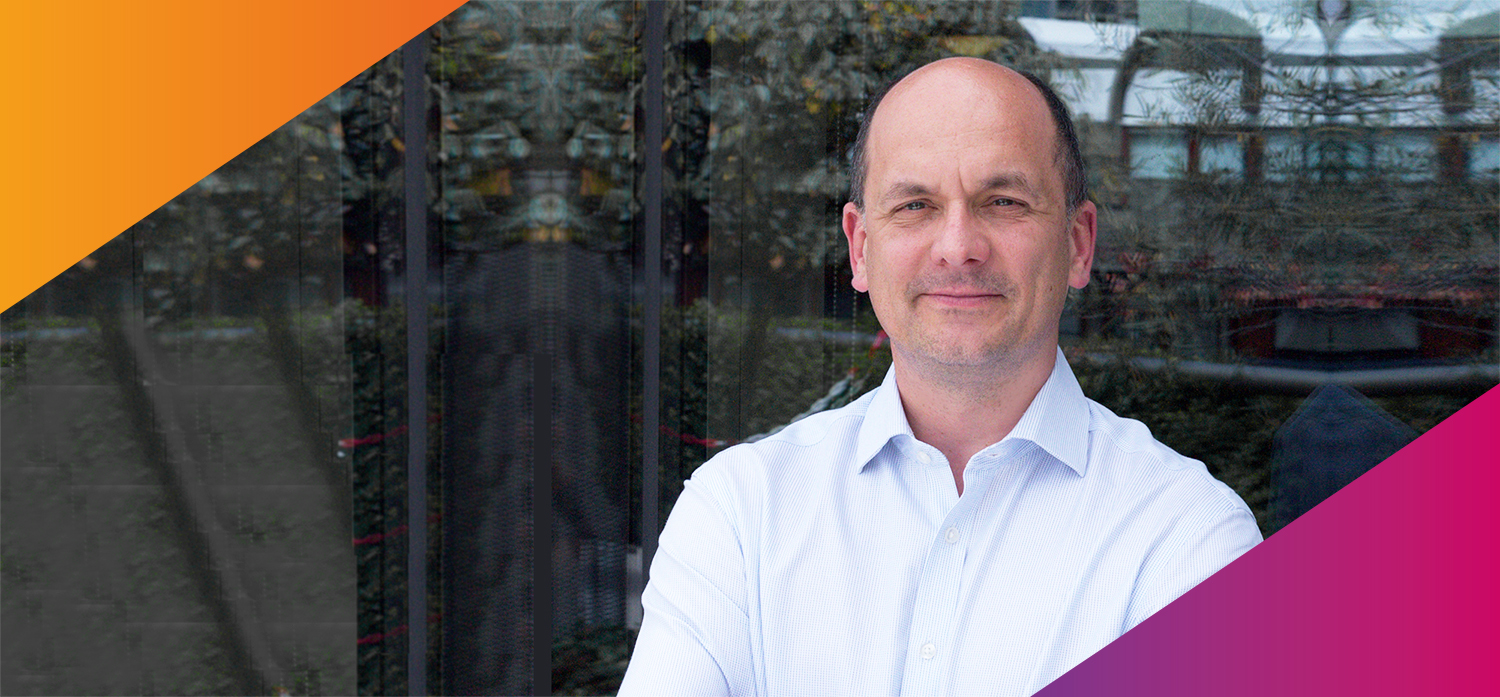 London, UK – 24th July 2019: ipushpull, the live data sharing and real-time workflow automation platform, are delighted to announce that Kevin Kirby has been appointed as Head of Client Services at the fast growing London based FinTech firm.
Kevin has recently joined ipushpull, adding his leadership as well as extensive knowledge in product, engineering and deployment gained from over 20 years of experience in financial markets technology.
Prior to joining ipushpull, Kevin was the Head of Sales Engineering at Vela, where he ran a global team, formerly Head of Futures Development at BGC Partners and Development Manager at Eccoware, the first commercial cross-market arbitrage trading platform.
Kevin will be based in London and responsible for client services and customer success at ipushpull's financial market enterprise customers.
Matthew Cheung, CEO of ipushpull, comments:
"I am delighted that Kevin has joined us. He brings immense expertise and intimate knowledge of financial institutions systems and technology that will help improve efficiency and speed of onboarding for our new and existing customers. His key role will be both customer and engineering focussed taking advantage of his extensive front to back knowledge of the financial market industry."
About ipushpull
ipushpull is a cloud-based real-time data sharing and workflow automation platform. Used across sell-side and buy-side, and front to back office, ipushpull improves workflow efficiency by allowing cross-application secure, audited, access-controlled live data sharing, collaboration, and workflow automation. The API first platform handles static, live, and streaming data with APIs, integrations, and connectors into many data platforms and services. For more information visit www.ipushpull.com.
Contacts
Matthew Cheung / CEO / +44 (0) 20 3808 4805 /info@ipushpull.com