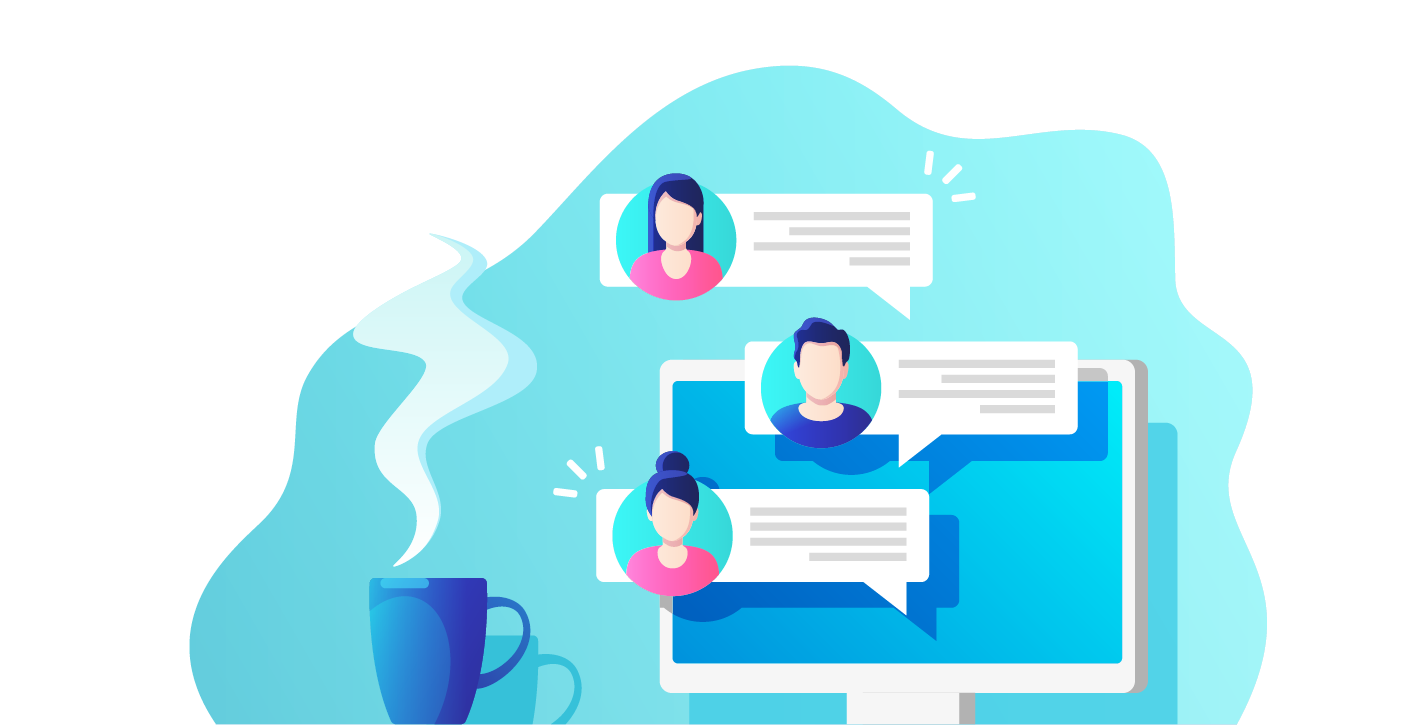 In financial services today use of Excel is commonplace, however, unlike the cloud, it can be challenging to upgrade desktop Excel add-ins because of the constraints and, therefore, speed of rolling our software updates. For businesses providing data services, this poses an added challenge often preventing them from rolling out new services that clients are demanding.
"Previously we were distributing an Excel add-in, but that has its own overhead. You must go through packaging within organisations, and as soon as there is a new change, you must distribute it. You never know which version they're on. Any changes or any new data points require a complete redeployment of that process, which has worked with the banks for a number of years, that is a long, drawn-out process."
Bernie Thurston, CEO, Ultumus
In a recent ipushpull survey, 36% of respondents stated they were interested in delivering data via chat apps or chatbots compared to Excel, accounting for 23% of responses.
The growing interest in chat can be explained by the meteoric rise in the adoption of chat over the last 12 months, this technology is now commonplace and easier to deliver data to when compared to Excel. Indeed, in the case of Symphony, the use of bots to deliver data on demand requires no additional installation on the client side. This allows data producers the ability to offer new data sets and new contractual models, such as pay-as-you-go, which were not possible in the past.
Last year NatWest Markets began to use Symphony and has been building bots on the messaging platform for automating functions including execution, RFQs, and sending prices to clients. Using bots, NatWest Market sales can share live data directly with clients via Symphony, which requires no installation for the client and is quick and easy to deploy.
As a result, it has become much easier and quicker for the NatWest Markets sales team to distribute axes as they are streaming in real time.
Julien Dugat, Fixed Income Execution Platforms & Digital Sales explains.
"We don't have to chat to a number of traders and manually put axes in an email – they are just there and available instantly to give to clients. The salesperson can just go 'tick, tick, send' and push specific axes to a client. It is a big time-saver." he goes on to say, "The ability to be able to stream data straight onto the client desktop is of huge value to them – ensuring they have the accurate, live information they need."
The marriage of the chat providers (real-time chat) with ipushpull (real-time data) provides a unified productivity layer forming new structured data-driven workflows. Using ipushpull you can connect chat to data in any other application, platform or database.
WEBINAR & REPORT
Data-as-a-Service: Delivered live and seamlessly into your client workflows
For brokers, banks, and providers of data-driven services, effectively integrating your offering into your clients' ever-evolving workflow environment remains one of the greatest challenges but also one of the biggest opportunities. We will explore the burden of the last mile of delivery and what can be done to greatly improve the client experience..