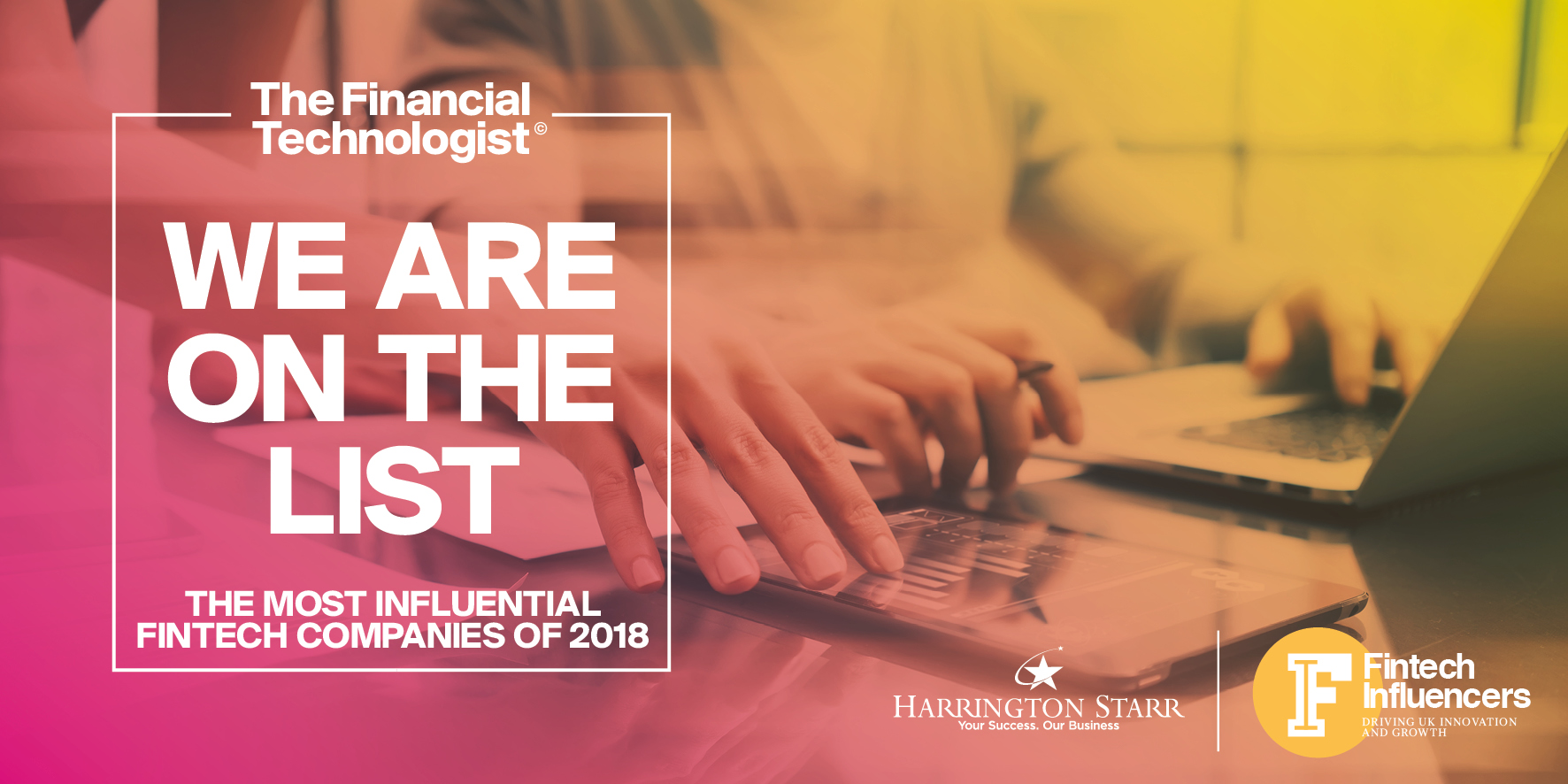 A judging panel of representatives from financial institutions and start-up incubators/accelerators has named ipushpull one of the "100 Most Influential FinTech Companies of 2018".
The Financial Technologist by Harrington Starr brought together experts from EY, London Stock Exchange Group, Lloyds Banking Group, Innovate Finance, Seismic Foundry, Baringa, CBPE Capital LLP, The Realization Group and London & Partners to analyse the market and predict key trends to emerge in the months ahead. The selected companies have positioned themselves to maximise on the developing themes within the FinTech market.
The London FinTech sector continues to grow, with VC investment overtaking those of Germany and France. The City remains a hub with global financial services firms as well as FinTech events and conferences making it a go-to space for financial technology. Innovation in the tech space has brought with it a lot of start-up companies competing in the sector, looking to disrupt and change the game.
"ipushpull is thrilled to be recognised as an influential start-up that provides the foundation for real-time data interoperability for financial markets"

Matthew Cheung, CEO of ipushpull
ipushpull provides secure, access-controlled and audited data sharing and collaboration into any application. As a solution for the fast-paced technological, regulatory and economic climate in the FinTech industry, ipushpull improves workflow by replacing file sharing with live data and collaboration.
Recent partnerships and integrations with messaging platforms such as Symphony and Slack prove how exceptional and agile the offering of the platform really is.
"We know that our customers are interested in addressing the chaos around unmanaged data and unstructured workflow, this has been the core focus of our platform and its many integrations"

David Jones, CTO of ipushpull
To learn more about ipushpull please visit https://www.ipushpull.com or contact the business development team at sales@ipushpull.com
Contacts
ipushpull
CEO
+44(0)20 3808 4805