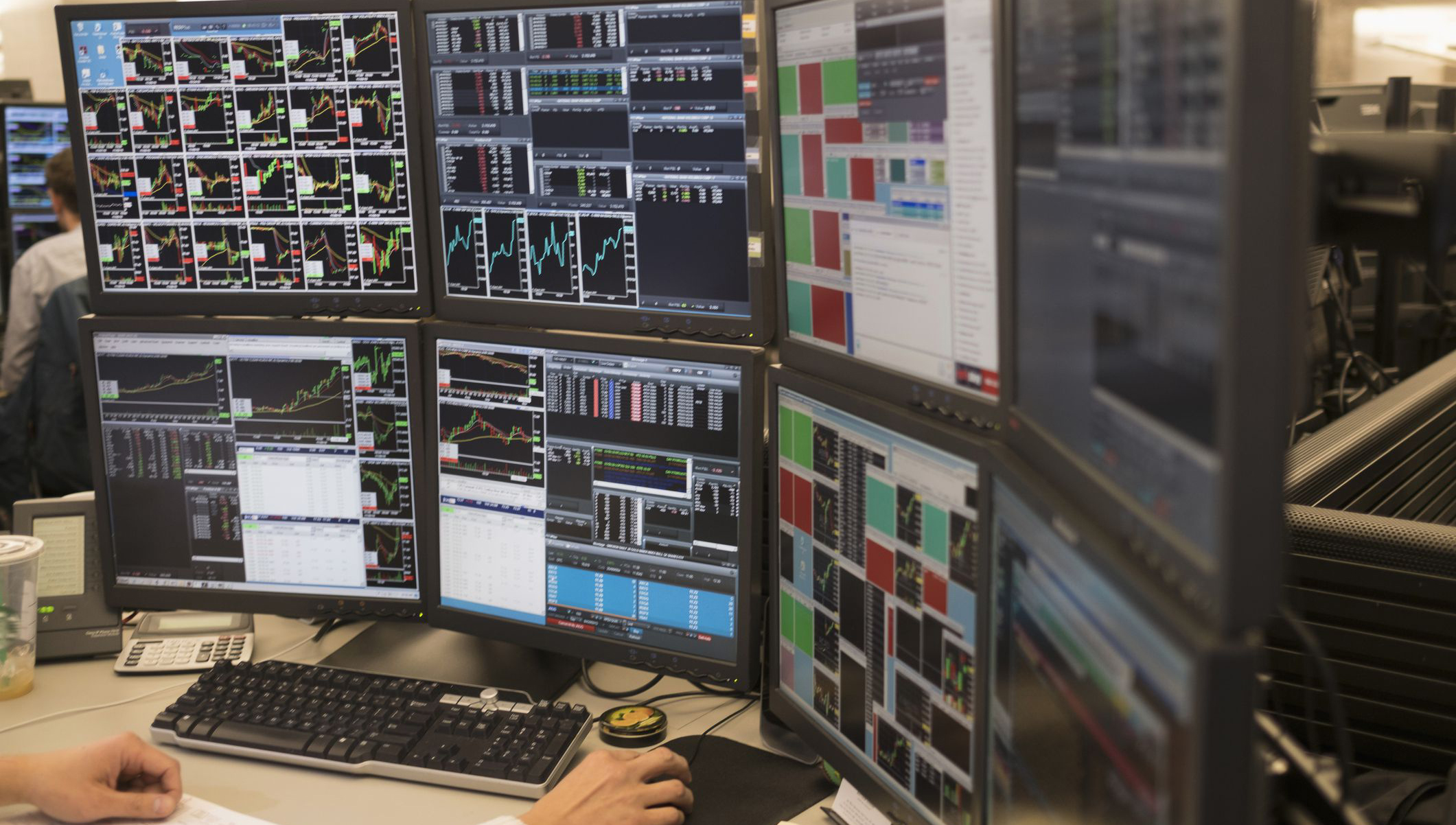 For many brokerage firms today, the challenge of scaling services to do business with more clients can seem an impossible task, at least not without major increases in your cost base. Brokers are a valuable and finite resource so how can they become more efficient and productive when they're already at capacity?
It starts with transparent price discovery, which is the cornerstone of every broker's role yet still remains highly manual. Gathering and distributing prices is very time-consuming. Even seeing a price can be hard, when you're lost in a sea of market data and manual trade tasks it is easy to miss opportunities.
Providing a single source of truth (live quote views) for your broking desk, and alerting them to client interest and prices, will help eliminate stale data, and enable them to manage more flow. At ipushpull we have deep domain expertise helping brokers determine price discovery, make better decisions and become more productive by scaling their existing brokerage services.
Never miss a trade with live quote views
ipushpull enables you to build live quote views to enhance pre-trade price discovery to form your own market overview for sharing internally, or with clients, to source liquidity. It helps streamline the management of analysis, communication and quotes, enabling brokers to identify trading opportunities with a more informed approach. Brokers can cancel, modify or view each other's prices enabling internal price discovery and formation.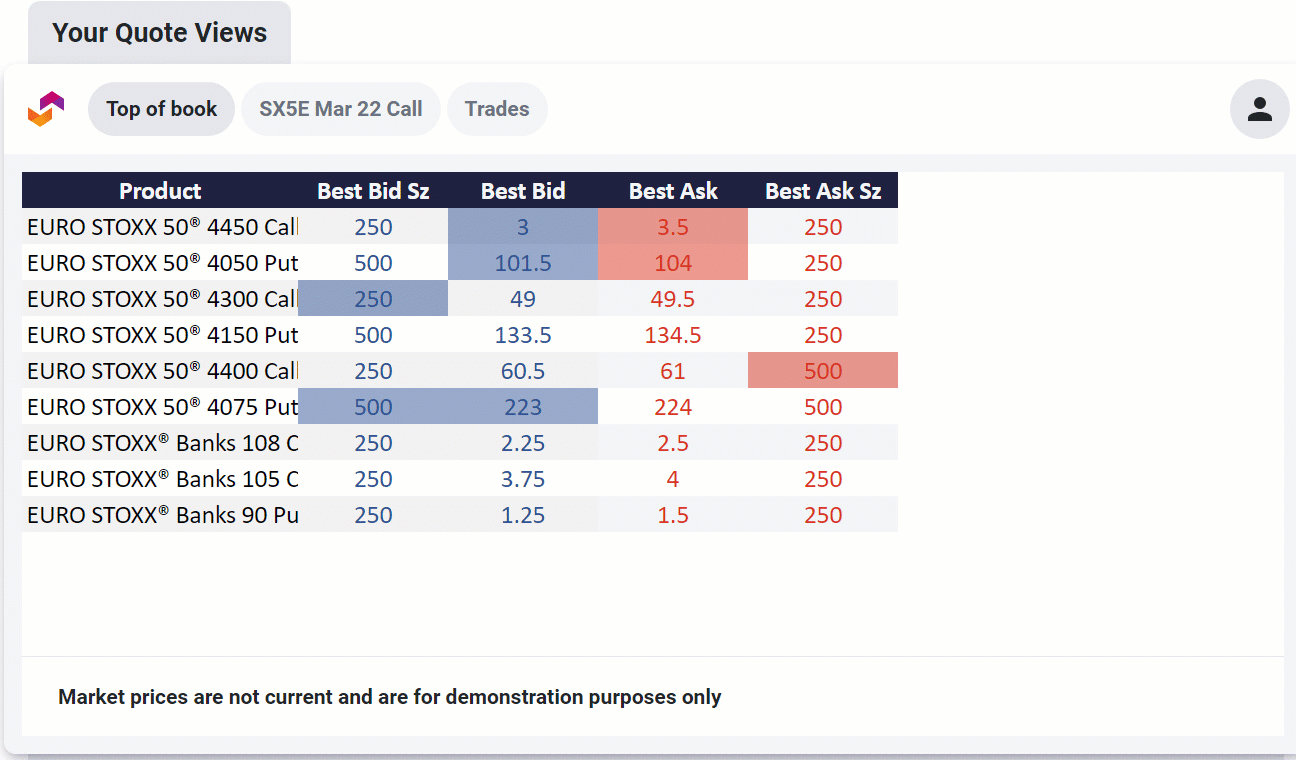 Pricing data can update real-time and be served via browser, mobile or your chosen applications such as Excel, or chat. So, for a distributed broking team, you can discover prices and place trades wherever you are on any device and easily share fills across the team ensuring you load balance the work in those busy periods. This helps to improve internal communication as well as client relationship management.
Faster time to market
ipushpull's deep domain expertise, having delivered broking solutions for many businesses large and small, ensure we are able to take your requirements and rapidly configure your own live quotes view(s) that exactly meet your needs. Interested to find out more? Why not book a meeting, to discuss your requirements further.
If you would like to know more about how we're helping other Broking businesses click here.