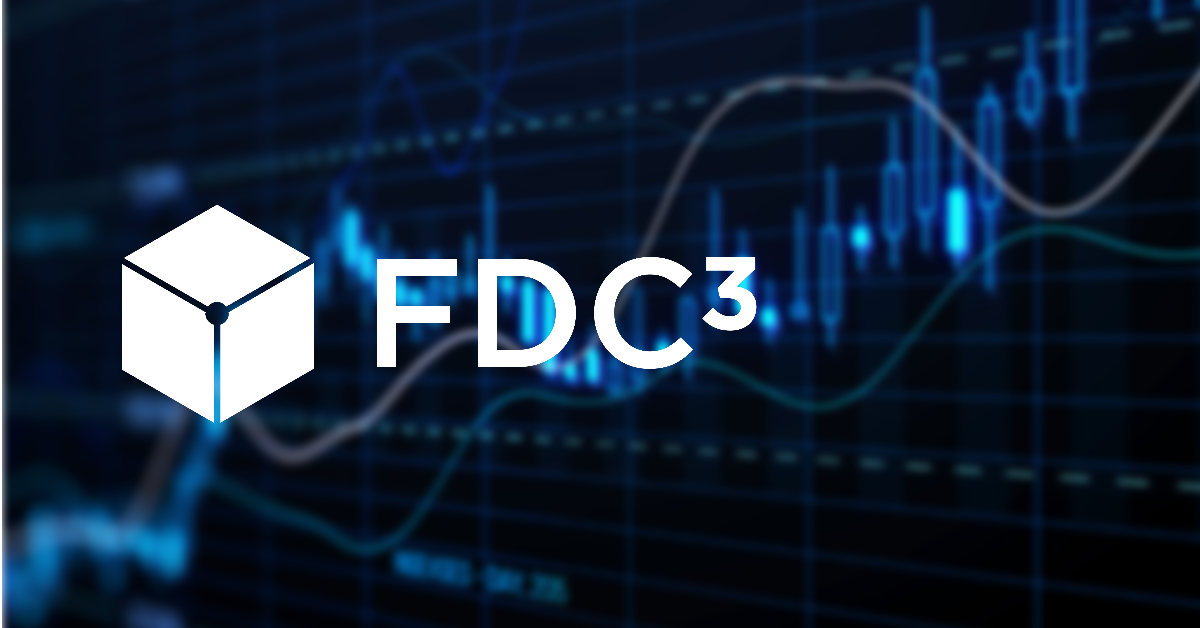 Anyone who has spent time on a bank's trading floor will recognise the scene: aisles of traders, salespeople and analysts sitting before arrays of four, six or even eight separate monitors. Each user will have carefully arranged their critical trading, market data, chat and analytics applications across these multiple screens to streamline their workflows so they can react fast, like when they need to quickly price a deal for a client.
But what happens when users need to share information between these different apps? How can users orchestrate complex workflows when apps from different vendors don't communicate with each other? Apps supplied by disparate third-party providers or implemented by an institution's own development teams have traditionally had limited integration with each other. The result? Users are reduced to copying and pasting between applications, and double-keying the same data across multiple systems. This relentless CTRL+C CTRL+V is time-consuming, inefficient, error-prone and deeply frustrating.
The need for interoperability in financial desktop applications
This is the problem that FDC3 (Financial Desktop Connectivity and Collaboration Consortium) was designed to solve. Originally established in 2017, FDC3 defines a set of specifications and APIs that enable applications from disparate vendors to discover, communicate and share data and context with each other in a standardized way. For example, FDC3-enabled apps let users click on a stock ticker in a trading app to launch a time series chart for that stock in their analytics platform. Or they can select a client's email address in a chat to launch a phone call with them. It's the kind of seamless interoperability between apps that we've got used to on our smartphones, where we can tap on an address to launch a map or share images from the camera to social media without having to think about it.
In the years since its inception, FDC3 has gained wide adoption by banks, brokers, vendors and exchanges across the financial markets. Organisations including Barclays, JP Morgan, Citi, LSEG, Symphony, Factset and IHS Markit use FDC3 in both their internal systems and in the apps they distribute to their clients. By enabling their apps for FDC3, they support out-of-the-box integration with the other applications on the user's desktop, regardless of who has developed them.
Critical to the broad acceptance of the FDC3 standard has been to open source the standard by contributing it to FINOS (Fintech Open Source Foundation). This has advanced and expanded the standard to support new workflows while the desktop container ecosystem is flourishing including OpenFin, Finsemble and Glue42 and FDC3 even being implemented outside of a desktop container by Connectifi.
Symphony and FDC3
The reach of FDC3 continues to grow into new applications and business cases. In 2021, Symphony announced its support for the FDC3 standard. They joined the FDC3 board to help expand the standard to provide broader support for chat and collaboration workflows. And they have since FDC3-enabled the Symphony chat application itself. Now Symphony users can trigger workflows in external apps from within their chats and launch chats with their network from outside the platform.
ipushpull and FDC3
ipushpull has implemented FDC3 workflows for more than four years, including integrations with ChartIQ and Bloomberg. More recently we've taken advantage of Symphony's FDC3 support to streamline a range of chat-based workflows for our customers. Users of ipushpull Symphony bots can click cashtags in bot responses to launch a chart for those tickers. And users of the ipushpull Finsemble integration can click buttons in our app to send messages into Symphony.
How can I get involved with FDC3?
To find out more about ipushpull's FDC3 workflows, and our integrations with other FDC3 providers, please get in touch. To find out more about FDC3, visit the consortium's website for documentation, news and to learn how to get involved in the project.