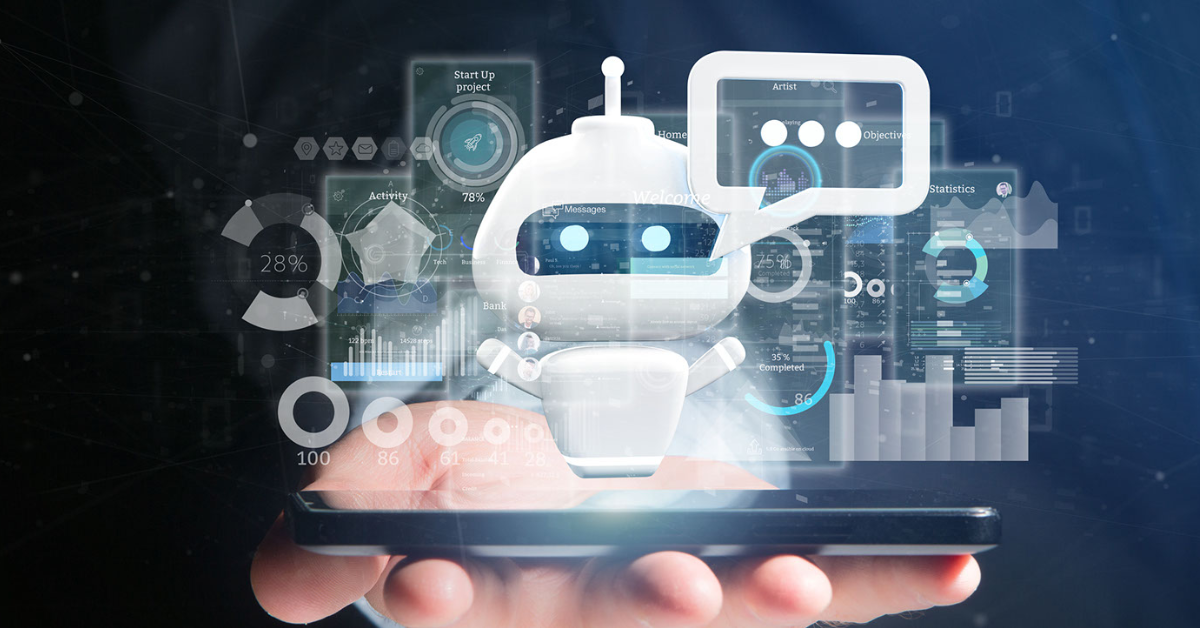 Data on-demand chatbots provide a way to increase the distribution of your data by making it more accessible to end users in their platform of choice while a more flexible delivery unlocks new ways for you to monetise your data.

If the use cases below resonate with you, why not get in touch? We would love to show you how we can quickly get you up and running with your own data-driven chatbots.
Democratising data access
Providing your data on-demand increases the distribution and accessibility of data. The benefit to your customers and clients is that your data can be delivered into their workflow without requiring any development, integration or onboarding.

Furthermore, making your data available on-demand means your customers can self-serve quickly rather than having to access or request data over less efficient channels, through colleagues, additional screens or maybe with your service desk. This is better and more efficient for the client and you as a service provider.

ipushpull also lets you configure and monitor who accesses your service and in which application or platform, providing powerful control and insight into your client's usage and providing new opportunities to monetise your data.

The image below shows a typical usage dashboard in ipushpull, allowing you to monitor which channels and services are most used. Learn more about how data on-demand is being used by reference data providers.
A fast way to scale your service
ipushpull provides a quick and simple no-code set-up with zero client install, this means you can easily run flexible trials at virtually no incremental cost to the business. You can also automate your service, freeing up time spent interacting with clients through less efficient channels, allowing you to scale fast without spiralling costs.

For example, reference data and corporate actions data have, for decades, been delivered as a flat file once a day via SFTP. However, the world is now moving on with the demand for timely intraday updates as the norm. While this demand is difficult to service through traditional channels, using ipushpull, it's now possible to automatically deliver real-time and on-demand updates to your clients utilising chatbots.

Why not listen to this ipushpull podcast with FOW and Symphony to understand how data on-demand chatbots can help you breathe new life into your data service and provide a real edge over the competition.



The video shows the FOW chatbot being queried in Symphony.
Transforming client access to your large data set
Real-time delivery of data services with larger data sets can be challenging. OTC price information, for example, often relies on traditional methods of delivery such as Excel and CSV files or dedicated screens with refresh rates that simply don't do the data justice.

For clients dealing with much larger data sets, it can be very frustrating and time-consuming, with a great deal of effort spent searching for specific updates on their data of interest, often across multiple files and sources.

With ipushpull, much larger data sets data can be transformed into real-time on-demand services delivered directly into the client's chat platform, providing client traders, portfolio managers and risk managers with immediate access to the updates they need.

ipushpull gives clients quick and easy access to key updates buried within larger data sets. Read this blog to learn how ipushpull can help you transform your own data service.