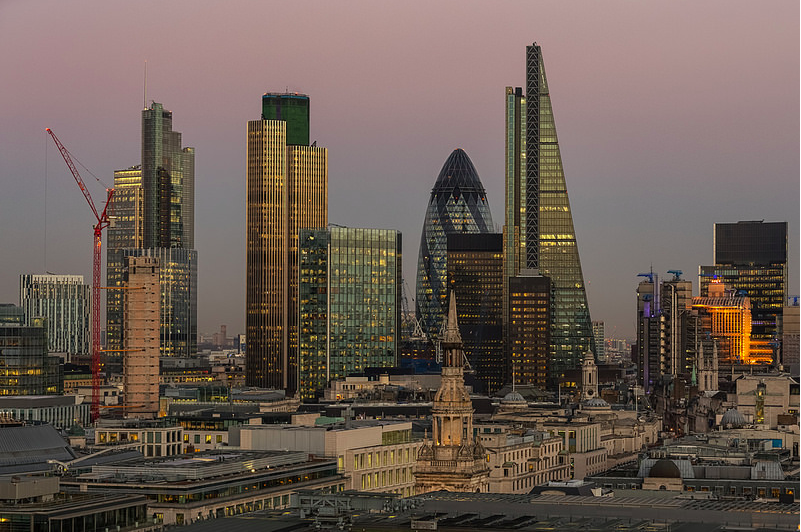 London-based Financial Technology start-up ipushpull, which delivers secure document distribution and live data sharing between desktop applications, is pleased to announce the appointment of Matthew Cheung as its new Chief Executive Officer (CEO).
Matthew will be responsible for harnessing the innovation of ipushpull's two founders, Dan Eccleston and David Jones, by defining and implementing tested business strategies to accelerate and sustain growth in sales, product, staff and company awareness.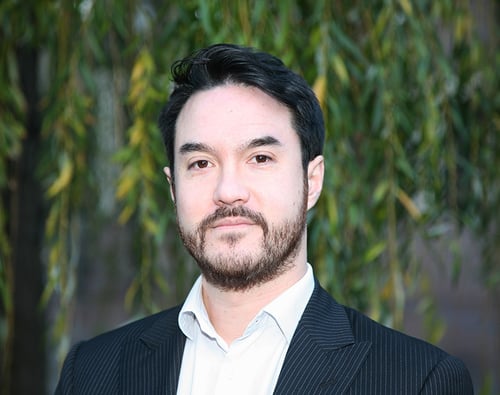 Matthew Cheung led RANsquawk from start-up to market leader
Matthew joins from RANsquawk, a leading real-time financial news service for traders, which he co-founded in 2005 as the Chief Operations Officer (COO) and where he was responsible for the product, sales and business development. Over a decade, Matthew led RANsquawk from start-up to market leader, building a substantial client base including hedge funds, banks, brokers, retail trading platforms and individual traders. Prior to this Matthew worked as an analyst and as a trader at various financial institutions.
Matthew Cheung, CEO, comments: "London is at the spearhead of global financial technology and I am excited to bring my management and financial market experience to a FinTech company that not only has highly innovative products and R&D but has two founders with well-established track records. I am incredibly thrilled to be in a position to further strengthen an already solid team and to advance iPushPull to compete with major players in business and consumer technology."

Co-founder Dan Eccleston comments: "We're very excited to welcome Matthew to head up the commercial side of the business. The recent delivery of our desktop-to-cloud data and document sharing platform places iPushPull in a unique position to lead a paradigm shift, not only in financial markets live data sharing and research delivery, but also in the broader business information sharing and collaboration space. As well as sharing our vision for the market Matthew's track record shows he has the experience to deliver significant revenue growth both through our direct sales and web businesses, exploiting iPushPull's highly innovative and evolving technologies to the full."
Matthew holds an MSc in Finance from Imperial College and BSc in Investment & Financial Risk Management from Cass Business School.
About ipushpull
iPushPull's services enable its customers to securely share live data between desktop applications like Microsoft Excel, and distribute documents and research on a fully access-controlled and audited platform. To date, it has won two UK Government grants for its innovative research and development work.
Contact: info@ipushpull.com, +44(0)20-3808-4085 Original PR at PRnewswire