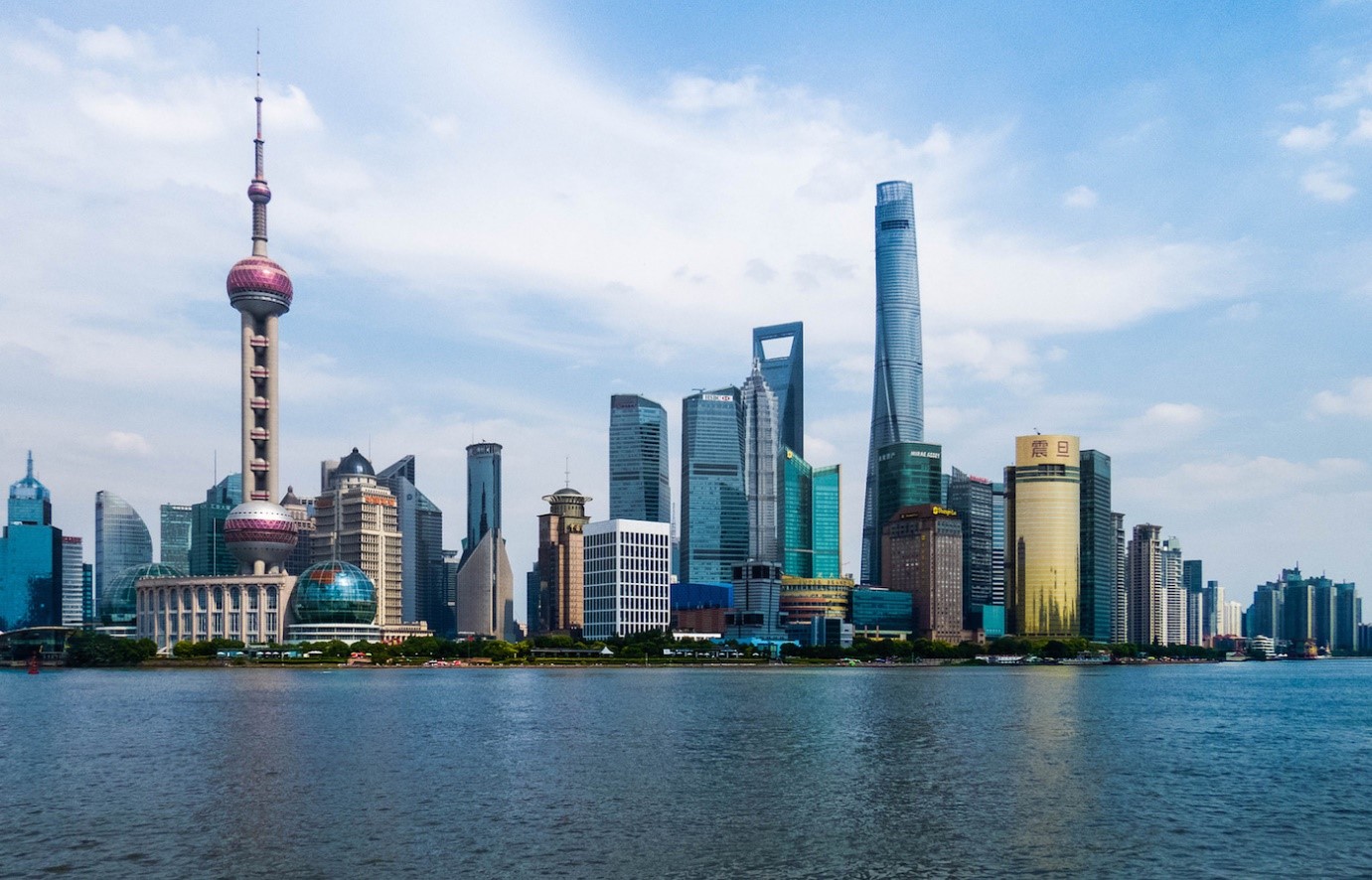 A select number of UK-based FinTechs have been selected for a UK FinTech trade delegation in March 2019, travelling to China with the City of London Lord Mayor. As part of the FinTech delegation, ipushpull will represent the cutting edge of the London start-up scene while presenting and speaking at forums in Shenzhen and Shanghai to technology firms, banks, funds, VC's and Chinese government officials. This trip is part of a larger effort that is aimed at creating a "FinTech Bridge" between the UK and China, with the objective of developing dialogue and boosting market access for companies in both countries.
The UK currently is one of the world's leading FinTech innovation hubs that attract the most investment in Europe. As China looks to overtake the US technology sector, already accounting for 47% of all global VC funding in 2018, the UK becomes another desirable technology partner to expand its global reach and open new avenues for collaboration.
The City of London Lord Mayor's FinTech delegation trip will span Shenzhen, Shanghai and Beijing – three megacities which have taken the lead in technology and innovation within China:
Shenzhen, known as the 'new Silicon Valley', borders Hong Kong and is home to 12 million people and one of the largest technology companies in the world, Tencent, worth $420bn, creator of WeChat – China's 'super app' – and bigger in the investment scene than Google and Facebook. Other major global tech players based in the Pearl River Delta City include Huawei, telecoms and mobile phone manufacturer, which in 2018 sold nearly as many phones as Apple, hardware maker Xiaomi which established itself in low-cost mobile phones and is now a global leader in IOT home devices and perception AI and DJI, the worlds largest drone maker, estimated to own 50% of the North American drone market.
Shanghai, is China's largest city with 26 million inhabitants housing the Lujiazui Financial City, or 'Wall Street of China' – the largest financial zone in China. The city's financial power is only set to grow after President Xi Jinping announced in November 2018 that Shanghai will open a new technology stock exchange to rival the NASDAQ. This forms part of China's plan to improve capital markets and to stem the flow of Chinese companies listing in the US.
Beijing, the 3000-year-old city, is the capital of China, home to the four largest banks in the world by total assets (ICBC, China Construction Bank, Agricultural Bank and Bank of China) and at the global forefront of AI, aiming to be the world leader in AI by 2025. Beijing is building a $2 billion AI research park near tech companies and elite Chinese universities to help achieve this goal. The city also has a thriving start-up scene spearheaded by Bytedance, the world's most valuable private technology company, valued at $75 billion at the last funding round.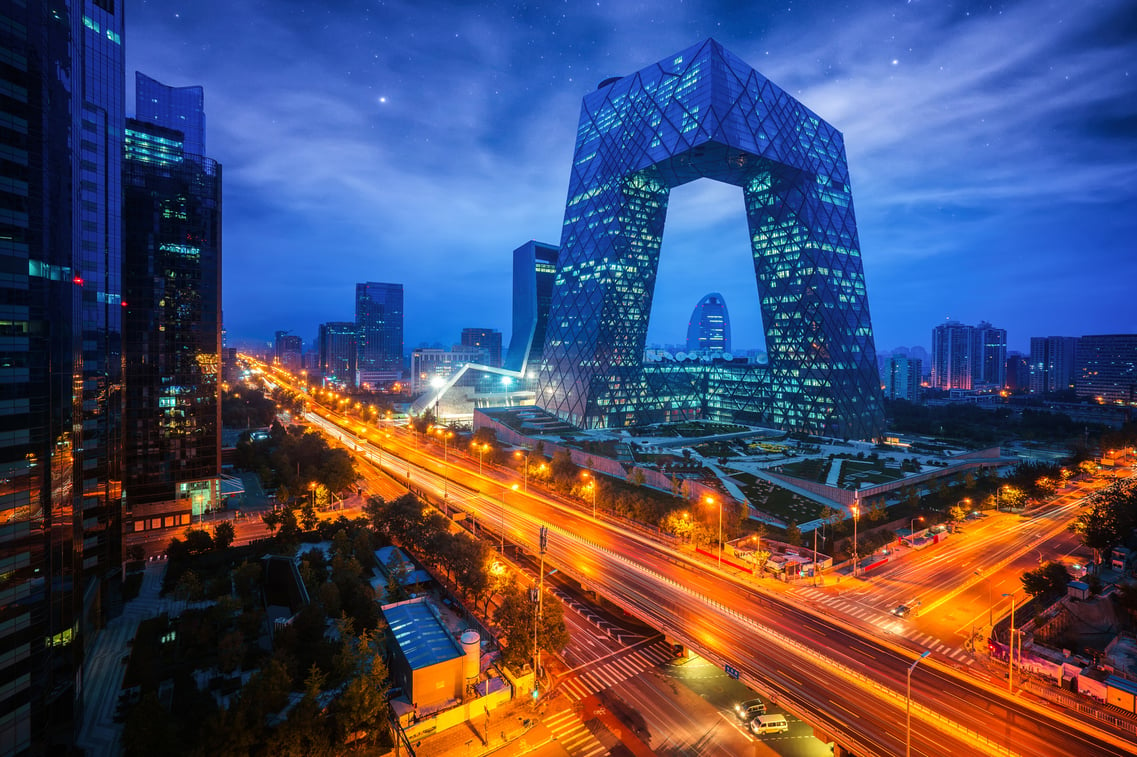 UK technology start-ups, HSBC, KPMG and VC firm Anthemis will be travelling with the delegation and participating in events and meetings with China's finance and technology thought leaders. As part of the Shenzhen Municipal Financial Services Bureau and City of London Fintech Forum, ipushpull will be presenting to a wide range of leading Chinese firms such as Tencent, China Merchants Bank, CITIC Securities, Ping An and the PBOC. ipushpull CEO Matthew Cheung will also be participating in a panel discussion in Shanghai in front of representatives from the major Chinese exchanges, clearing houses and securities firms speaking alongside Citibank and Ant Financial on the future of FinTech innovation.
In 2018 China raised an aggregate of $111.63 billion overtaking the US and Silicon Valley in venture capital. As China divests away from the US, plagued by trade wars and Committee on Foreign Investment reviews, China seeks a stronger dialogue with the UK's leading Fintech firms, helping ambitious companies that want to set up operations in China and providing opportunities for large Chinese Fintechs and investors to enter the UK market. A large investment from China has already been seen from Chinese FinTech payment firm Ant Financial (spun out of Alibaba's Ali Pay) – now worth $150 billion – which recently bought UK payments firm World First for $700 million.
We will be publishing more on our blog and social media as the trip progresses. Follow us on Twitter and Linkedin to keep up with the Fintech delegation in China.