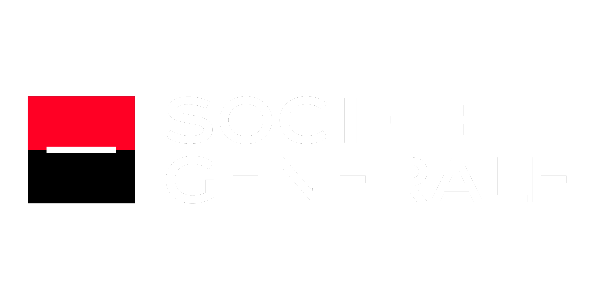 ipushpull is excited to announce its involvement in the Societe Generale Global Markets Incubator.
London, UK – September 2021: ipushpull, the real-time data sharing and workflow platform today announced its inclusion in the Societe Generale Global Markets Incubator.
The Incubator helps scale-up FinTech firms to turn their innovative ideas into market-ready solutions. This allows FinTechs to expose products and solutions to real-life business environments and get exposure to Societe Generale Group and the industry.
Over the six-month period, ipushpull will work together with domain expert specialists at Societe Generale to produce solutions to some of the 'pain-point' use cases already identified during the Incubator application process.
This is an innovative way for FinTech firms to fast-track an onboarding process to create a proof of value, while Societe Generale benefits from an agile approach to technology development that compliments their existing technology infrastructure ('core-satellite approach).
ipushpull is looking forward to engaging on a number of use cases that Societe Generale employees have identified and collaborating to produce new workflows and processes. This approach ensures greater efficiency and productivity for both sides of the equation.
Antoine Connault, Head of Global Markets Incubator at Societe Generale Corporate and Investment Banking stated, "ipushpull has innovation and entrepreneurship as building blocks of its DNA. Along with Societe Generale's experts, we will tackle some of today's hot challenges in the industry."
Matthew Cheung, CEO of ipushpull commented "We are delighted to be included in the latest cohort. This represents a great opportunity to help bring new solutions to capital markets organisations. We look forward to further expanding our partnership with Societe Generale over the coming months."
---
About ipushpull
ipushpull is a leading capital market FinTech firm that connects people, data and applications in real time. We make sharing seamless by eliminating silos of data sitting in emails, spreadsheets or file shares and integrating that data into structured workflows.
Data drives financial markets however data sharing has hardly changed for decades. Our goal is to improve human decision-making by reducing the heavy lifting around complex manual repetitive tasks, allowing people to focus on value-add activities.
For more information visit www.ipushpull.com.
---
Contacts
ipushpull
CEO