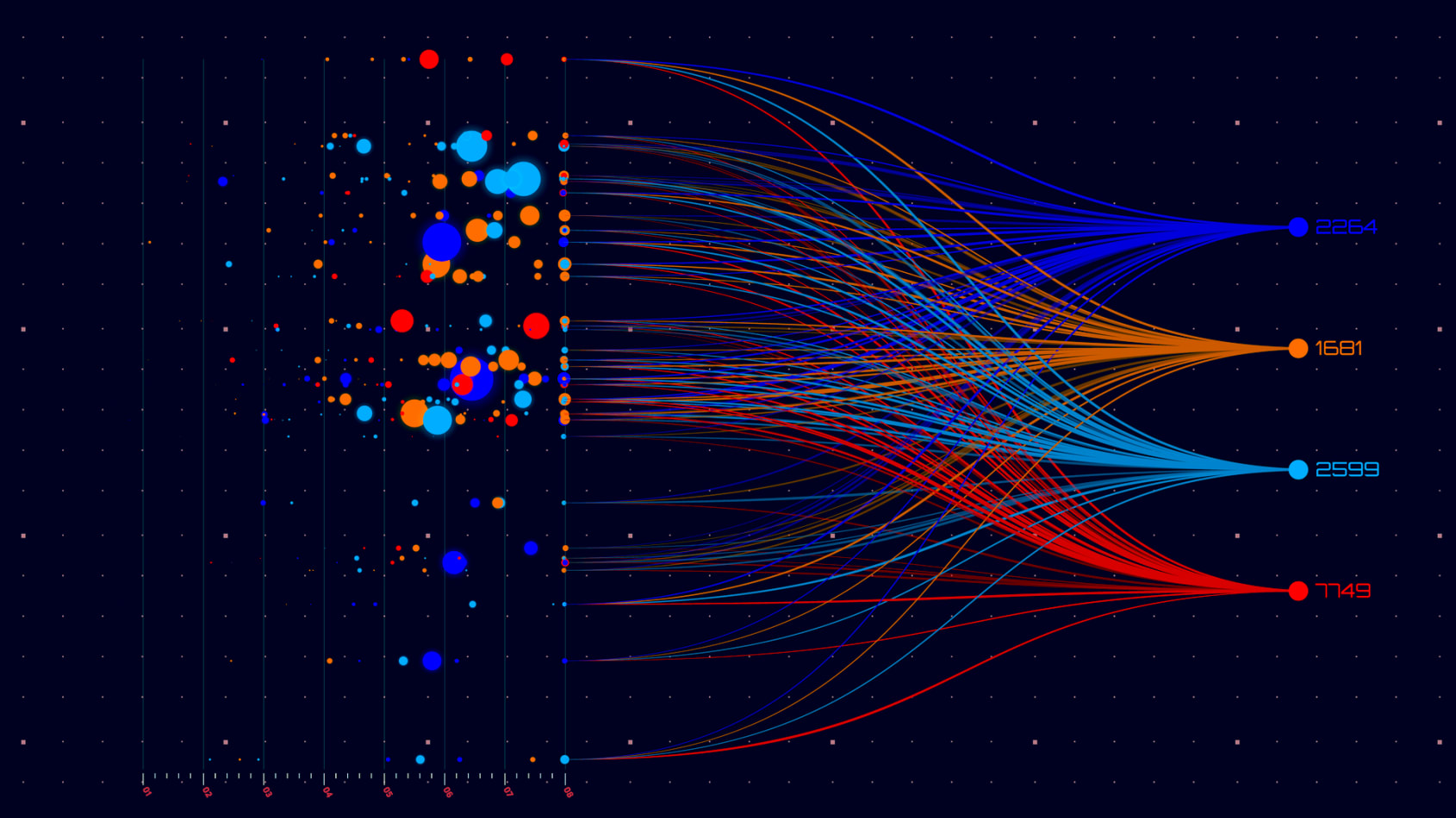 We live in an increasingly data-driven world. In no industry is this more apparent than in financial services, in which data drives decision-making in microseconds. Decisions made on the basis of time-critical data not only affect the firm or individual executing a trade but also the wider financial markets and, in some instances, entire economies.
The introduction of regulatory requirements for the publication of pre- and post-trade pricing and execution data by a wide range of trading firms has led to a proliferation of data available for asset classes that have historically only traded over the counter. Regulation now demands this of every bank and investment firm.
Data-as-a-Service and Data Providers
Providers have evolved to drive and support our increasingly data-driven financial markets. And it is becoming increasingly apparent to all players that they are not just delivering services to their own clients. Instead, they are part of a longer value chain, in which the services that they offer enable their clients to provide better services onwards to their clients. Improving that all-important "last mile" of delivery has knock-on impacts as consumers along the chain are better able to innovate and to deliver improved services onwards.
Data-as-a-Service is a key trend in a data-centric world. A data-driven view of the world in which you have domain experts threading the needle from the data creation all the way to data consumption "is a very, very valuable way of actually realising true data value from a business perspective", says James Tromans, a Technical Director in the Office of the CTO at Google Cloud. The data consumed and used by trading firms must be high quality and in the appropriate format for the task at hand. Data used for pricing, decision-making and execution must be relayed to the place where it is needed in the timescale appropriate for a given asset class.
For providers of data-driven services, effectively integrating their offering into their clients' ever-evolving workflow environment remains one of the greatest challenges but also one of the biggest opportunities. The "last mile" of delivery – the integration of data into the workflows of the clients who consume it – is often the last thing on the minds of data producers while it is top-of-mind for data consumers. From a client's perspective, it can be the key differentiator.
For companies like Morningstar, it is the ingestion and integration of data from external sources – whether exchanges or other third parties – into their own environment, so that they can produce their own data services, that matters. For them, a solution such as ipushpull opens up opportunities to deliver greater value to clients by removing the barriers to accessing more data sources.
ULTUMUS meanwhile provides Data-as-a-Service but aimed at the enterprise, and a solution such as ipushpull gives them the capability to provide the data functionality in a way that meets the needs of traders as well, but within a licensed and permissioned structure.
Clients are increasingly opting for data services which can be delivered into their existing workflow tools of choice so that they can seamlessly integrate and automate. A new breed of FinTechs sit at the forefront of this trend by offering powerful, fast-to-market solutions incorporating technologies like Artificial Intelligence and Machine Learning. These solutions integrate seamlessly into their clients (and clients of clients) existing workflow tools, removing barriers to client on-boarding and integration. ipushpull, for example, enables data service providers to automate their data-driven workflows, freeing them up from the "last mile" of delivery to focus on their core value propositions.
In the financial markets of today, availability of – and access to – data on its own is only part of the challenge. That "last mile" of data delivery – enabling data to be efficiently, effectively and quickly consumed by applications and users across an organisation precisely when they need it – now gives data service providers that all-important competitive advantage.
REPORT:
Data-as-a-Service: Delivered live and seamlessly into your client workflows
For brokers, banks, and providers of data-driven services, effectively integrating your offering into your clients' ever-evolving workflow environment remains one of the greatest challenges but also one of the biggest opportunities. We will explore the burden of the last mile of delivery and what can be done to greatly improve the client experience.