Sharing data from your local database with your team, with remote offices or with clients, usually means exporting query results into files and sharing them over email or via file sharing sites or FTP. Such manual processes introduce problems with version control and out-of-date data, leading to inefficiency and unnecessary risks.
ipushpull eliminates the need to share files by letting you connect your database to our secure distribution platform, automating data sharing to multiple client desktops and mobile apps with powerful access control and usage monitoring.
Connect your database live to remote users
Data Sources

Microsoft SQL Server

Oracle

My SQL

Access

Cassandra

SAP IQ*
ipushpull

Excel
Bots

Symphony

Microsoft Teams

Slack

WhatsApp
Mobile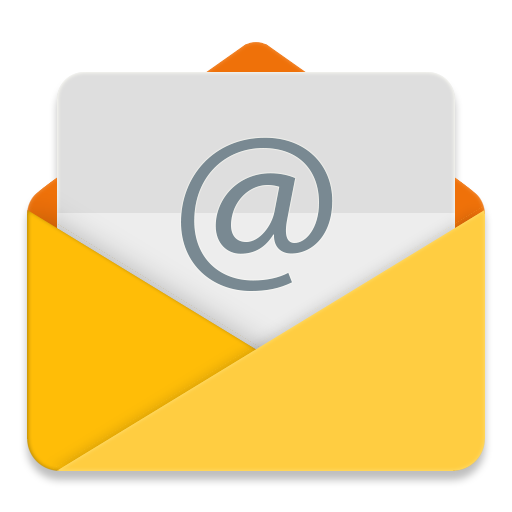 Email

SMS
WordPress / Website
Connected, audited, seamless
Live
Share data in real time from your local database and deliver it live or on demand to remote client applications including Excel, chat and ipushpull's desktop and mobile apps. And send real-time notifications as your data changes.
Secure
Control user access to your data down to the individual cell level and monitor who's accessing it. Your data is encrypted in transit and at rest.
Quick & Easy
ipushpull's live desktop and mobile app and add-ins for the applications you're already using mean it's quick and easy to deploy and there's no development needed.
Live data sharing from your database with the Data Loader
Live data sharing from your database
No more file sharing
ipushpull integrates with your current systems, eliminating file sharing, reducing manual processes and preventing version control problems. It's a more flexible, powerful and controlled way to share data from your local database
Give your customers and clients access to key data live
Improve efficiency, productivity and service
Improve control and analysis of data usage and consumption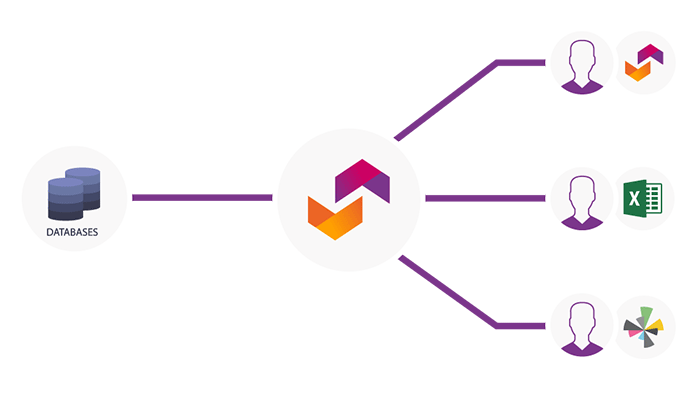 Typical Use Cases
Typical Use Cases
On demand Queries, Data Distribution, Live Reporting
Whe you connect your databases to ipushpull you can create real-time reports and queries accessible from all of the ipushpull connectors.
Reference data company: providing chatbots in Symphony so customers can query databases on demand
Bank: providing live trade axe database queries via chatbots and MS Excel
Manufacturer: distributing key live data from databases to the factory floor and mobile devices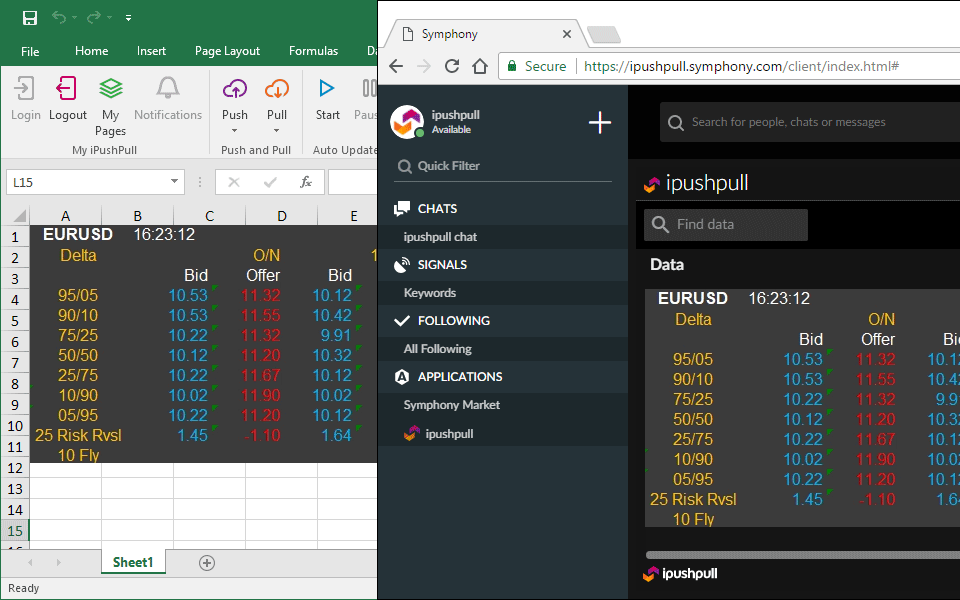 Your live data on your clients' desktops