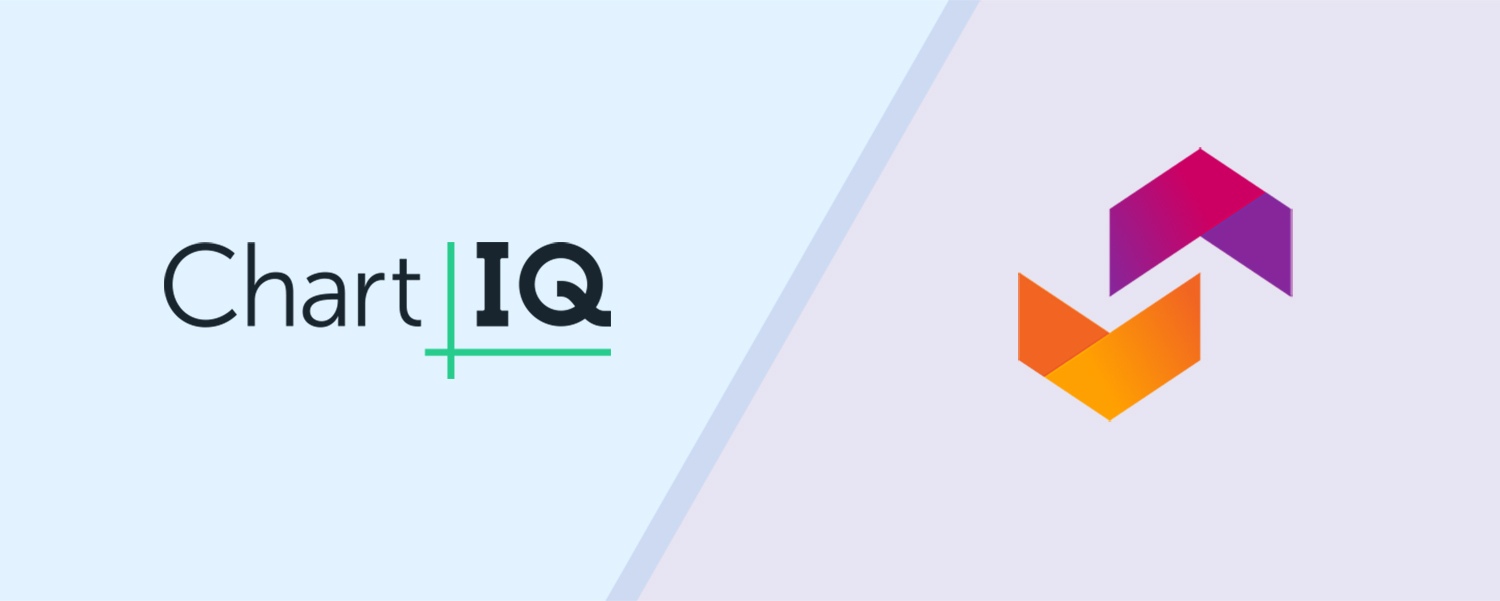 London, UK – 13th September 2018: ipushpull is pleased to announce they are joining the Finsemble partner ecosystem, part of ChartIQ. ipushpull is an "API first" platform improving workflow efficiency by allowing secure live data sharing and automation between desktop applications like Microsoft Excel, databases, mobile devices, and cloud services in real time. The partnership between ipushpull and ChartIQ extends significant value to Finsemble customers who want to enhance data sharing and automation capabilities, create top-performing workflows quickly, and increase efficiency in the front office and beyond.
Finsemble is the only desktop integration platform that provides institutions with production-ready, customizable technology that connects any number of disparate applications together. The Finsemble Ecosystem allows clients to discover, choose, and combine third-party applications into a custom desktop experience for their users. Additionally, the ecosystem accelerates the integration of leading fintech applications that organizations depend on and does so with no development work for the customer. Supported by a group of fintech vendors, Finsemble drives firms' desktop strategies from vision to reality, faster.
ipushpull, now a premier partner of the Finsemble Ecosystem, has won numerous awards for innovation (from both Symphony and Benzinga) and is widely used in the industry. Matthew Cheung, CEO of ipushpull, comments, "the application interoperability that Finsemble offers combined with ipushpull's data interoperability provide a seamless, efficient workflow not only for the front office but right across capital market functions. We are delighted to be part of the Finsemble Ecosystem which allows rapid deployment and plug-and-play functionality compared to existing applications and projects which take months or even years to roll out."
The integration of ipushpull into Finsemble is the result of a tier 1 bank requesting out-of-the-box functionality and specific workflow between apps for their front office. "In an industry where critical data is often locked away in Excel workbooks, ipushpull allows clients to consolidate, distribute, and collaborate on that data in real-time. Having ipushpull join our ecosystem adds bidirectional Excel integration to the growing list of capabilities of the open Finsemble desktop," adds Dan Schleifer, CEO of ChartIQ.
About ipushpull
ipushpull is a cloud-based real-time data sharing and workflow automation platform. Used across sell-side and buy-side, and front-to-back office ipushpull improves workflow efficiency by allowing cross application secure, audited, access-controlled live data sharing, collaboration, and workflow automation. The API first platform handles static, live, and streaming data with APIs, integrations, and connectors into many data platforms and services. For more information visit ipushpull.com.
About ChartIQ/Finsemble
ChartIQ provides HTML5 components and the Finsemble integration platform to banks, brokerages, trading platforms, and financial portals worldwide. Using ChartIQ technology, large organizations are able to assemble and integrate different types of applications in hours instead of months. ChartIQ establishes new desktop experiences out of the box and provides production-ready solutions that clear a path to faster deployments and better-looking products. With over 250+ global customers, ChartIQ is one of the fastest-growing companies in fintech and serves many of the largest names in finance, including Factset, Fidessa, Nasdaq, and eToro to name a few. For more information, visit chartiq.com.
Contacts
ipushpull
Matthew Cheung
CEO
+44 (0) 20 3808 4805
info@ipushpull.com
ChartIQ
Hanni Chehak
Director of Marketing
+1 (800) 821 8147
hanni@chartiq.com