Getting started is as easy as ...
1 Setup
Set up a free ipushpull account and install our Excel Add-In
2 Create
Push your data to the ipushpull platform from Excel
3 Embed
Embed the page in WordPress/Website site using our simple shortcode
ipushpull is the easiest way to automatically display live data from Excel in your website. No file saving or data import required.
Embed data with the Shortcode Generator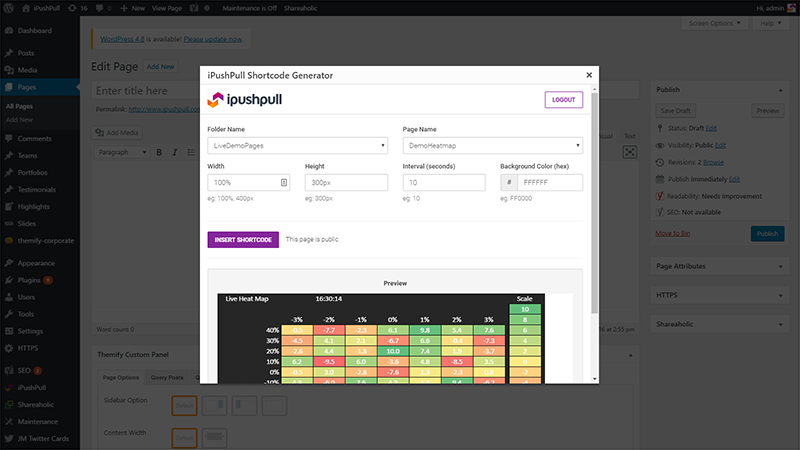 The ipushpull WordPress plug-in lets you embed ipushpull Pages on your site.
View the details of how to install the ipushpull WordPress plug-in.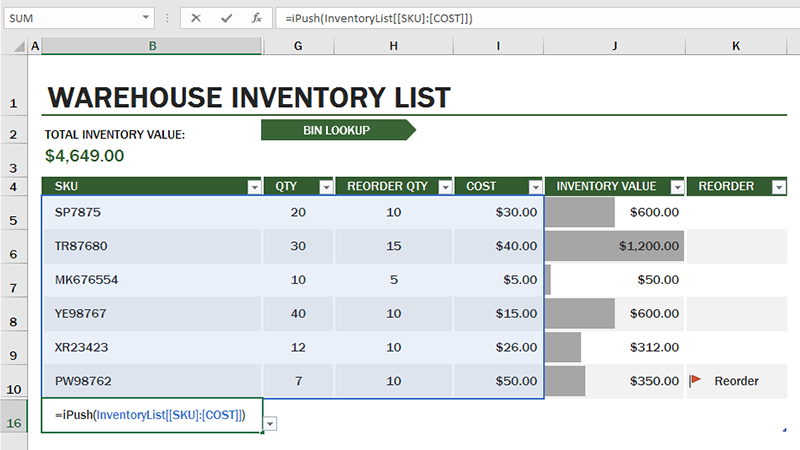 Push data from Excel
Push your data and formats at the click of a button from your existing spreadsheets with our Excel add-in. No file uploads required.
Live updates
Update your webpages automatically as data changes in your spreadsheet. Share only the latest information with your site visitors.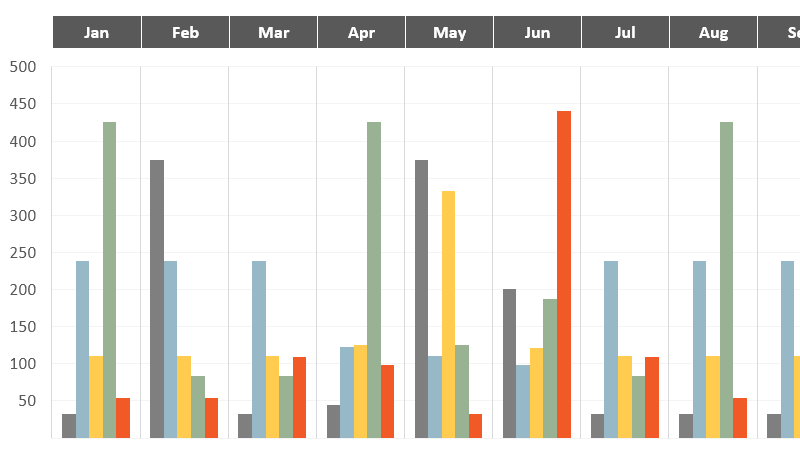 Live charts!
Push your Excel charts automatically to WordPress.