ON-DEMAND WEBINAR
Data-as-a-Service: Delivered Live & Seamlessly into your
Client Workflows
For brokers, banks, and providers of data-driven services, effectively integrating your offering into your clients' ever-evolving workflow environment remains one of the greatest challenges but also one of the biggest opportunities. In this webinar we explore the burden of the last mile of delivery and what can be done to greatly improve the client experience.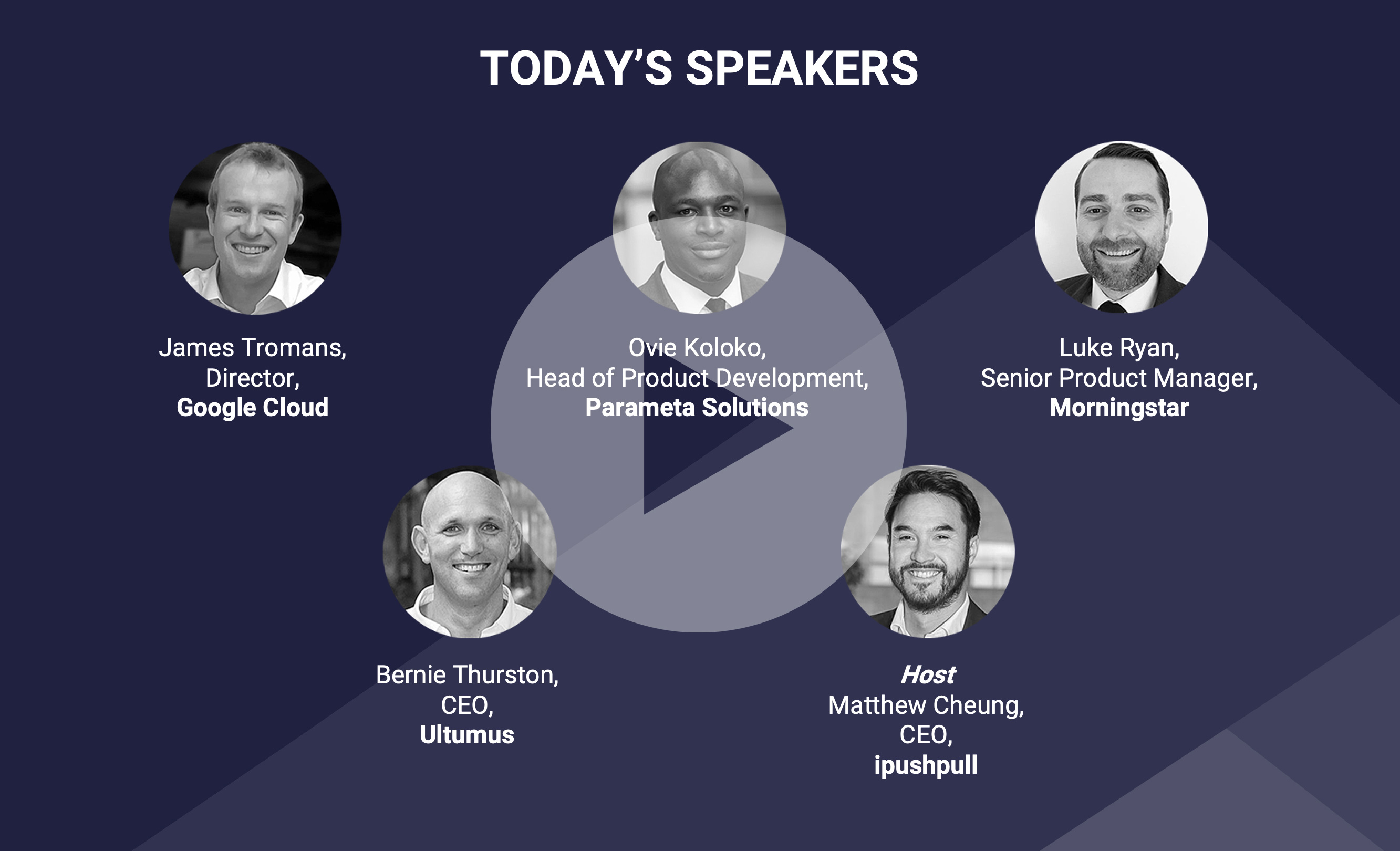 ON-DEMAND WEBINAR
Digitisation of Pre - trade
Client Workflows
Learn how J.P. Morgan, Goldman Sachs, Insight Investment and TP-ICAP are approaching the digitisation of pre-trade client workflows. Understand how market infrastructure providers like CurveGlobal, Symphony and ipushpull are facilitating this by improving price discovery and building liquidity through standardisation, automation and live data.
watch webinar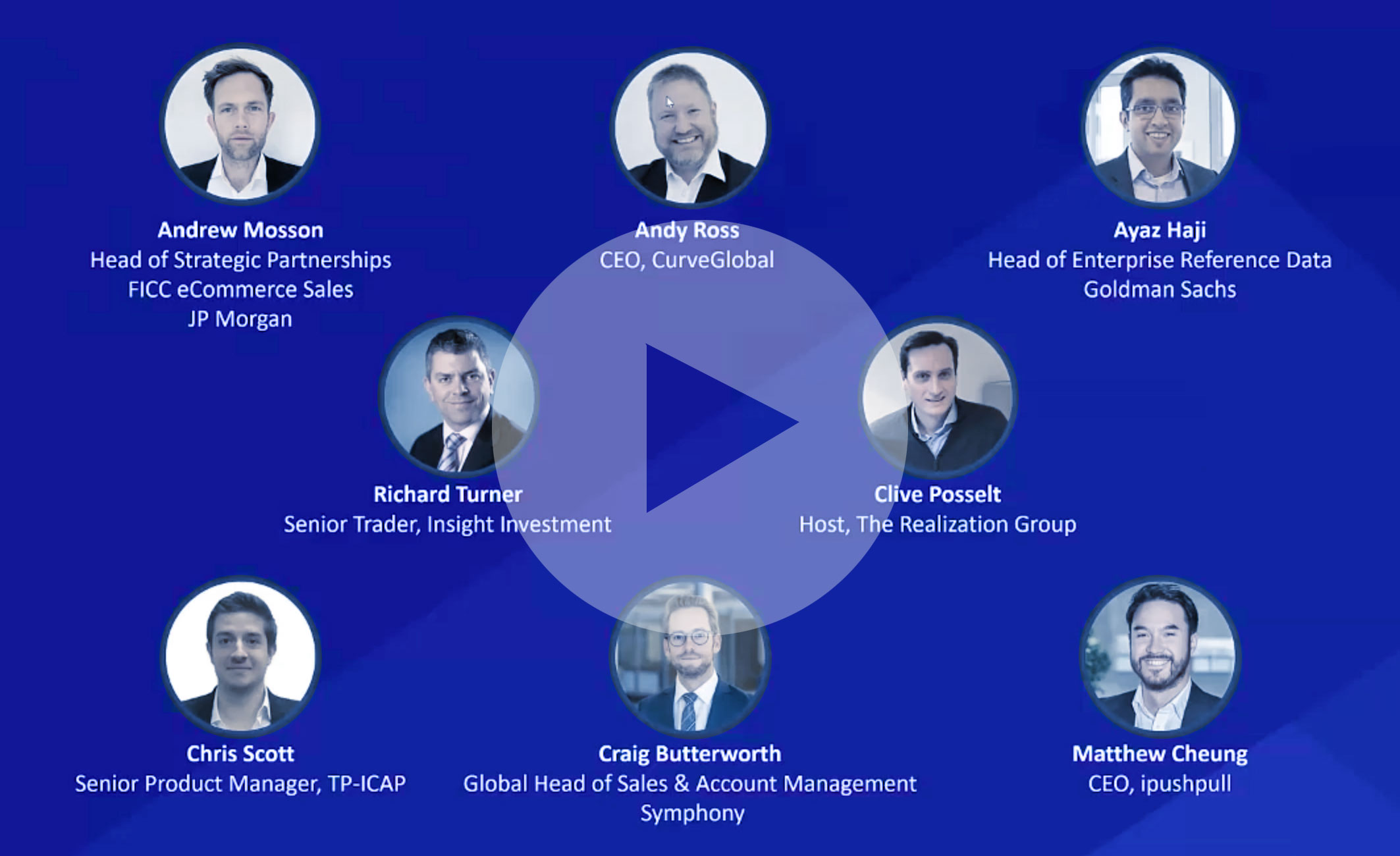 ON-DEMAND WEBINAR
Fintech's next frontier:
Data - as - a - Service
Watch this exciting webinar to hear our expert panel discuss the importance of Data-as-a-Service in facilitating remote working and accelerating digital initiatives within the financial markets industry. Panelists include NatWest Markets, MayStreet, Euromoney TRADEDATA, Deputy Chair of Engine - part of The Investment Association and ipushpull.

watch webinar