DELIVERED LIVE AND SEAMLESSLY INTO YOUR CLIENT WORKFLOWS
On-demand webinar and report

WEBINAR ON-DEMAND
Learn how Google Cloud, Parameta Solutions (TP ICAP Data & Analytics), Morningstar and Ultumus are approaching the challenge of the last mile of data delivery.
For brokers, banks, and providers of data-driven services, effectively integrating your offering into your clients' ever-evolving workflow environment remains one of the greatest challenges but also one of the biggest opportunities. In this webinar we explore the burden of the last mile of delivery and what can be done to greatly improve the client experience.
REPORT
Data-as-a-Service: DELIVERED LIVE AND SEAMLESSLY INTO YOUR CLIENT WORKFLOWS
Read our report which contains exclusive interviews with the panellists and additional insight not covered in the webinar.
The expert speaker panel: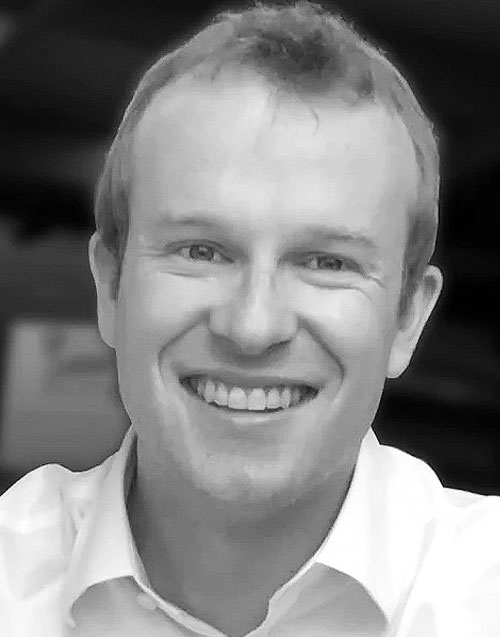 James Tromans,
Director,
Google Cloud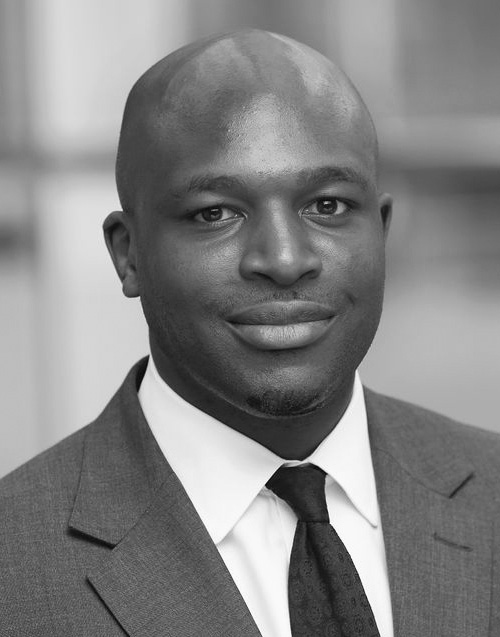 Ovie Koloko,
Head of Product Development,
Parameta Solutions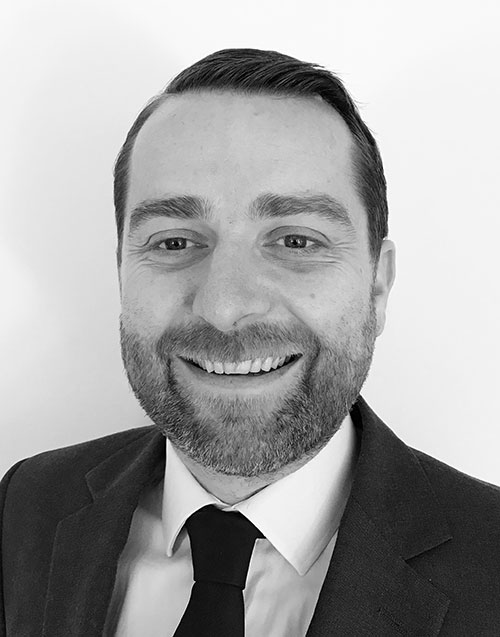 Luke Ryan,
Senior Product Manager,
Morningstar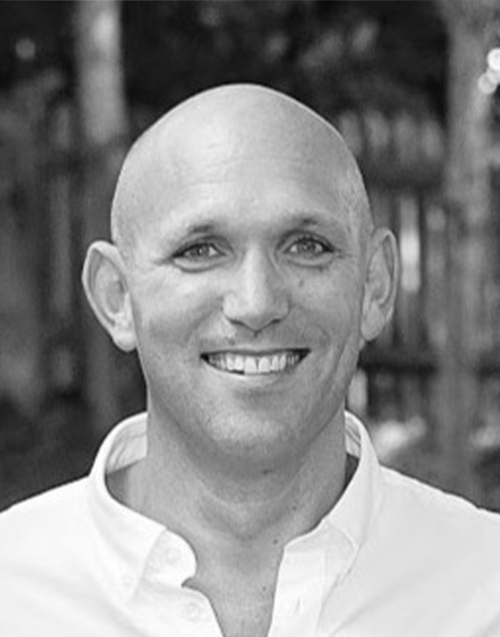 Bernie Thurston,
CEO,
Ultumus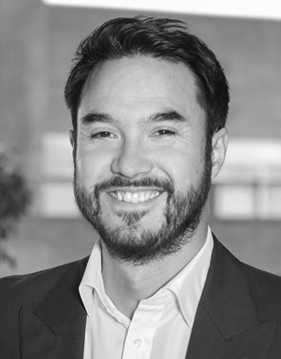 Host
Matthew Cheung,
CEO,
ipushpull
"As cloud adoption grows and the increasing trend by clients to move their legacy applications off their own internal servers to third party cloud providers, we've obviously had to start thinking differently about the way in which we deliver content to clients."
Ovie Koloko,
Head of Product Development,
Parameta Solutions
"We need an application that can go to all sources, be configurable, normalise the data, transform it and load it into our systems"
Luke Ryan,
Senior Product Manager,
Morningstar
"Previously we were distributing an Excel add-in, but that has it's own overhead. You have to go through packaging within organisations, as soon as there is a new change, you have to distribute it. You never know which version they're actually on. Any changes or any new data points require a complete redeployment of that process, which having worked with the banks for a number of years, that is a long, drawn out process."
Bernie Thurston,
CEO,
Ultumus