Be faster-to-market, reduce the burden and risk of delivering your data to clients
Give omnichannel data solutions a try. In a fast-moving market, getting ahead of client demands shouldn't cost the earth. Scale your services quickly with ipushpull.
Request demo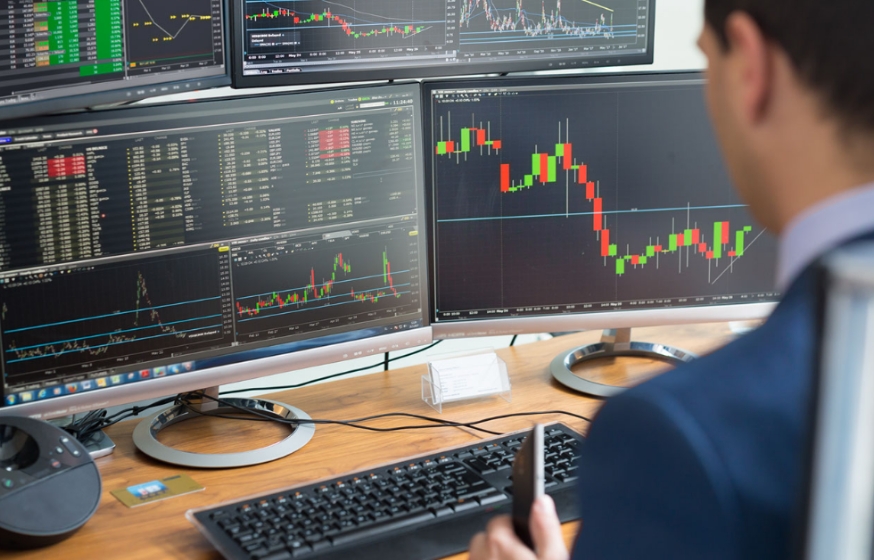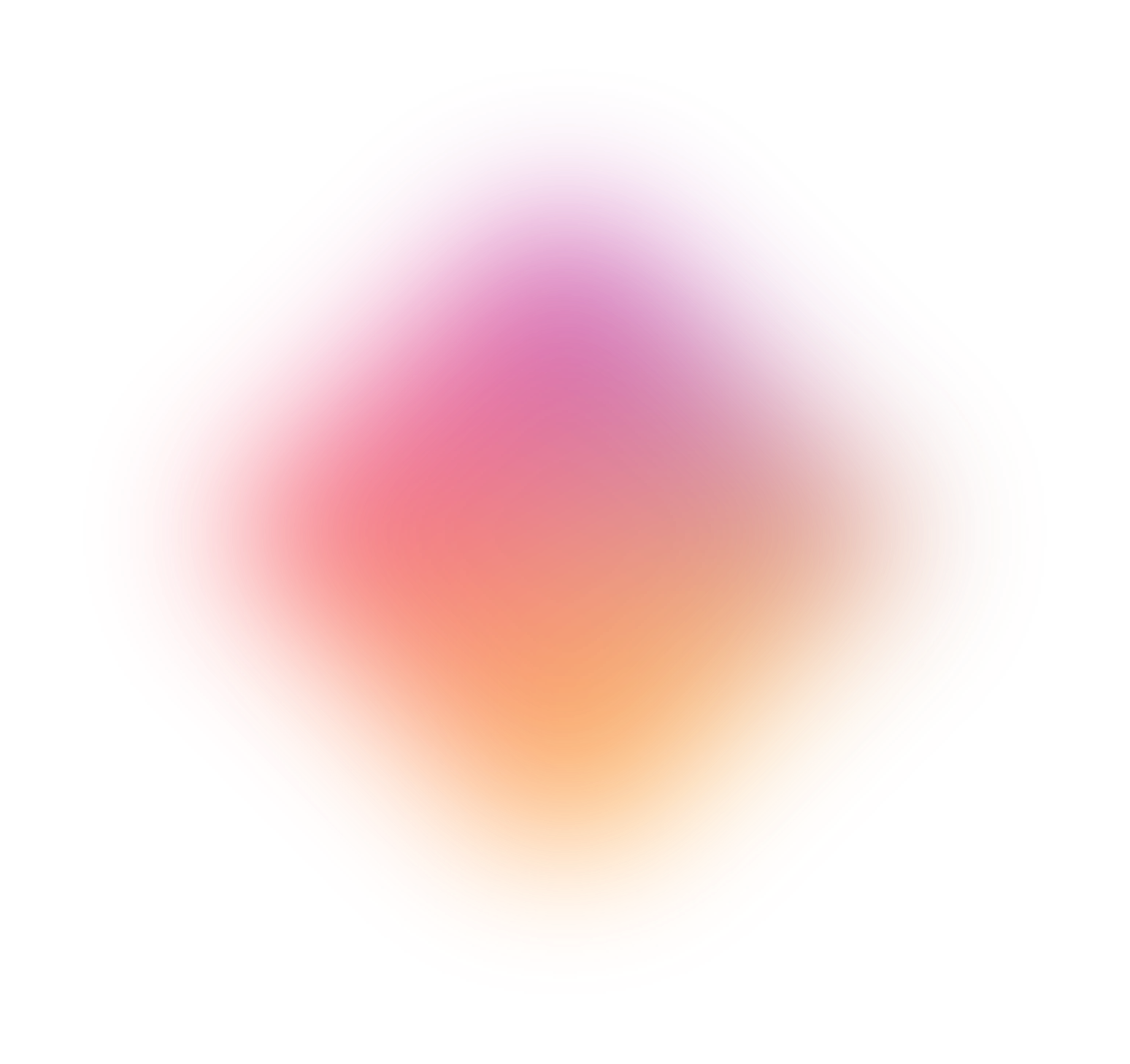 The push for omnichannel data delivery
The trend for integrated workflow means that companies require a presence, or means to deliver data, to all applications on a client's desktop. However, for many companies, this isn't feasible due to the investment cost of building a variety of add-ins, apps, bots and services.
To meet this demand, data needs to be transformed into different formats which can differ between departments, applications, and personnel.
Businesses are looking for offerings which speed up their delivery without an exorbitant price tag either initially or ongoing, thus making 'buying in' or 'buying to build' an attractive option.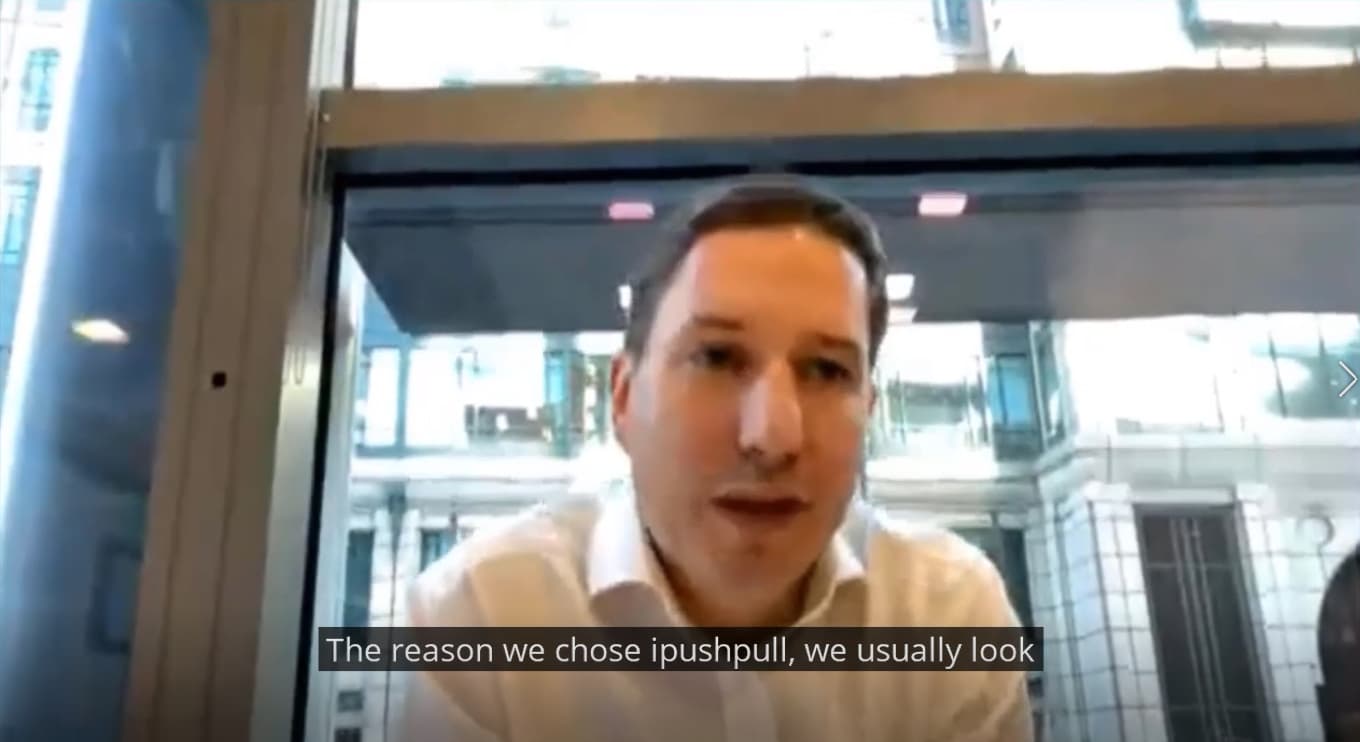 Julien Dugat
Fixed Income Execution Platforms Digital Sales
NatWest Markets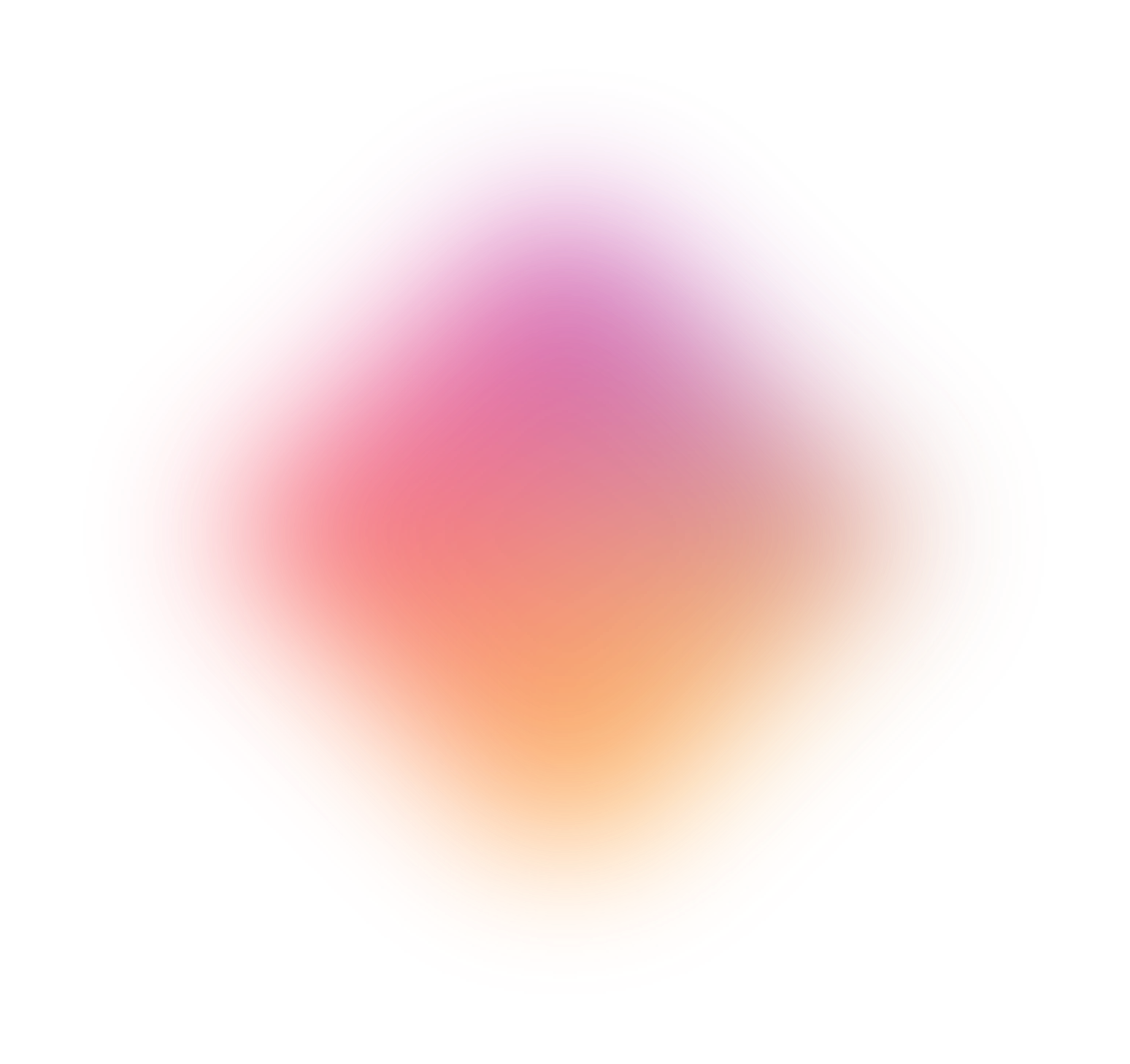 Data delivered at the right time and to the right place
Omnichannel delivery means delivering your data across multiple channels, platforms, apps and devices ensuring that data is accessible, consistent and real-time for all users.
Using ipushpull, simply connect your data once, configure how you want to deliver it into a broad choice of applications such as chat, Excel or APIs and then invite your clients. ipushpull does the rest.
Excel

There's no need to build and maintain an Excel Add-in – leave it to us!
The ipushpull Excel Add-in is already used by 80+ financial institutions, either as a standard ipushpull Add-in or a white labelled version, by banks, asset managers, hedge funds, brokers, fintechs, trading venues, crypto firms and data vendors.
ipushpull can simplify your Excel go-to-market strategy by white labelling our market-leading, easy-to-deploy Excel Add-in and even customising it if required. Our client services team can even help you with client onboarding and documentation.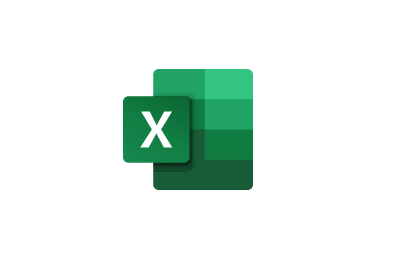 Chatbots

Looking to build a chatbot?
ipushpull can help you rapidly roll out chatbots - connected to your data - across a variety of chat platforms.
ipushpull's no-code bot framework makes it simple to share data with your clients making it available on-demand or in real-time. Our zero-client install means you can easily run flexible trials at virtually no incremental cost to the business.
You can also automate access to your data or service, freeing up time spent interacting with clients through less efficient channels, allowing you to scale fast without spiralling costs.

APIs

Provide your clients with API access to your data without you having to build a thing.
As soon as your data is connected to ipushpull, you can provide direct API access to your clients with;

Web

Don't have your own client portal or web interface?
Your data can be accessed in real-time to a browser-based white labelled ipushpull Client Workspace, embedded web pages or onto ipushpull's own platform.
Using ipushpull no-code tools, Client Workspaces can be configured to display live data, apps and charts in your corporate colours and branding.

Mobile

Want a mobile app but don't have the time or budget to build a native mobile app?
The ipushpull platform is mobile friendly and our Client Workspaces are Progressive Web App's (PWA's) which means that they auto render and adjust depending on the device.
Your data can be made accessible on the go.

Scale your services quickly and cost-effectively
Prototype in days, deliver in weeks
How ipushpull meets the challenge
ipushpull is a real-time data-sharing and workflow platform with a set of add-ins, integrations and workflow tools that empowers data providers – be it a data vendor, fintech, broker, bank, exchange, venue or asset manager – to simplify and automate their data-driven workflows, ensuring the 'last mile' of delivery and freeing them to focus on their core value propositions.
ipushpull connects data sources with existing applications such as Excel, chat (Symphony, Microsoft Teams or Slack), databases and APIs to deliver real-time interoperability between incoming data and a client's applications and user base.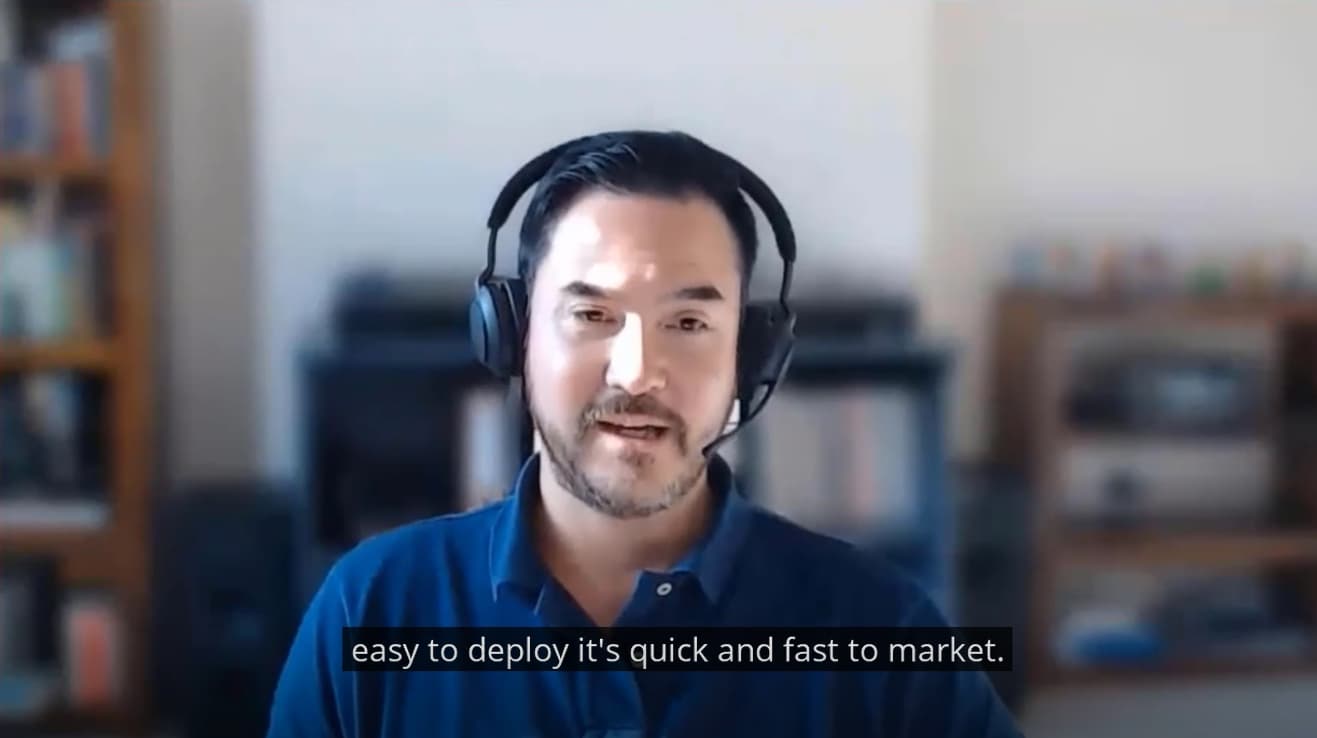 Matthew Cheung
CEO
ipushpull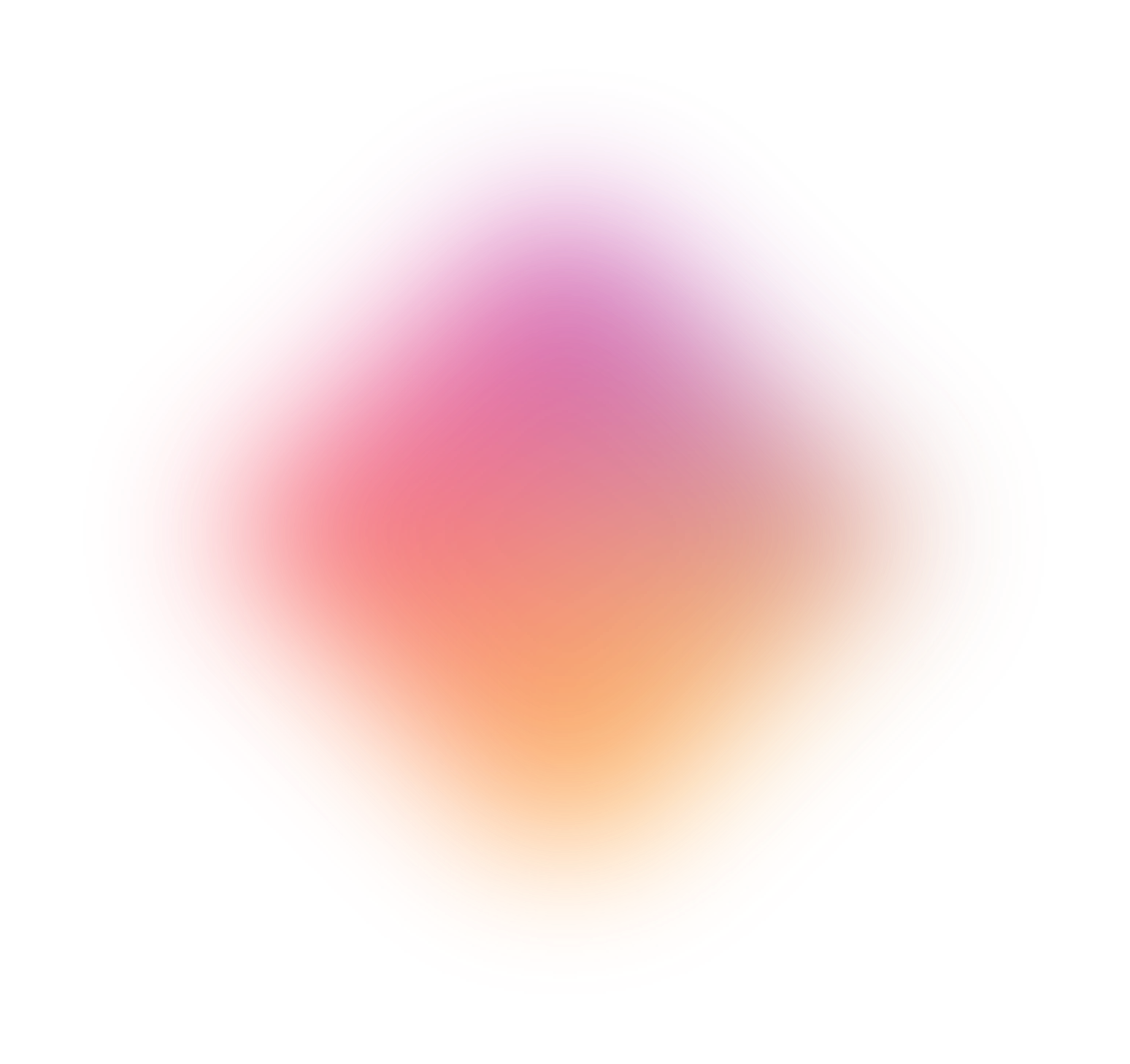 Are chatbots taking over? Symphony and ETD talk about their importance.
We talk to Rob Friend, Product Director at Symphony and Simon Coughlan, Technology Director at ETD (formerly Euromoney TRADEDATA).
Listen now

TOP DATA DELIVERY AREAS
Capital Markets Use Cases
On-demand Chatbots
Ref. Data & Corporate Actions
Risk & Calculation Engines
OTC Data
On-demand Chatbots
On-demand Chatbots
Increase distribution and access to data using a chatbot, which helps speed up the process of onboarding new users. This requires no technical integration by the end user and is quick to set up, often requiring no additional installation. ipushpull connects to your data and then manages the integrations to the user's preferred chat application, such as Microsoft Teams, Symphony or Slack.
Data is refreshed on-demand ensuring users are always working with the most up-to-date data. Benefit from ipushpull's expertise in delivering data to bots and ensuring your services are future-proofed as your requirements and technology change.
Ref. Data & Corporate Actions
Ref. Data & Corporate Actions
Our platform makes it easy to connect your data into chat and for end users to query data.
Reference and corporate action providers already use ipushpull to increase the accessibility of their data while enabling new ways to monetise data.
This innovative approach means your clients can integrate your data directly into their workflow making their processes more efficient while saving you valuable go-to-market time and resources.
Risk & Calculation Engines
Risk & Calculation Engines
Improve customer experience by allowing access to your services directly from chat or Excel.
Allow your clients to query your services on-demand, such as;
Risk valuations
Financial models
Calculation engines
This means no more context switching between screens as data and services are integrated directly into your client's application of choice.
OTC Data
OTC Data
Deliver omnichannel streaming prices direct to your clients across chat, Excel, API, web and mobile.
Through one connection to ipushpull deliver your data - in real-time - to multiple client applications.
Use ipushpull's access controls, permissioning and usage tracking to control and monitor your data.
Contact us today for more information on how you could benefit from ipushpull
Stay informed with our newsletter