ipushpull live data solutions for Microsoft Excel
Use ipushpull for live data distribution and workflows delivered to your teams and clients, in an application they're familiar with.
Learn how to use Microsoft Excel to distribute live data to your clients.
ipushpull needs the contact information you provide to us to contact you about our products and services. You may unsubscribe from these communications at any time. For information on how to unsubscribe, as well as our privacy practices and commitment to protecting your privacy, please review our Privacy Policy.
Do you need to build an Excel add-in?
If you want to deliver live data to your teams or clients then we can help. It's a match made in heaven. Microsoft Excel is a trusted familiar desktop app used by many clients of banks, brokers and data vendors. But connecting it live to a data service can be challenging.
Direct connect Excel add-in
ipushpull makes it easy. Let us build you a custom white-labelled solution based on our market-leading Excel add-in currently deployed in over 100 financial solutions.
ipushpull service
By connecting to ipushpull through a single point of integration, you can offer live access to your data for your teams or clients from their Excel session or other client applications and chat platforms.
Quick setup and easy automation
It's easy to set up and ipushpull's integrated data validation and transformation provide the means for data from different end-users to easily be standardised into a common format for further processing or automation.
ipushpull is the foundation for all your live data distribution and workflows in Excel. Excel add-in
Put ipushpull to work delivering additional value to your Excel users. Here are some popular use cases:
Deliver tailored live axes directly to your clients' desktop Excel or direct into their order management systems, automating the trade lifecycle.
Distribute real-time prices to clients
Provide tailored, live customer-sepcific price views into your clients' desktop Excel for the best insights on trading opportunities with an automated service to enable a scalable quality service across all clients.
Use ipushpull to deliver existing services directly into client desktops, eliminating the inefficiencies of file-based data sharing.
Businesses that trust ipushpull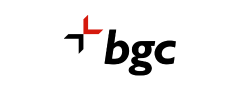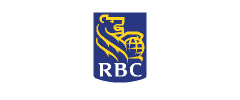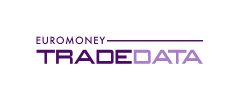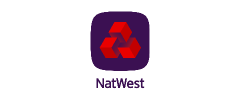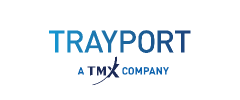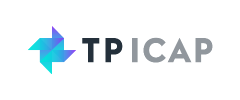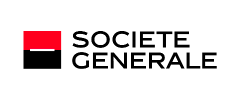 Learn more about ipushpull's live data solutions
Easy to configure, quick to deliver
ipushpull not only distributes live data to Excel, but it also allows you to consolidate data from Excel and other sources, across multiple users.
Improve your live data distribution, never miss a price or trade opportunity and strengthen client relations with the no-code financial data platform designed for capital markets. For more information on Excel add-in solutions.